About the Program
SAP's Returnship program is a 20-week paid Returnship for mid-career professionals with 5+ years' work experience who've taken a career break of 2+ years for caregiving, relocation or military service. The program includes workshops, coaching and a dedicated mentor to ease the transition as you on-ramp back to the workforce. Since 2018, our Returnship roles have been carefully selected to help make your journey back to the workforce a smooth and seamless process.
Program Highlights:
Remote and hybrid roles across a broad range functional areas including Development, Sales, Marketing, Services and Corporate Functions
Structured program to support you during your on-ramp back to the workforce
55+ vacancies allocated exclusively for the Returnship program
What To Expect
Seamless Onboarding. White-gloved onboarding experience catered specifically for you. A team of dedicated mentors and peers supporting you every step of the way
Skill Development. Countless opportunities to develop skills through our extensive learning portfolio and self-development tools
Manageable Workload. An easy transition to your new role with a manageable workload allowing you to ease into your career restart. Showcase your talents and skills through specialized project plans available for each Returner
Networking. Build relationships collaborating across global teams. Access to a robust community of current and past Returners
What Happens After the Returnship?
We are proud of our 60+% Returnship conversion rate. Subject to business need and performance, qualified applicants may be offered full-time employment at SAP.
Why SAP?
At SAP, our purpose is to help the world run better and improve peoples lives. Our promise is to innovate to help our customers run at their best. We engineer solutions to fuel innovation, foster equality, and spread opportunity across boarders and cultures.
We grow, we lead, we innovate. As colleagues, we support, challenge, and inspire one another every day. Whether connecting global industries, people, or platforms, we help ensure every challenge gets the solution it deserves. We build breakthroughs, together.
SAP's Returnship Program in the News: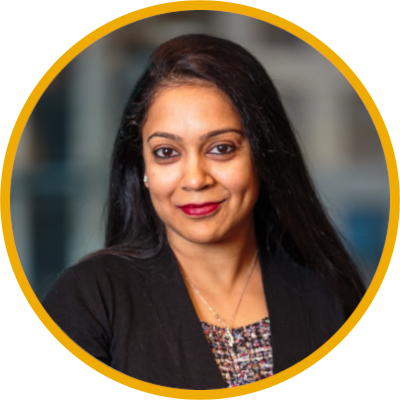 As a 'returner' myself at one point and as an ally of fellow returners, I've experienced the rich and varied experiences caregivers bring to the table, making us stronger and determined to thrive to the full potential. It makes me proud to be a part of a company that appreciates the strength and value of a 'returner'. Smart and progressive organizations that recognize this strength, will only benefit from it.
Supriya Jha, Chief Diversity & Inclusion Officer at SAP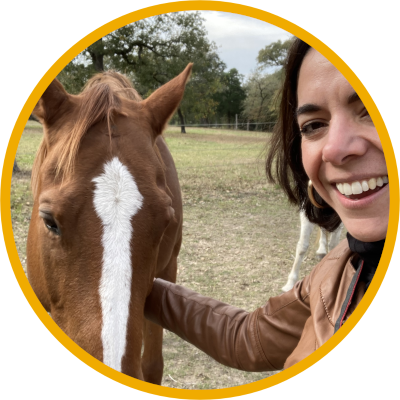 When I decided to rejoin the workforce, I knew I wanted to be in the intersection between technology, people and creativity. SAP offered me just that! I love that I get to create products that help the world run better and improve peoples' lives.
Milena Milano, Digital DNA Communications Lead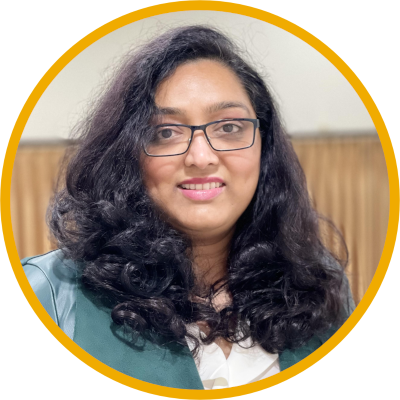 When I was ready to get back into the workforce after a nine year gap, I was looking for a good professional fit. I was thrilled to see the returnship opportunity at SAP, as it fit my work experience perfectly and SAP was my dream company.
Kirthana Vinod, Sales Advisor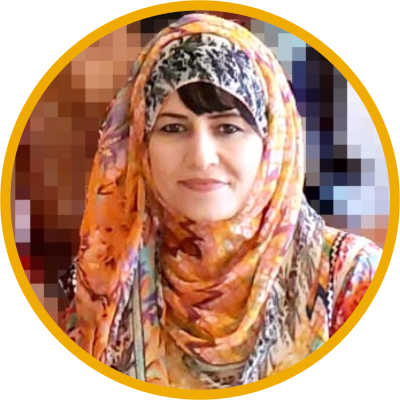 SAP was the clear choice as a company that would provide me with the perfect platform to restart my career and I am extremely glad to have been given this opportunity.
Shehneela Arshi, Go-to-Market Enablement Lead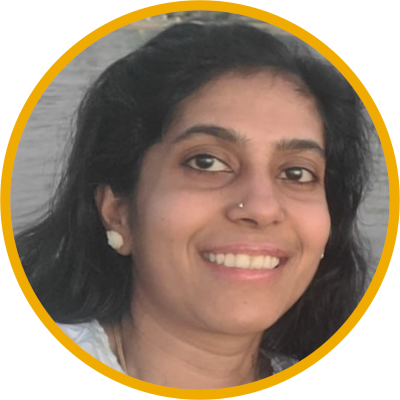 SAP is a great organization to work with, and has provided plenty of opportunities to restart and excel in my career. My teammates gave me quality training, knowledge transfer, support and understanding for a smooth transition from a home-maker into a working woman.
Karthika Lakshmi Devi, Senior Quality Engineer
Previous
Next

There are currently no open positions matching this category or location.
Receive emails by subscribing to jobs matching SAP Returnship Program when they are posted.
The 0 most recent jobs posted by SAP are listed below for your convenience.
Watch jobs in this category