(Senior) Public Relations Specialist - 12 month contract
Requisition ID: 287965
Work Area: Marketing
Expected Travel: 0 - 10%
Career Status: Professional
Employment Type: Limited Full Time
COMPANY DESCRIPTION

SAP started in 1972 as a team of five colleagues with a desire to do something new. Together, they changed enterprise software and reinvented how business was done. Today, as a market leader in enterprise application software, we remain true to our roots. That's why we engineer solutions to fuel innovation, foster equality and spread opportunity for our employees and customers across borders and cultures.
SAP values the entrepreneurial spirit, fostering creativity and building lasting relationships with our employees. We know that a diverse and inclusive workforce keeps us competitive and provides opportunities for all. We believe that together we can transform industries, grow economics, lift up societies and sustain our environment. Because it's the best-run businesses that make the world run better and improve people's lives.
Global Corporate Affairs (GCA) is charged with protecting and enhancing the reputation of SAP and shaping public opinion among communities, customers and prospects as well as current and future talent. The teams develop strategic messaging, participate in vital dialogue and create content and programs relevant to their audience.
The Integrated Communications functions are responsible for planning and driving the execution of communications activities across these multiple audiences. Integrated communications functions exist on the global, regional, and local levels.
The (Senior) Specialist in this function:
Has an advanced understanding of audiences within Hungary and South East Europe, SAP strategy, financials, ecosystem, products, priorities and Board areas 

May lead  a virtual local team that is responsible for managing communications programs and channels, 

and/or for individual projects within GCA communications programs. 

The (Senior) Specialist level of Integrated Communications covers all or a selection of GCA's communications objectives or programs.

At the (Senior) Specialist level this job includes hands-on media relations and employee communications responsibilities (building channels, creating and sharing content, and reaching out to audiences), as well as involvement with organizing and supporting employee events, coffee corners and CSR initiatives. In addition, this role will involve interacting with different stakeholders including Senior Executives, preparing briefing books and suggesting content for Executives visiting the local MU or Region. 

Dimensions of managing communications programs and channels: 

Aligning and Focusing

Deriving key communications objectives and strategies from business objectives and strategies in consultation with internal stakeholders

Building communications messages and selecting communications topics to focus on
Planning and Resourcing
Defining communications activities against key communications objectives, strategies, and programs

Identifying related cost and required bandwidth

Managing budgets 

Aligning audience needs with appropriate content formats and channels
Getting people ready
Evaluate and deploy technology and best practices to support integrated and collaborative communications planning and execution across the global communications function.
Orchestrating the Execution of Communications Programs 
Ensure the integrated execution of communication programs (building channels, creating and sharing content, and reaching out to audiences)

Ensuring alignment, high impact, synergies and reuse of content where appropriate. 

Develop and implement related processes

Develop, implement, and manage efficient communications channels
Monitoring and Adjusting
Tracking execution of plan

Conducting measurements

Collecting feedback from target audiences

Gauging satisfaction of stakeholders

Channel the results of measurements as well as other outside-in intelligence (incl. media coverage analysis) from constituency groups into the processes for building the SAP business strategy and the GCA communications strategy.

Reviewing and analyzing impact

Adjusting plans and content
Experience & Language Requirements
Experience in hands-on design and implementation of communications concepts and plans

Experience in communications to more than one influencer type (media, bloggers, analyst, governments officials, employee communications) 

Excellent English writing and editing skills

Experience in communications for change management processes

Professional communicator 

Self-motivated and team oriented

Flexible and able to cope with stress

Experienced in handling confidential material

Understanding of IT market

Know-how of SAP products - will be an advantage

Being comfortable with interpreting implications of corporate strategy for various communications disciplines is a plus

Editorial experience a big plus
Education
College and/or University Degree desired (or equivalent education)
#LaSEescape070721
WHAT YOU GET FROM US
Success is what you make it. At SAP, we help you make it your own. A career at SAP can open many doors for you. If you're searching for a company that's dedicated to your ideas and individual growth, recognizes you for your unique contributions, fills you with a strong sense of purpose, and provides a fun, flexible and inclusive work environment – apply now.
SAP'S DIVERSITY COMMITMENT
To harness the power of innovation, SAP invests in the development of its diverse employees. We aspire to leverage the qualities and appreciate the unique competencies that each person brings to the company.
SAP is committed to the principles of Equal Employment Opportunity and to providing reasonable accommodations to applicants with physical and/or mental disabilities. If you are in need of accommodation or special assistance to navigate our website or to complete your application, please send an e-mail with your request to Recruiting Operations Team (Americas: Careers.NorthAmerica@sap.com or Careers.LatinAmerica@sap.com, APJ: Careers.APJ@sap.com, EMEA: Careers@sap.com).
Successful candidates might be required to undergo a background verification with an external vendor.
Additional Locations: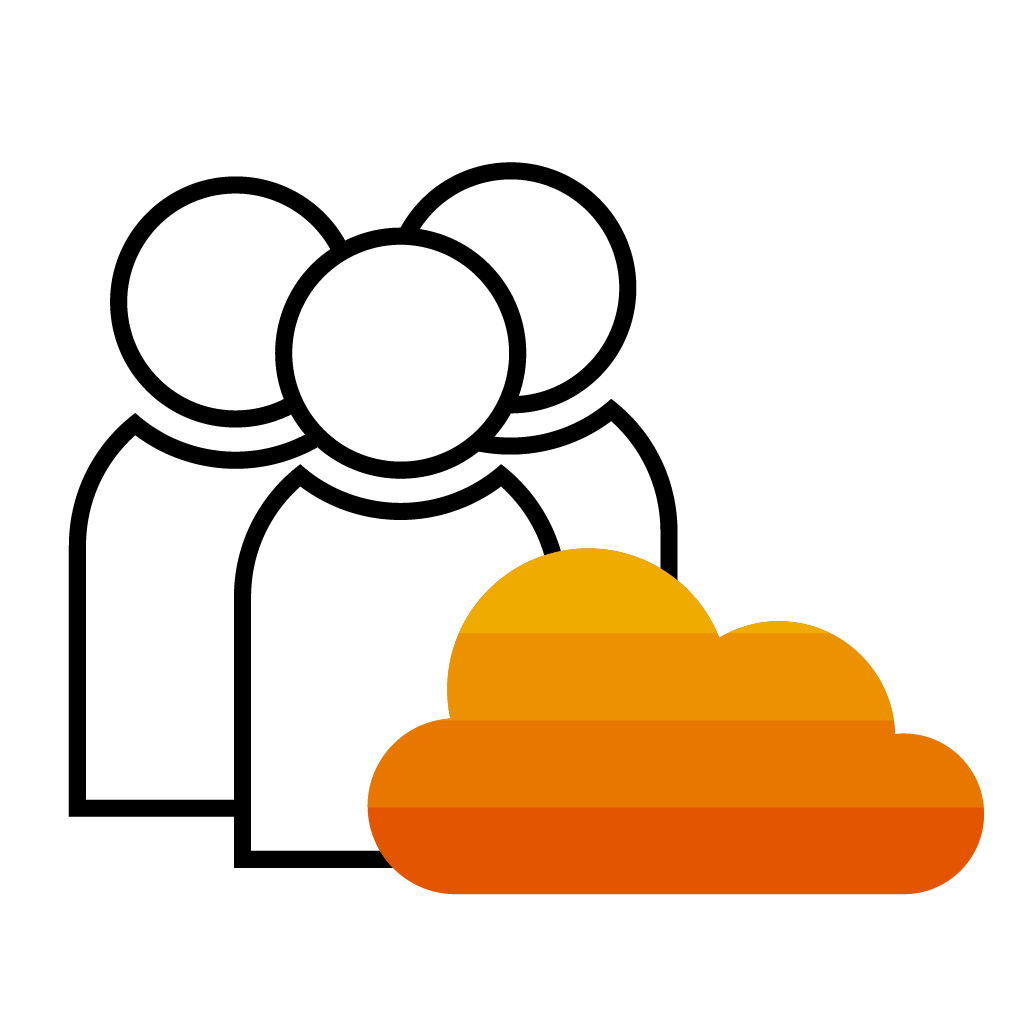 There's more to it than coding.
Learn, innovate, and get rewarded. Be your best in a flexible and collaborative environment. The boldness it took to start our company is exactly what we need to keep growing it. That's why we introduced the Hasso Plattner Founders' Award – the highest employee recognition at SAP. It's awarded annually by the CEO to an individual or team whose extraordinary achievement best delivers on SAP's vision and strategy.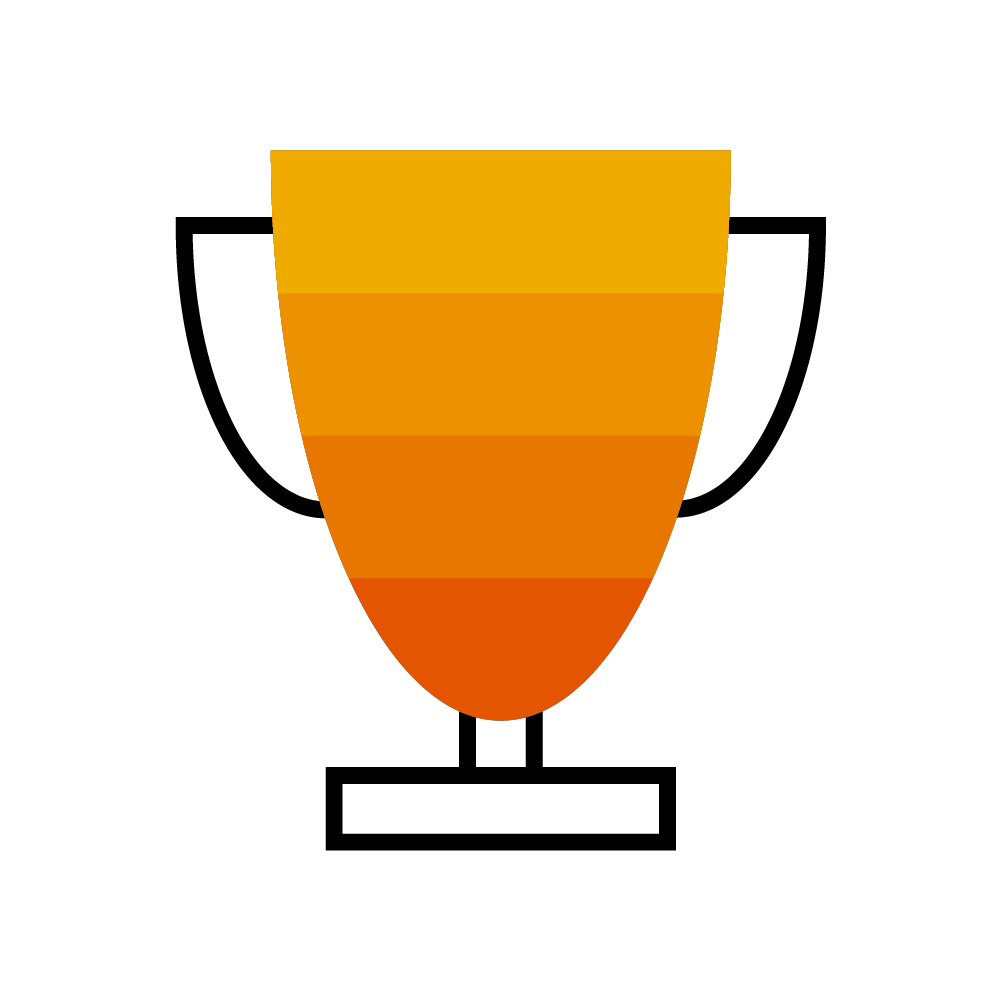 Driven by innovation.
SAP has continuously evolved to become a market leader in end-to-end enterprise application software, database, analytics, intelligent technologies, and experience management. Our customers are solving the world's hardest problems. As a cloud company we are future-proofing our customers' business and building systems that provide a foundation for growth and innovation. Our vision of the future of enterprise IT is simple – software must be hyper-personalized, modular in nature, and support outcome-based business models.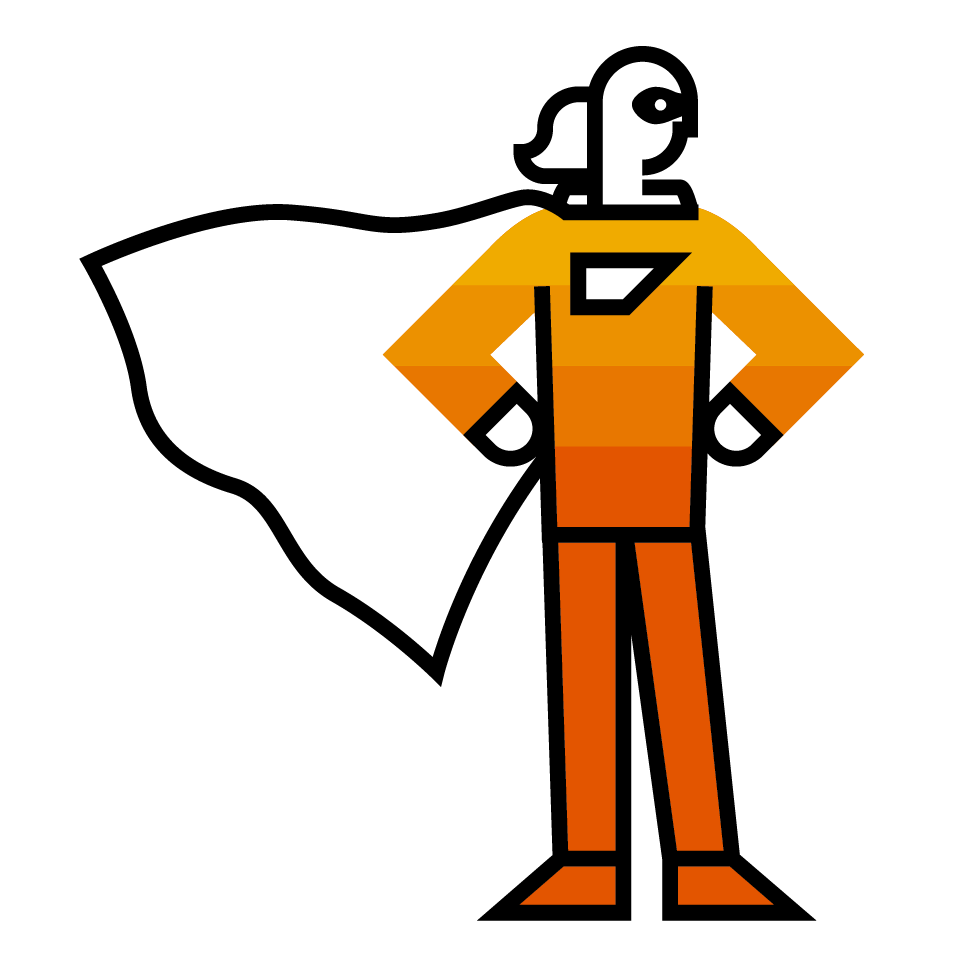 Not all heroes wear capes.
The key to SAP's success? Our people. They are innovators, leaders, and all around great human beings. They come from many different countries, speak many different languages – and bring their own unique experiences to the table.
Previous
Next
(Senior) Public Relations Specialist - 12 month contract
Career Status: 
Professional
Employment Type: 
Limited Full Time
Location: 
Budapest, HU, 1031

Job Segment: ERP, SAP, PR, Change Management, Technology, Marketing, Management