Customer Service and Support
TQM / Services Engagement Lead, Norway
Requisition ID: 279288
Work Area: Customer Service and Support
Expected Travel: 0 - 10%
Career Status: Professional
Employment Type: Regular Full Time
COMPANY DESCRIPTION

SAP started in 1972 as a team of five colleagues with a desire to do something new. Together, they changed enterprise software and reinvented how business was done. Today, as a market leader in enterprise application software, we remain true to our roots. That's why we engineer solutions to fuel innovation, foster equality and spread opportunity for our employees and customers across borders and cultures.
SAP values the entrepreneurial spirit, fostering creativity and building lasting relationships with our employees. We know that a diverse and inclusive workforce keeps us competitive and provides opportunities for all. We believe that together we can transform industries, grow economics, lift up societies and sustain our environment. Because it's the best-run businesses that make the world run better and improve people's lives.
SAP PREMIUM ENGAGEMENTS
With the increasing accuracy and speed of technologies, businesses have a distinct opportunity to generate record profits and create new business models that wow customers and employees. To achieve such breakthrough outcomes, companies need to make sense of a growing volume of data, create a step change in productivity, and innovate with relentless speed and continuity. Any business that addresses these requirements well is what SAP calls an intelligent enterprise. 

SAP Premium Engagement is designed to help our customers succeed as an intelligent enterprise. The program helps you navigate every shift experienced while increasing your ROI through a holistic engagement model, a comprehensive service portfolio, and a full set of value-based services with predictable outcome. 

Being part of the SAP Services family, SAP Premium Engagement offer customers the highest level of on-site engagement available within SAP; supporting digital transformations, implementation projects, creating best-run operations as well as initiating innovation opportunities within our customers. These are tailored, multi-year partnerships, offering our customers access to SAP global teams of experts across product & solution portfolios. SAP MaxAttention, SAP Active Attention and SAP Value Assurance are the three types of Premium Engagement we offer to our strategic customer portfolio. 
 
ROLE DESCRIPTION
A senior Technical Quality Manager/Services Engagement Lead is responsible for defining and orchestrating the portfolio of services to SAP Premium Engagement Customers. As trusted advisor on-site with the customer you have a crucial role in supporting the setup and execution of the customer digital transformation roadmap with SAP services. Based upon your SAP track record you have both the functional and/or technical experience and coordination skills to orchestrate SAP global teams and specialists to create tangible business outcomes for our customers. The senior Technical Quality Manager / Services Engagement Lead effectively combines the roles of a portfolio manager (identifying and prioritizing Premium Engagement Services with customers), and service delivery manager (ensuring Premium Engagement Services are delivered as contracted).

KEY AREAS OF RESPONSIBILITIES AND TASKS
Management of the customer engagement
o    Establish trusted relationship with customer to drive action plans
o    Define the Premium Engagement portfolio & service plan with the customer
o    Identify innovation opportunities leveraging SAP's technology innovation portfolio
o    Review of services delivered by SAP as part of the engagement and discussions with main stakeholders from the customer or partner organizations and other SAP lines of business
o    Support the adoption of the SAP recommendation from the services delivered, by the customer and/or partner
o    Periodically prepare and present reporting 

Anticipation and identification of risks and top issues
o    Anticipation and identification of functional / technical risks and top issues.
o    Drive prevention of risks and resolution of issues and top issues according to engagement deliverables 
o    Escalation Management for critical situations

Engagement Extension and Renewals 
o    Ensure value recognition and visibility of value delivered at customer
o    Support extensions of the contract and renewal towards contract end date

REQUIREMENTS
Candidates must fulfill the following requirements: 
•    Master-degree or equivalent preferably in business / economics / computer science / mathematics / physics.
•    Excellent written and spoken communication skills, strong business acumen and presentation skills, ability to think freely and innovatively, strong cultural awareness, respect, diplomacy and professionalism. 
•    Highly customer service oriented with strong customer management skills.
•    Ability to build trust-based relationships and strong networks in customer IT/Business and SAP Ecosystem. 
•    Proven problem-solving skills and strong work ethic are required.
•    Open to travel.
•    Language: both fluent in Norwegian and English.

WORK EXPERIENCE
Candidates must have sufficient working experience in a professional context, consisting of: 
•    3+-years in customer engagement management / project management / program management relating to SAP engagements. 
•    8+ years of relevant professional experience including extended SAP software product / SAP cloud service experience.
•    Good understanding of the SAP technology and understanding of SAP Business Suite/Tools (e.g. SAP Solution Manager) and Cloud products.
•    SAP HANA, SAP S/4HANA and SAP Cloud Platform knowledge and experience is considered as a plus.
•    Strong industry knowledge in Consumer Industry / High Tech industry / Process Industry are considered as a plus. 
 
WHAT YOU GET FROM US
Success is what you make it. At SAP, we help you make it your own. A career at SAP can open many doors for you. If you're searching for a company that's dedicated to your ideas and individual growth, recognizes you for your unique contributions, fills you with a strong sense of purpose, and provides a fun, flexible and inclusive work environment – apply now.
SAP'S DIVERSITY COMMITMENT
To harness the power of innovation, SAP invests in the development of its diverse employees. We aspire to leverage the qualities and appreciate the unique competencies that each person brings to the company.
SAP is committed to the principles of Equal Employment Opportunity and to providing reasonable accommodations to applicants with physical and/or mental disabilities. If you are in need of accommodation or special assistance to navigate our website or to complete your application, please send an e-mail with your request to Recruiting Operations Team (Americas: Careers.NorthAmerica@sap.com or Careers.LatinAmerica@sap.com, APJ: Careers.APJ@sap.com, EMEA: Careers@sap.com).
Successful candidates might be required to undergo a background verification with an external vendor.
Additional Locations: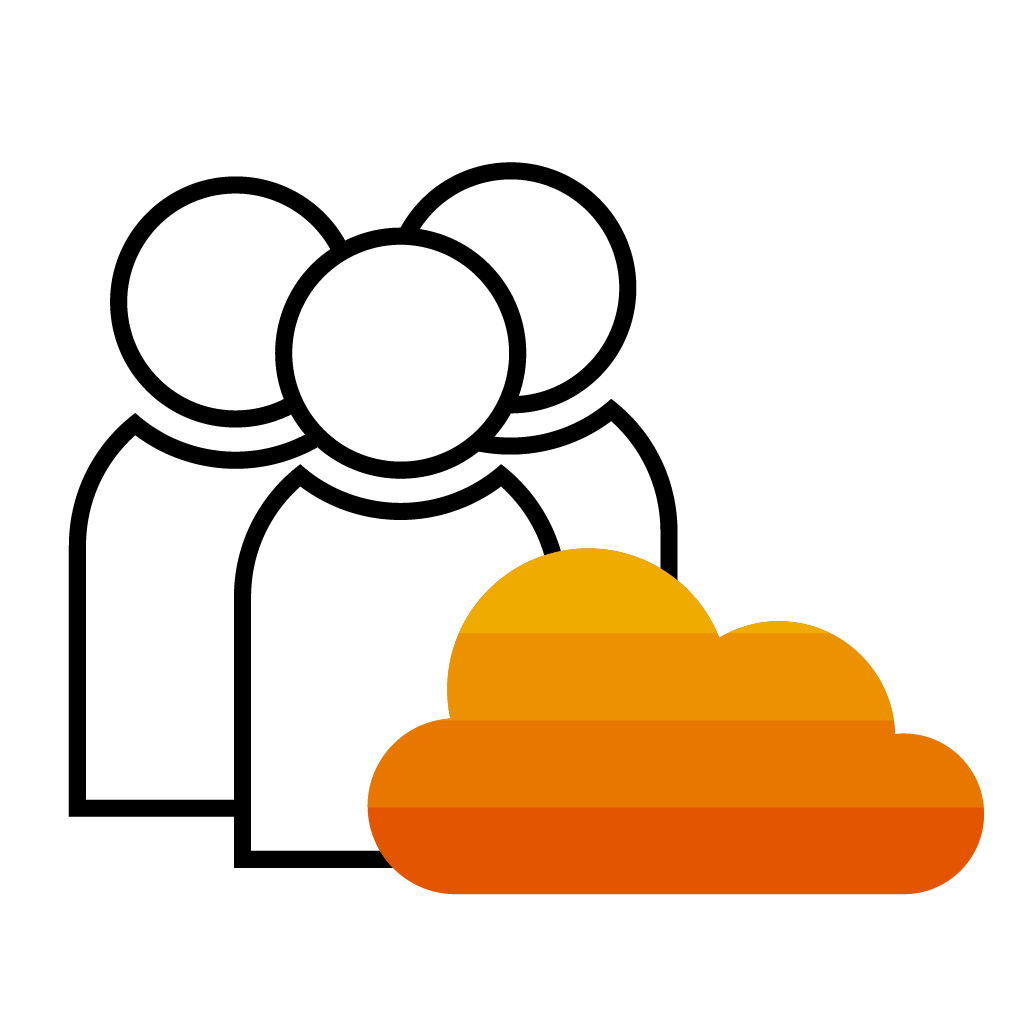 There's more to it than coding.
Learn, innovate, and get rewarded. Be your best in a flexible and collaborative environment. The boldness it took to start our company is exactly what we need to keep growing it. That's why we introduced the Hasso Plattner Founders' Award – the highest employee recognition at SAP. It's awarded annually by the CEO to an individual or team whose extraordinary achievement best delivers on SAP's vision and strategy.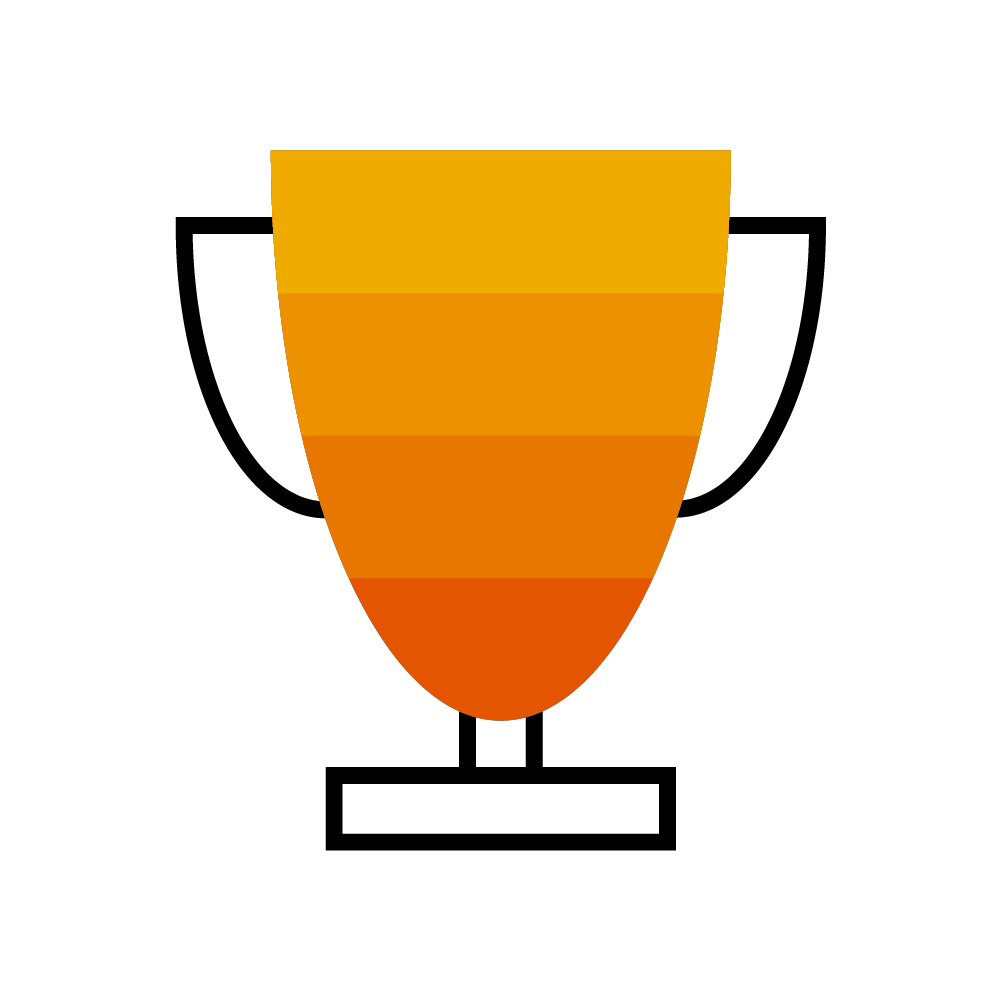 Driven by innovation.
SAP has continuously evolved to become a market leader in end-to-end enterprise application software, database, analytics, intelligent technologies, and experience management. Our customers are solving the world's hardest problems. As a cloud company we are future-proofing our customers' business and building systems that provide a foundation for growth and innovation. Our vision of the future of enterprise IT is simple – software must be hyper-personalized, modular in nature, and support outcome-based business models.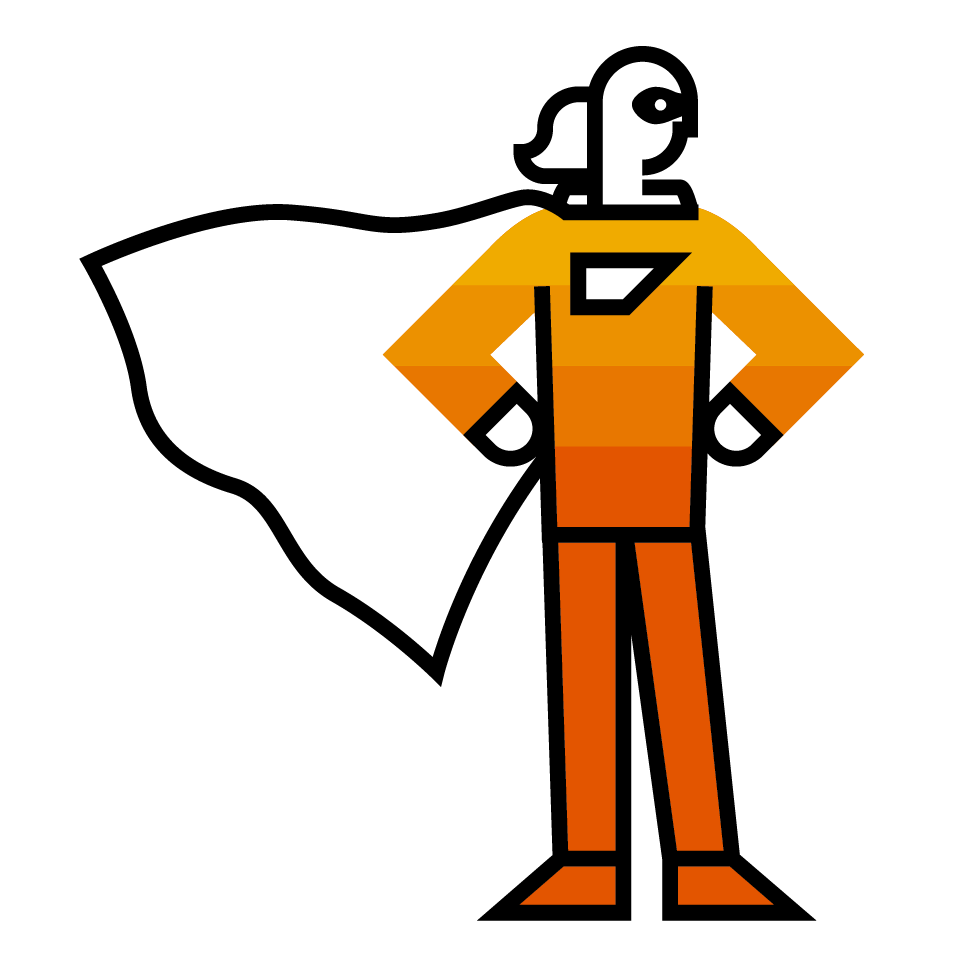 Not all heroes wear capes.
The key to SAP's success? Our people. They are innovators, leaders, and all around great human beings. They come from many different countries, speak many different languages – and bring their own unique experiences to the table.
Previous
Next
TQM / Services Engagement Lead, Norway
Posted Date: 
Jun 11, 2021
Work Area: 
Customer Service and Support
Career Status: 
Professional
Employment Type: 
Regular Full Time

Job Segment: ERP, Program Manager, SAP, Computer Science, Cloud, Technology, Management