Head of Services Business Office (SEA)
Requisition ID: 270027
Work Area: Sales
Expected Travel: 0 - 10%
Career Status: Professional
Employment Type: Regular Full Time
COMPANY DESCRIPTION

SAP started in 1972 as a team of five colleagues with a desire to do something new. Together, they changed enterprise software and reinvented how business was done. Today, as a market leader in enterprise application software, we remain true to our roots. That's why we engineer solutions to fuel innovation, foster equality and spread opportunity for our employees and customers across borders and cultures.
SAP values the entrepreneurial spirit, fostering creativity and building lasting relationships with our employees. We know that a diverse and inclusive workforce keeps us competitive and provides opportunities for all. We believe that together we can transform industries, grow economics, lift up societies and sustain our environment. Because it's the best-run businesses that make the world run better and improve people's lives.
Purpose & Objectives:
The SAP Services Business Office (SBO) is responsible for creating the vision and future of the SAP Services Business, anchoring our to-be in the market context of the changing perception of technology as a value-driver, whilst ensuring customer success for our existing customers. The team manages the interface into our customers and sets up the rest of our Services organization for success.
Expectations and Tasks:
The Head of the SBO SEA is a key management position accountable for driving customer success across the region, and reports to the Head of Services SEA.
As the Head of the SBO SEA, you will lead and drive the overall mission and direction of the SBO in the region, while working closely with the Services General Managers and Country leaders across the Countries in SEA Market Unit  as well as with the regional Services leadership team and the global SBO organization.
You will be responsible for the overall services business growth , viability of new commercial models in pilot market units and you will support the in-quarter bookings performance in the region. You will also act as the Trusted Advisor for selected customer stakeholders by demonstrating strong know-how of Innovation and outcome focus.
Additionally, you build, inspire and lead a diverse SBO team.
Expected key tasks include:
•    Drive and execute an SEA strategy that is aligned with the global Services Strategy that captures how SAP Services can create sustainable value at the intersection of purpose, opportunities and capabilities. Articulate the why and how of the Services APJ Strategy to provide business context for aligned and agile execution within SAP Services and across SAP. 
•    Embed Innovation & Market Making into our existing portfolio, curate innovation-related intellectual property, as well as incubate key innovation topics to prepare for future growth.
•    Drive Go-to-Market (GTM) & Planning to deliver on the Services SEA strategy by simplifying and streamlining our messaging and campaigns to allow the market to easily consume our business-outcome focused position across the SAP Intelligent Enterprise.
•    Support the team in nurturing  a strong partner delivery ecosystem with Education and Ecosystem Success Services (ESS) that drives SAP software projects to successful outcomes – measured by market making, adoption, consumption and customer satisfaction.
•    Lead Offering Management & Solutioning to create the value-driving and scalable offerings required in GTM to accelerate the digital transformation and provide the best possible customer service experience across multiple line of Services.
Requirements:
The ideal candidate would have over 10 years of experience with specific management experience leading large scale change and large international teams. You have a strong customer and outcome orientation with a proven track record in delivering results. You will also have prior P&L management experience in a service providing organization.
Key competencies include:
•    Transformational Leader: Capable of running a sizeable P&L, and conversant across sales and delivery. Ability to operate at both the strategic and tactical levels, as well as see and articulate the bigger picture including the ability to manage a Market Unit on an interim basis if required. 
•    Strong, Positive & Motivational leader: Proven management skill of multi-cultural and multinational teams/organizations across in APJ in various domains. Have a demonstrable record of leadership integrity. Must be able to leverage diverse strengths, share knowledge, create and celebrate team's success.
•    Drive for Simplicity: Operational rigor and delivery excellence by creating and implementing ways to simplify the organization.
•    Operational Excellence: Ability to consistently achieve predictable  results and exceed targets while maintain system hygiene.  
•    Customer-Centric Mindset: Proven expertise in managing customer escalations, co-innovation engagement and projects. Be comfortable working at the most senior levels of SAP's client organizations, commonly in or around the boardroom. Have sound knowledge of the SAP market and competition; a strong negotiator who has experience in ensuring customer success and reference - ability as well as supporting profitability targets.
•    Innovation, Demand Generation & GTM Success: Demonstrated skills on developing business, taking a new portfolio items to market and growing it rapidly.
•    Lighthouse, Innovation Go-Lives & Service Offerings: Proven track record on spotting Lighthouse customer opportunities and developing them into references. Must have experience on supporting GTM activities to make Services Sales successful.
•    Strong Network & Collaboration Skills: Have experience of managing effectively in a networked and matrixed team environment. Strong network with SAP MU colleagues, especially sales, consulting, presales, and P&I to implement scaling process for product adoption.
•    Communication & Presentation Skills: Highly skilled in stakeholders' management and C-Level communications skills. Proven ability to speak to large external audiences on customer conventions.
•    Multi-market & Regional/Global Experience: Ability to understand extremely varied cultural and business environments, globally.
WHAT YOU GET FROM US
Success is what you make it. At SAP, we help you make it your own. A career at SAP can open many doors for you. If you're searching for a company that's dedicated to your ideas and individual growth, recognizes you for your unique contributions, fills you with a strong sense of purpose, and provides a fun, flexible and inclusive work environment – apply now.
SAP'S DIVERSITY COMMITMENT
To harness the power of innovation, SAP invests in the development of its diverse employees. We aspire to leverage the qualities and appreciate the unique competencies that each person brings to the company.
SAP is committed to the principles of Equal Employment Opportunity and to providing reasonable accommodations to applicants with physical and/or mental disabilities. If you are in need of accommodation or special assistance to navigate our website or to complete your application, please send an e-mail with your request to Recruiting Operations Team (Americas: Careers.NorthAmerica@sap.com or Careers.LatinAmerica@sap.com, APJ: Careers.APJ@sap.com, EMEA: Careers@sap.com).
Successful candidates might be required to undergo a background verification with an external vendor.
Additional Locations: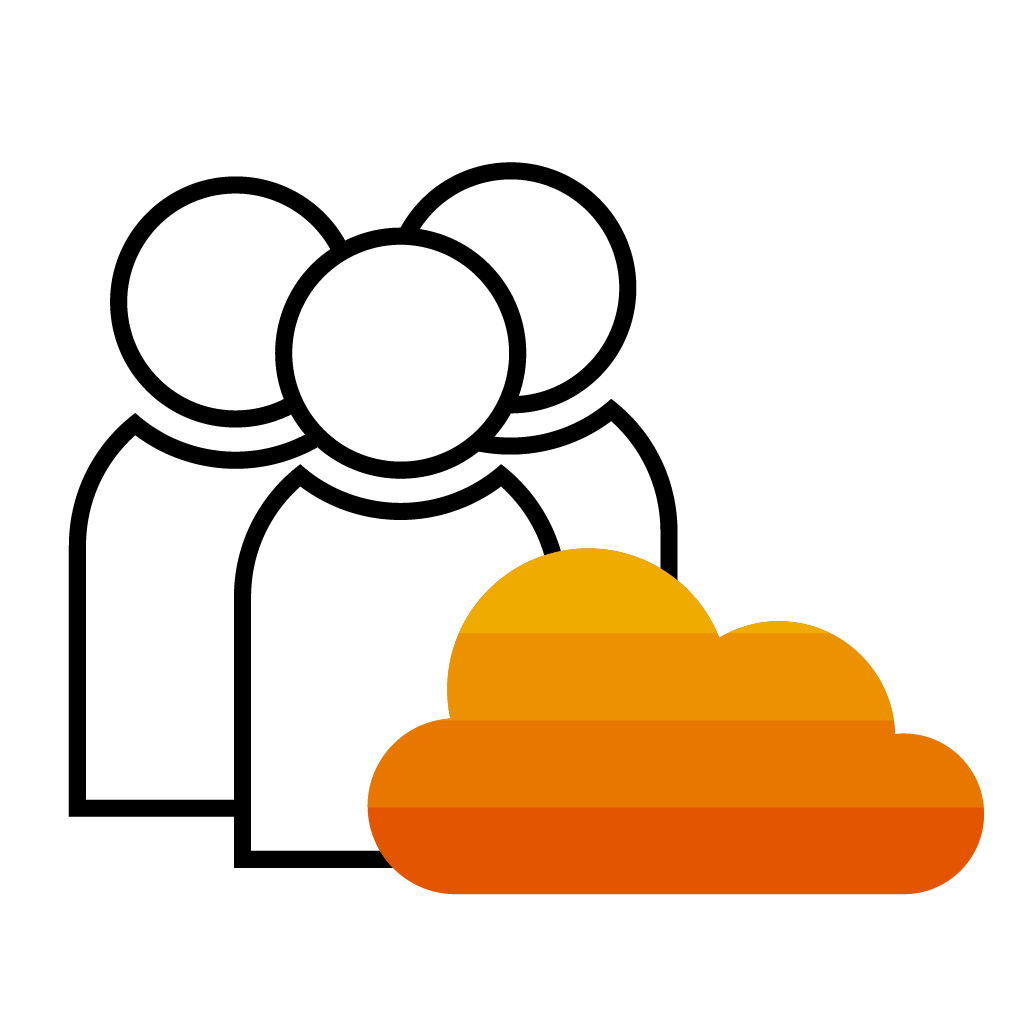 There's more to it than coding.
Learn, innovate, and get rewarded. Be your best in a flexible and collaborative environment. The boldness it took to start our company is exactly what we need to keep growing it. That's why we introduced the Hasso Plattner Founders' Award – the highest employee recognition at SAP. It's awarded annually by the CEO to an individual or team whose extraordinary achievement best delivers on SAP's vision and strategy.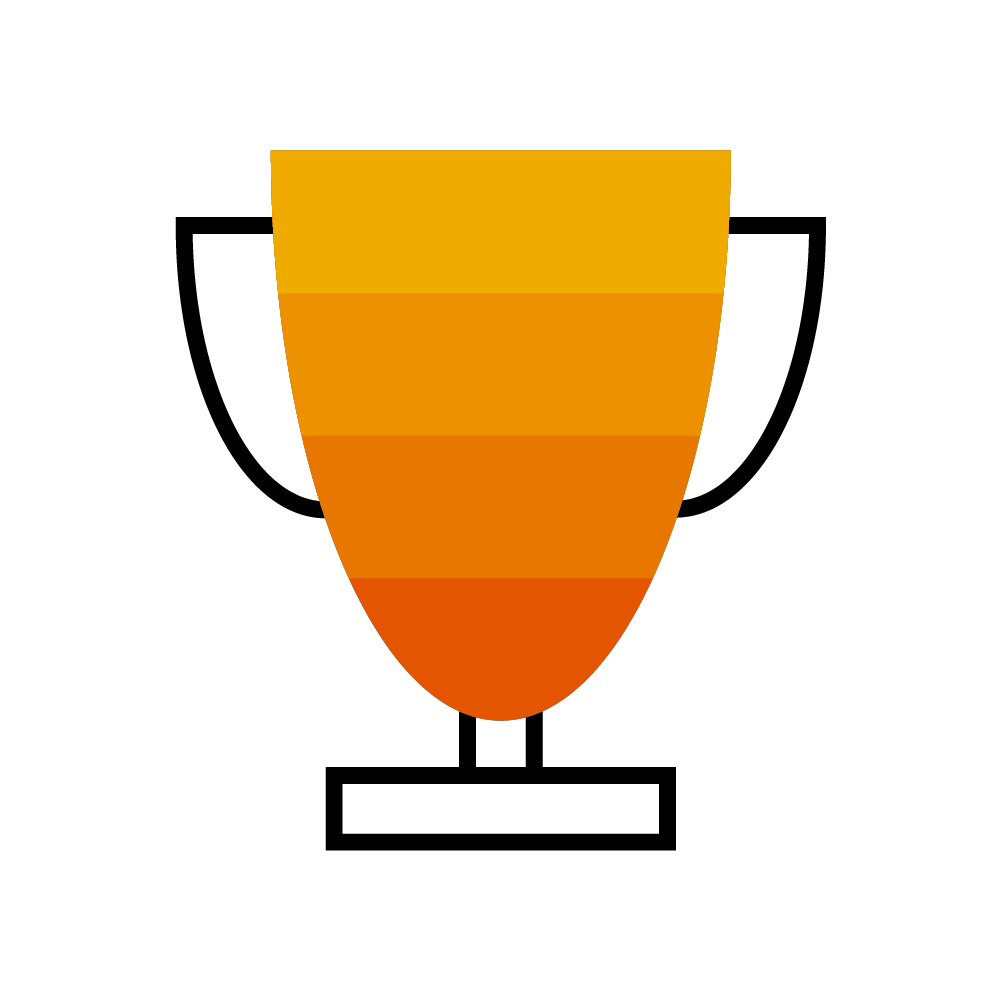 Driven by innovation.
SAP has continuously evolved to become a market leader in end-to-end enterprise application software, database, analytics, intelligent technologies, and experience management. Our customers are solving the world's hardest problems. As a cloud company we are future-proofing our customers' business and building systems that provide a foundation for growth and innovation. Our vision of the future of enterprise IT is simple – software must be hyper-personalized, modular in nature, and support outcome-based business models.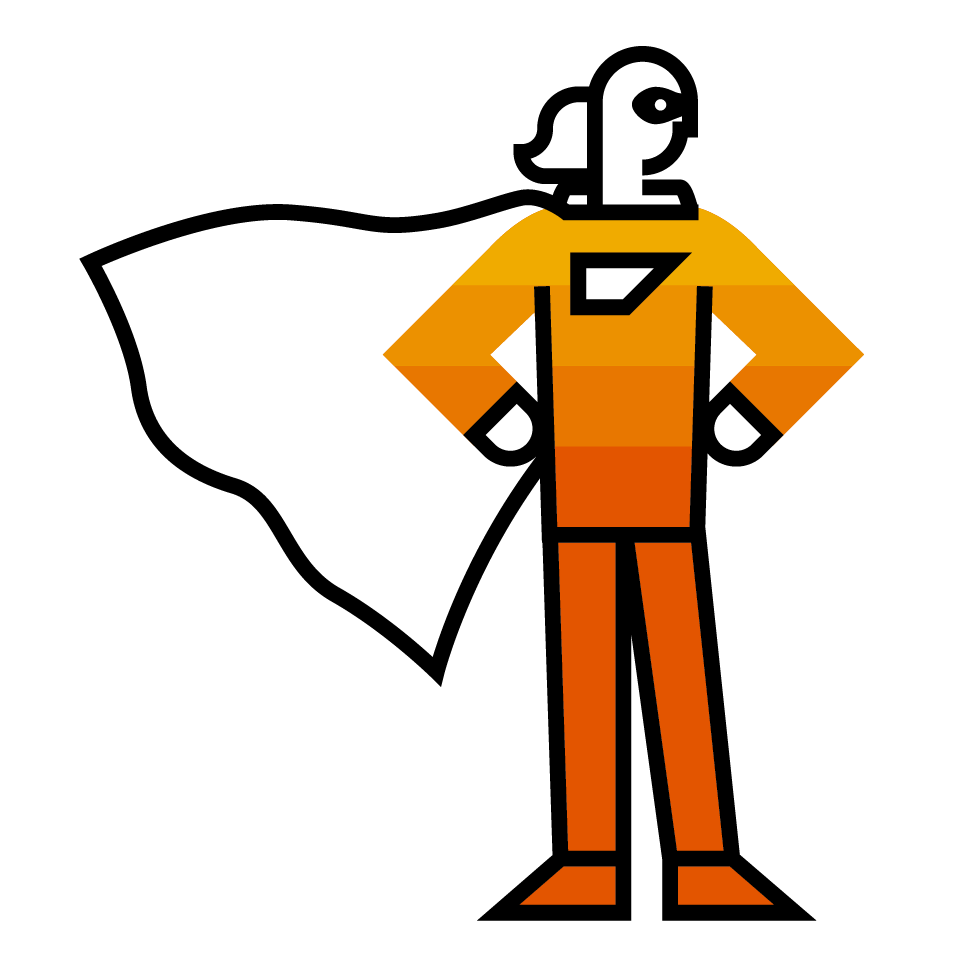 Not all heroes wear capes.
The key to SAP's success? Our people. They are innovators, leaders, and all around great human beings. They come from many different countries, speak many different languages – and bring their own unique experiences to the table.
Previous
Next
Head of Services Business Office (SEA)
Career Status: 
Professional
Employment Type: 
Regular Full Time
Location: 
Singapore, SG, 117440

Job Segment: ERP, Consulting, SAP, Pre-Sales, Technology, Sales