Software-Design and Development
SAP HANA Quality Specialist
Requisition ID: 282581
Work Area: Software-Design and Development
Expected Travel: 0 - 10%
Career Status: Professional
Employment Type: Regular Full Time
COMPANY DESCRIPTION

SAP started in 1972 as a team of five colleagues with a desire to do something new. Together, they changed enterprise software and reinvented how business was done. Today, as a market leader in enterprise application software, we remain true to our roots. That's why we engineer solutions to fuel innovation, foster equality and spread opportunity for our employees and customers across borders and cultures.
SAP values the entrepreneurial spirit, fostering creativity and building lasting relationships with our employees. We know that a diverse and inclusive workforce keeps us competitive and provides opportunities for all. We believe that together we can transform industries, grow economics, lift up societies and sustain our environment. Because it's the best-run businesses that make the world run better and improve people's lives.
ABOUT THE TEAM
The SAP HANA & Analytics Development organization is tasked with building and delivering SAP's Data Base and Data Management as well as Analytics solutions to enable our customers and businesses to make confident decisions. Key portfolio elements driving the above strategy are SAP Analytics Cloud and HANA Cloud Services finally combining cloud data management with cloud analytics by means of the Datawarehouse Cloud. However, traditional on-premise products such as the SAP BusinessObjects BI product suite, SAP BusinessObjects Lumira / Design Studio / Analysis Office, SAP BW/4 HANA, BPC, but of course also SAP HANA 1.0 and 2.0 still play a key role both from a revenue and particularly from an installed customer base perspective.
The HANA Competence Center has a vital part in driving customer success and adoption within the HANA & Analytics Development organization and acts as a pivotal department for field units such as Consulting, Service & Support, while also being directly engaged with customers and providing the links to product management and development. This requires a technical understanding of the respective solutions within HANA & Analytics Development, the integration points and overview of the entire analytics stack which is spanning from the backend database being predominantly SAP HANA, to the application layer such as BW/4HANA or native HANA models / analytical / warehousing solutions to the reporting layer being realized by means of SAP Analytics Cloud. While a huge portion of the team's work focusses on customer care and adoption programs we're also indirectly driving customer success via pro-active outreach and enablement work streams (e.g. TechEd) or selected customer centric quality initiatives.
THE ROLE
We are seeking a highly motivated professional for helping to achieve the above outlined mission within the field of HANA & Analytics scenarios. We are seeking a Quality Specialist in the area of HANA & Analytics scenarios, especially in database area, with customer experience who not only has a hands-on technical skill set but also first experience in regards to customer communication. The quality specialist should contribute to several mission pillars (care programs, pro-active outreach, and quality initiatives) of the HANA Competence Center. He/ She is supporting customers, SAP consulting and the support organization with supporting HANA Analytics and Datawarehousing projects especially during situations and particularly act as a bridge to the development community in early product stages.
The quality specialist supports the development organization with feedback, experiences, or potentially also directly with hands-on implementations of small proof of concepts during early product stages. She/he supports customers or internal proof of concepts with early features for HANA scenarios, supports customers with existing technical skillset directly or supports customer decisions with small proof of concepts, supports customer care, adoption, or other type of programs.
EXPECTATIONS AND TASKS
  

 

Solve complex Hana database problems of customers and SAP internal stakeholders

  

 

Communicate issues with global front-office support or global customer

  

 

Work hand-in-hand with development to improve quality.

  

 

Improve supportability features and the documentation
EDUCATION AND QUALIFICATIONS / SKILLS AND COMPETENCIES
Required skills
  

 

Good knowledge of database architecture and SQL

  

 

Strong analytical skills: familiar with debugging and analyzing complex problems

  

 

Good communication skills: verbal and written working proficiency in English and Korean

Bachelor's degree or equivalent in Computer Science, Data Science, Analytics, related field or related technical discipline
Preferred skills
   

 Knowledge of LINUX

  

 

Knowledge of Python/shell-Scripting, C/C++

    

Using C++-Debuggers (like GDB) or profiling tools

    

Knowledge of SAP Applications (e.g. BW, S/4 HANA)
#saphanacareers
WHAT YOU GET FROM US
Success is what you make it. At SAP, we help you make it your own. A career at SAP can open many doors for you. If you're searching for a company that's dedicated to your ideas and individual growth, recognizes you for your unique contributions, fills you with a strong sense of purpose, and provides a fun, flexible and inclusive work environment – apply now.
SAP'S DIVERSITY COMMITMENT
To harness the power of innovation, SAP invests in the development of its diverse employees. We aspire to leverage the qualities and appreciate the unique competencies that each person brings to the company.
SAP is committed to the principles of Equal Employment Opportunity and to providing reasonable accommodations to applicants with physical and/or mental disabilities. If you are in need of accommodation or special assistance to navigate our website or to complete your application, please send an e-mail with your request to Recruiting Operations Team (Americas: Careers.NorthAmerica@sap.com or Careers.LatinAmerica@sap.com, APJ: Careers.APJ@sap.com, EMEA: Careers@sap.com).
Successful candidates might be required to undergo a background verification with an external vendor.
Additional Locations: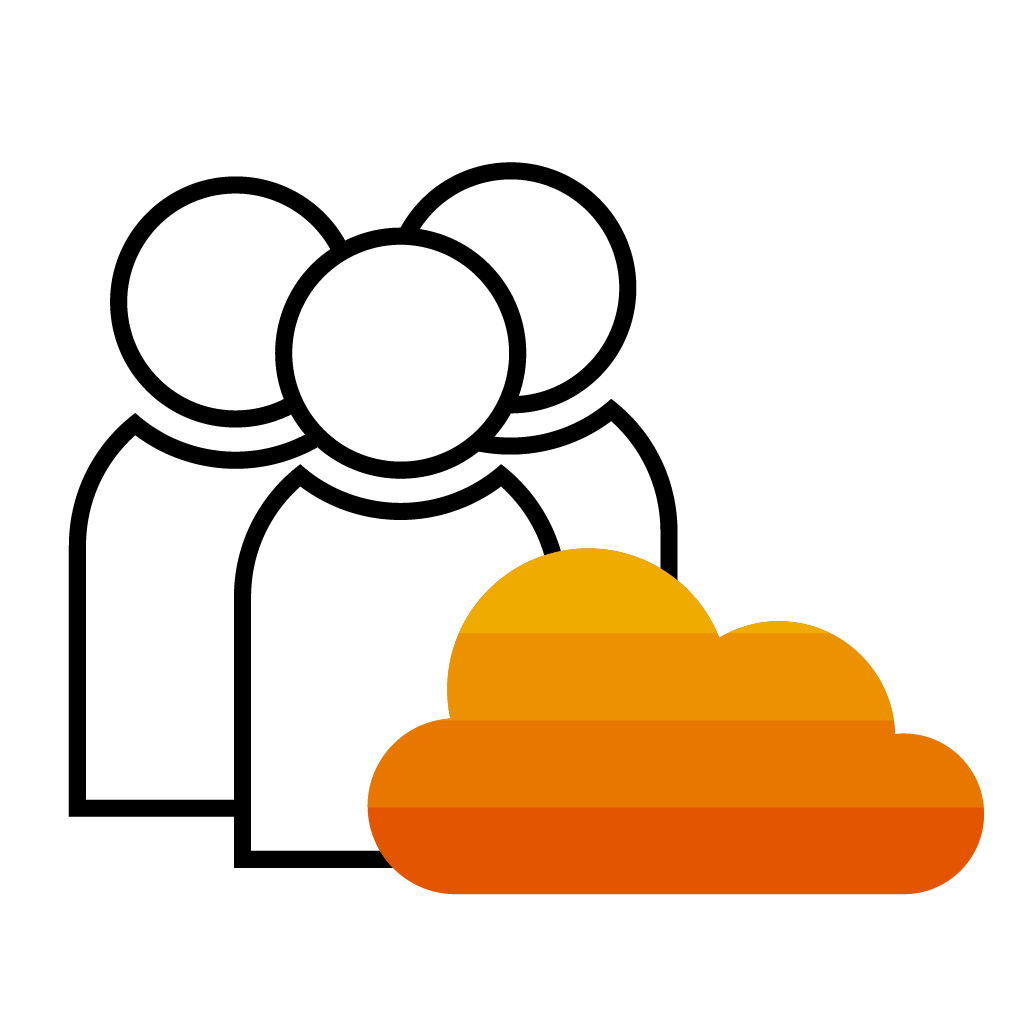 There's more to it than coding.
Learn, innovate, and get rewarded. Be your best in a flexible and collaborative environment. The boldness it took to start our company is exactly what we need to keep growing it. That's why we introduced the Hasso Plattner Founders' Award – the highest employee recognition at SAP. It's awarded annually by the CEO to an individual or team whose extraordinary achievement best delivers on SAP's vision and strategy.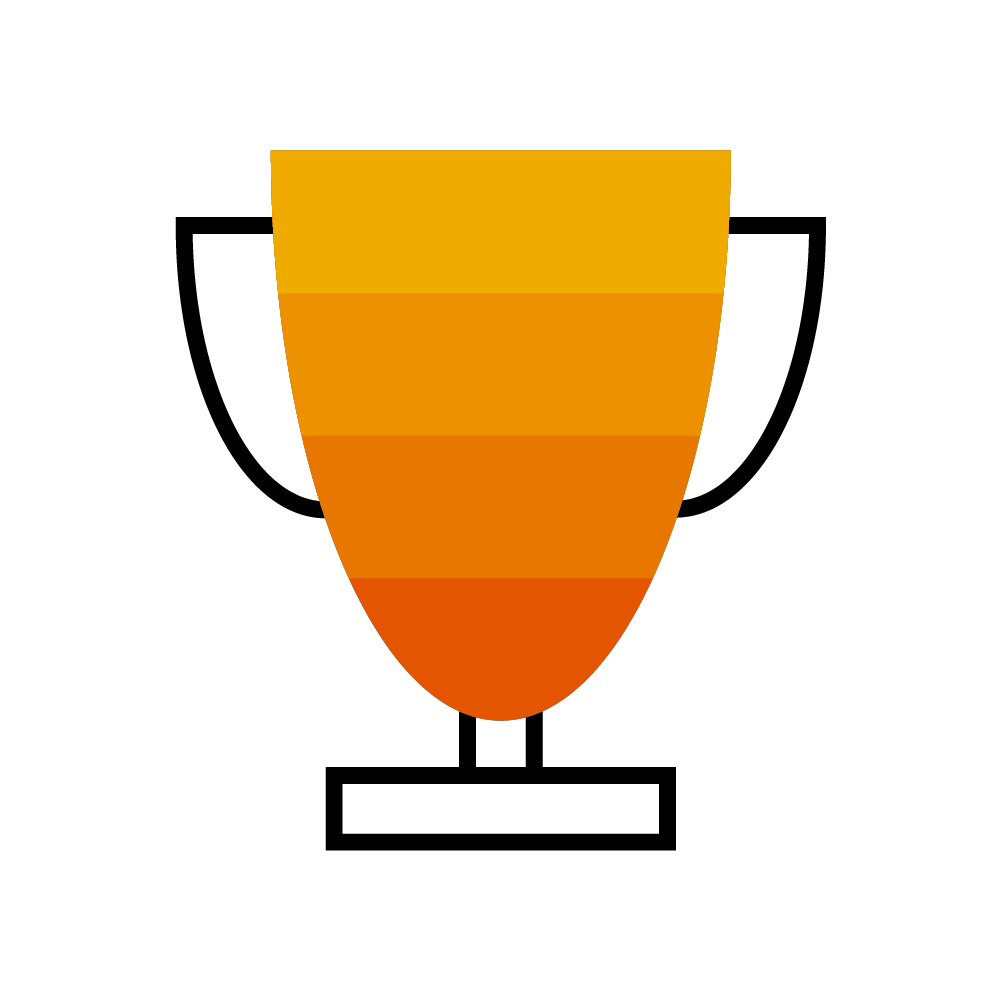 Driven by innovation.
SAP has continuously evolved to become a market leader in end-to-end enterprise application software, database, analytics, intelligent technologies, and experience management. Our customers are solving the world's hardest problems. As a cloud company we are future-proofing our customers' business and building systems that provide a foundation for growth and innovation. Our vision of the future of enterprise IT is simple – software must be hyper-personalized, modular in nature, and support outcome-based business models.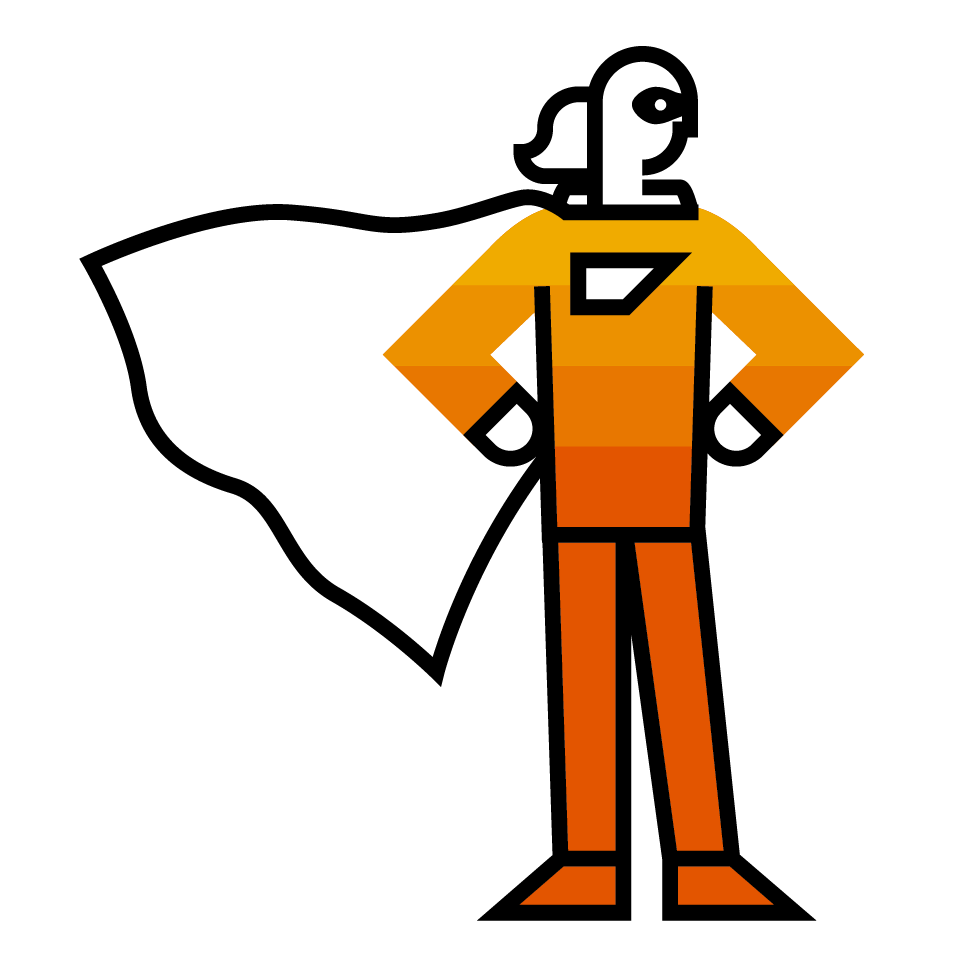 Not all heroes wear capes.
The key to SAP's success? Our people. They are innovators, leaders, and all around great human beings. They come from many different countries, speak many different languages – and bring their own unique experiences to the table.
Previous
Next
SAP HANA Quality Specialist
Posted Date: 
May 21, 2021
Work Area: 
Software-Design and Development
Career Status: 
Professional
Employment Type: 
Regular Full Time
Location: 
Seoul, KR, 06578

Job Segment: SAP, ERP, Consulting, Computer Science, Quality, Technology