Software-Design and Development
Development Architect - Consumer Industry Cloud
Requisition ID: 275231
Work Area: Software-Design and Development
Expected Travel: 0 - 10%
Career Status: Professional
Employment Type: Regular Full Time
COMPANY DESCRIPTION

SAP started in 1972 as a team of five colleagues with a desire to do something new. Together, they changed enterprise software and reinvented how business was done. Today, as a market leader in enterprise application software, we remain true to our roots. That's why we engineer solutions to fuel innovation, foster equality and spread opportunity for our employees and customers across borders and cultures.
SAP values the entrepreneurial spirit, fostering creativity and building lasting relationships with our employees. We know that a diverse and inclusive workforce keeps us competitive and provides opportunities for all. We believe that together we can transform industries, grow economics, lift up societies and sustain our environment. Because it's the best-run businesses that make the world run better and improve people's lives.
EXPECTATIONS AND TASKS
As a development expert, you will work on a specific project critical to SAP Consumer Industries Cloud's needs with opportunities to switch teams and projects as you and our fast-paced business grow and evolve. We need our engineers to be versatile, display leadership qualities and be enthusiastic to take on new problems across the full-stack as we continue to push technology forward.
Core Responsibilities
Responsible for overseeing the design process for Application Software

Works closely with platform architects, software developer, data scientists, Product Managers and QA members to ensure successful production of application software

Evaluates architecture risks and estimates effort for business case or backlog item, prepares management decisions on these topics.

Offers viable solutions for various systems and architectures of applications for Eureka's line of business

Translates business and product requirements into technical requirements, models, and software architecture.

Collects and documents requirements and constraints with high impact on the architecture as basis for architectural decisions.

Is responsible for defining the product's architecture together with implementation team(s), drives alignment of architecture concepts and ensures documentation in architecture concept document(s).

Identifies opportunities for reuse of architecture concepts or software parts and cross-team synergies.

Aligns architecture with stakeholders regarding architecture or technical dependencies.

Supports and advises product owner by ensuring technical and architectural feasibility, readiness, and compliance.

Is responsible for setting up collaboration with the developers/architects of the product team/implementation team(s) and contributes to all tasks of implementation team/product team.

Coaches and advises implementation team(s) on all aspects which have impact on the architecture, reviews design documents of implementation teams regarding compliance with architecture, coding, and relevant product line guideline.

Monitors implementation of the architecture concepts together with implementation team.

Join user interviews to see how our app is used and experienced by our customers.

Can lead proof-of-concept and prototyping efforts.

Implement features and user interfaces for the web on all screen sizes.

Take ownership over performance, scalability, and accessibility issues.

Stay up to date on best practices and cutting-edge technology developments.

Propose and compare design and technology options with technical leads.

Work closely with Design & Product Management

Contribute to hire and onboard top talent, and contribute to a healthy and flourishing engineering culture

Manage individual project priorities, deadlines and deliverables.

Ability to earn the respect of a talented engineering team.
A Successful Candidate requirements
10+ years experience in one or more of Java. Golang is a plus.

5+ years experience in product architecture, and object oriented, functional and reactive design or development

Strong knowledge of architectural principles, frameworks and best practices for enterprise level solutions

Rich experience with common datastores and middleware e.g. Postgres, MySQL, RabbitMQ, Kafka, Redis, ElasticSearch/Solr.

Experience with algorithms, data structures, complexity analysis and software design.

Rich experience in designing, analyzing and troubleshooting large-scale distributed systems with large data volume.

Ability to debug and optimize code and to automate routine tasks.

Systematic problem-solving approach, coupled with effective communication skills and a sense of ownership and drive.

Experience in software development methodologies, test-driven development, data analysis, and reporting

Working proficiency and communication skills in verbal and written English.

Bachelor's degree in Computer Science or related fields or equivalent working experience.
#GCPE  #SOF2020
#SAPICCareers
WHAT YOU GET FROM US
Success is what you make it. At SAP, we help you make it your own. A career at SAP can open many doors for you. If you're searching for a company that's dedicated to your ideas and individual growth, recognizes you for your unique contributions, fills you with a strong sense of purpose, and provides a fun, flexible and inclusive work environment – apply now.
SAP'S DIVERSITY COMMITMENT
To harness the power of innovation, SAP invests in the development of its diverse employees. We aspire to leverage the qualities and appreciate the unique competencies that each person brings to the company.
SAP is committed to the principles of Equal Employment Opportunity and to providing reasonable accommodations to applicants with physical and/or mental disabilities. If you are in need of accommodation or special assistance to navigate our website or to complete your application, please send an e-mail with your request to Recruiting Operations Team (Americas: Careers.NorthAmerica@sap.com or Careers.LatinAmerica@sap.com, APJ: Careers.APJ@sap.com, EMEA: Careers@sap.com).
Successful candidates might be required to undergo a background verification with an external vendor.
Additional Locations: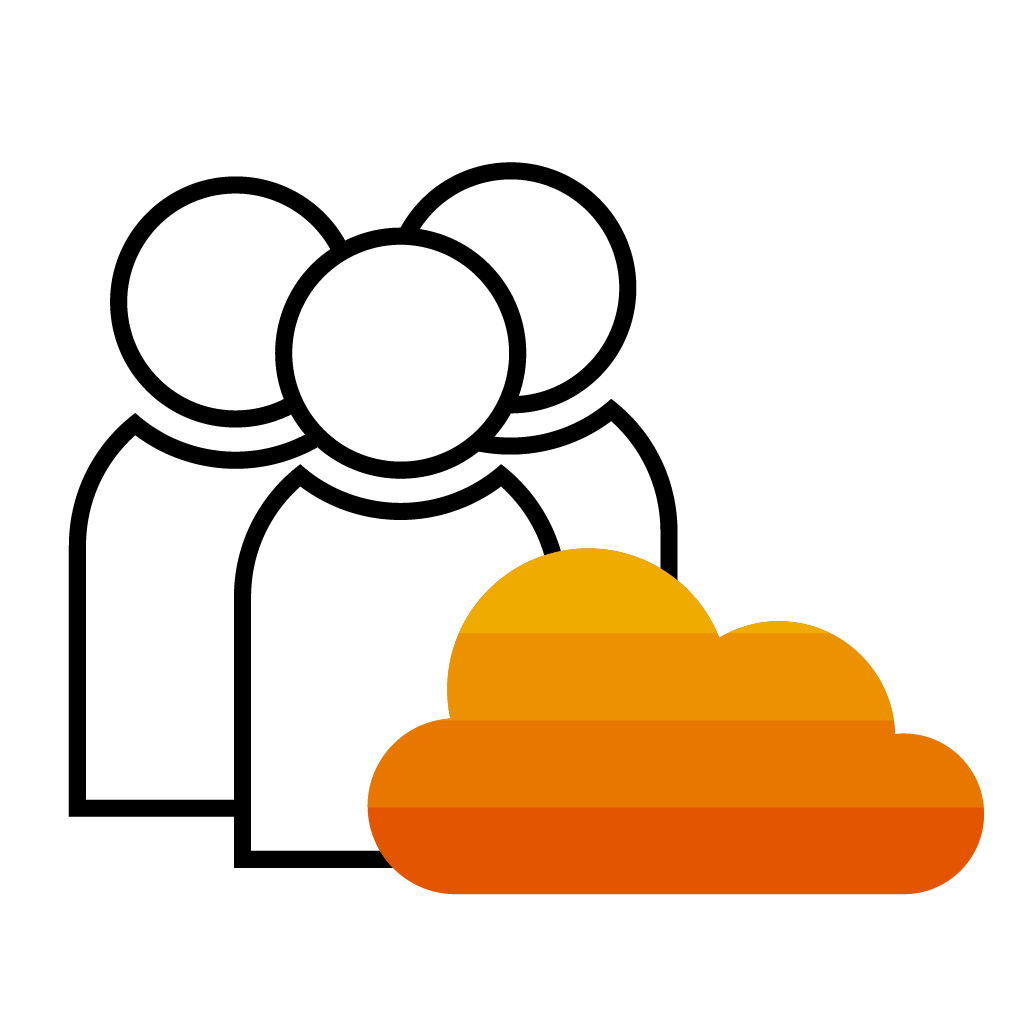 There's more to it than coding.
Learn, innovate, and get rewarded. Be your best in a flexible and collaborative environment. The boldness it took to start our company is exactly what we need to keep growing it. That's why we introduced the Hasso Plattner Founders' Award – the highest employee recognition at SAP. It's awarded annually by the CEO to an individual or team whose extraordinary achievement best delivers on SAP's vision and strategy.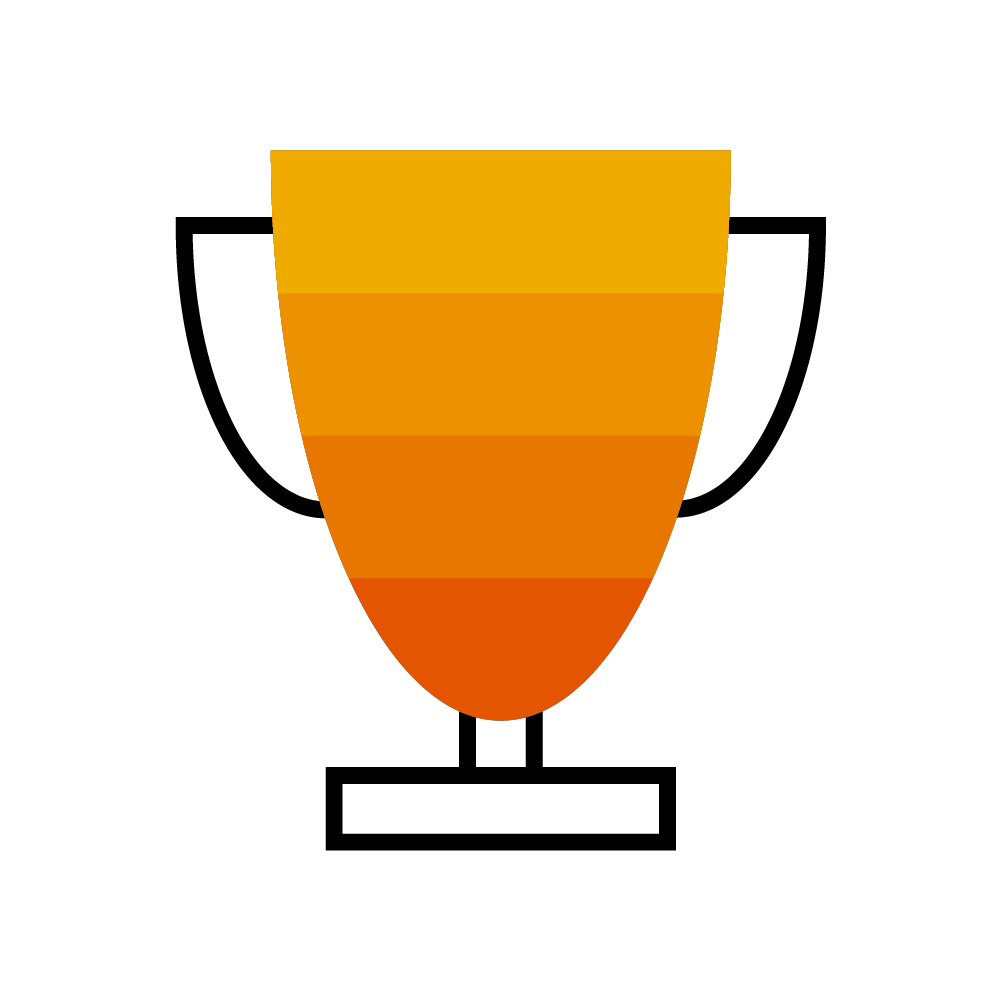 Driven by innovation.
SAP has continuously evolved to become a market leader in end-to-end enterprise application software, database, analytics, intelligent technologies, and experience management. Our customers are solving the world's hardest problems. As a cloud company we are future-proofing our customers' business and building systems that provide a foundation for growth and innovation. Our vision of the future of enterprise IT is simple – software must be hyper-personalized, modular in nature, and support outcome-based business models.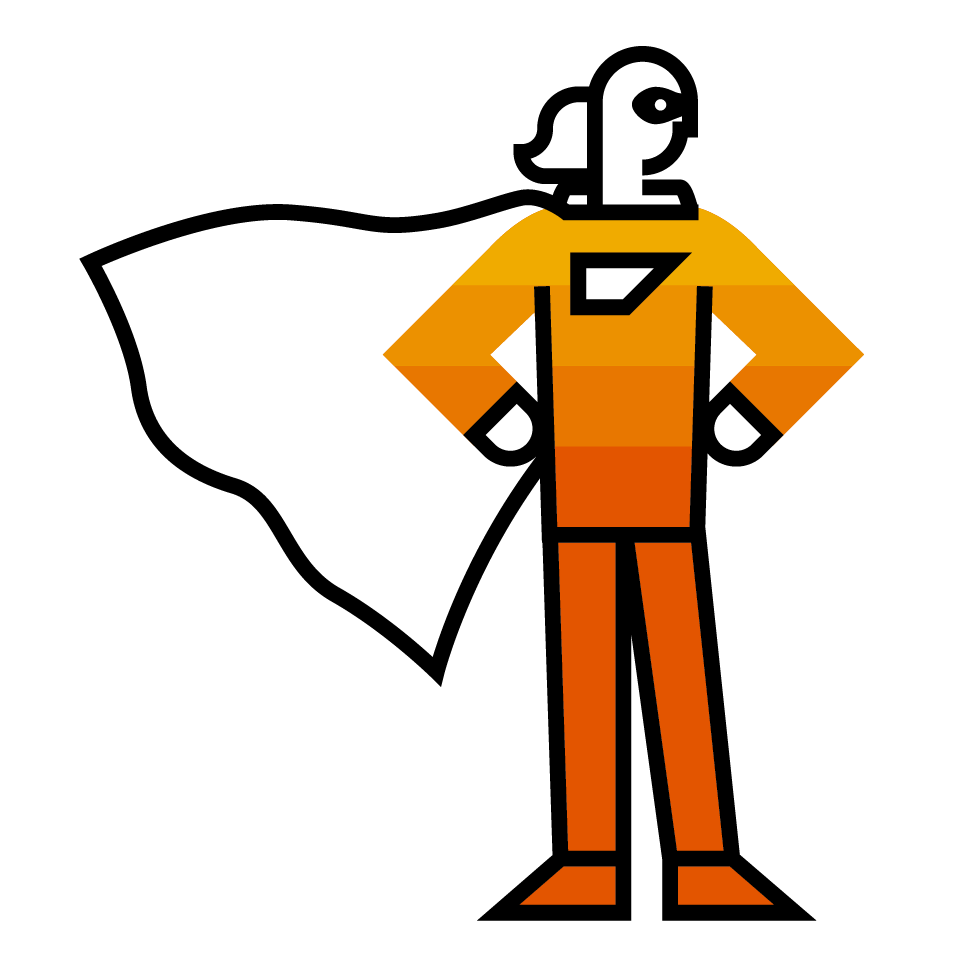 Not all heroes wear capes.
The key to SAP's success? Our people. They are innovators, leaders, and all around great human beings. They come from many different countries, speak many different languages – and bring their own unique experiences to the table.
Previous
Next
Development Architect - Consumer Industry Cloud
Work Area: 
Software-Design and Development
Career Status: 
Professional
Employment Type: 
Regular Full Time
Location: 
Shanghai, CN, 201203

Job Segment: Architecture, Cloud, Developer, ERP, Engineer, Engineering, Technology