Consulting and Professional Services
SAP S/4HANA Cloud Finance Consultant
Requisition ID: 272469
Work Area: Consulting and Professional Services
Expected Travel: 0 - 70%
Career Status: Professional
Employment Type: Regular Full Time
COMPANY DESCRIPTION

SAP started in 1972 as a team of five colleagues with a desire to do something new. Together, they changed enterprise software and reinvented how business was done. Today, as a market leader in enterprise application software, we remain true to our roots. That's why we engineer solutions to fuel innovation, foster equality and spread opportunity for our employees and customers across borders and cultures.
SAP values the entrepreneurial spirit, fostering creativity and building lasting relationships with our employees. We know that a diverse and inclusive workforce keeps us competitive and provides opportunities for all. We believe that together we can transform industries, grow economics, lift up societies and sustain our environment. Because it's the best-run businesses that make the world run better and improve people's lives.
SAP S/4HANA Cloud Finance Consultant
PURPOSE AND OBJECTIVES
The S/4HANA Cloud Consultant will act as trusted partner to our customers on their journey to the cloud, from scoping and planning of the initial deployment to continuous value engineering. The Consultant role requires deep understanding of the cloud business model, the ERP processes across functional borders, as well as a service-oriented attitude with the aim to achieve customer delight.
The Consultant role will be at the core of our customers and of SAPs success and is primarily a strategic relationship function, accountable for the overall services and support engagement and successful delivery of services throughout the Land, Adopt, Consume, Expand (LACE) life cycle.
KEY RESPONSIBILITIES AND TASKS
Overall
Live and breathe the cloud business model and the subsequent implications regarding the implementation & post-implementation service business.

Ensure customer success, satisfaction, and reference ability for S/4HANA Cloud customers.

Articulate the S/4HANA Cloud business capabilities and value, differentiate S/4HANA Cloud and On-Premise solutions.

Utilize Cloud Accelerators (Best Practice, Road Maps…) to ensure successful customer adoption.

Understand SAP Activate methodology and practice "fit to standard" delivery approach.

Drive the adoption of the value-based innovation roadmap and guide the customer in their journey.




 




Operational Management
'Customer Success' should be the north star in any customer related activities.

Change management skills to manage and actively drive expectations during the customer lifecycle.

Responsible for high quality delivery in all assigned S/4HANA Cloud customers.

Ensure in time & quality delivery, revenue consumption and profitability management.

Drive the Customer Success strategy for S/4HANA Cloud.

Drive the SAP strategy for S/4HANA Cloud rapid adoption and continuous value release.

Work seamlessly across different SAP cloud organizational units concerned with customer success.




 




Cooperation and Coordination
Ensure close cooperation with all product and solution related teams in SAP including Solution management, Product group, Development, Product Support, Preferred Success and Partner Organization.

Autonomy and collaboration up to C-level both internally and externally.




 




Product Expertise
Holistic overview of the SAP product and service portfolio (S/4HANA Cloud, S/4HANA, SAP ECC, Business Suite, or R/3)

Deep product expertise and business experience with specific focus on SAP Finance/ Controlling/ Accounting. Strong knowledge of Financial Accounting processes and best practices.

Understanding of cross-LoB integrations related to FI/CO.

Cloud Solution Architecture and Integration Experience, Technical overview of ABAP, Enhancement, Extensibility, API.

Understanding of other connected solutions like SCP, Ariba, Concur, Success Factors, SAP Cloud Platform, TM, EWM is an advantage.




 




 




EDUCATION AND COMPETENCIES / SKILLS
Delivery experience in agile methodology (e.g. SAP Activate).

Experience in Change and Value Management and Realization.

Consulting delivery skills (hands-on & project management).

Adaptability and flexibility to manage deadline pressure, ambiguity and change.

Profound knowledge of the SAP Services area as well as internal SAP processes.

Cross industry experience within S/4HANA Cloud supported industries (live or GTM roadmap).

Strong writing, mentoring, decision making, communication, and meeting facilitation skills; ability to utilize a combination of formal authority and persuasion skill sets.

Exceptional leadership, organizational and interpersonal skills; the ability to work well with people from different disciplines with varying degrees of technical experience; competence in clear concise and tactful communication with senior executive management, clients, peers and team members.




 




Professional Experience
6+ years of professional experience; demonstrated knowledge / expertise of at least one industry / solution segment

4+ years of ERP and related experience with 3 years of SAP product delivery experience

4+ years customer facing experience of which a minimum of 2 years in Consulting. 
 Job location: Beijing, Shanghai and Shenzhen are all considered.
 #GCCS
WHAT YOU GET FROM US
Success is what you make it. At SAP, we help you make it your own. A career at SAP can open many doors for you. If you're searching for a company that's dedicated to your ideas and individual growth, recognizes you for your unique contributions, fills you with a strong sense of purpose, and provides a fun, flexible and inclusive work environment – apply now.
SAP'S DIVERSITY COMMITMENT
To harness the power of innovation, SAP invests in the development of its diverse employees. We aspire to leverage the qualities and appreciate the unique competencies that each person brings to the company.
SAP is committed to the principles of Equal Employment Opportunity and to providing reasonable accommodations to applicants with physical and/or mental disabilities. If you are in need of accommodation or special assistance to navigate our website or to complete your application, please send an e-mail with your request to Recruiting Operations Team (Americas: Careers.NorthAmerica@sap.com or Careers.LatinAmerica@sap.com, APJ: Careers.APJ@sap.com, EMEA: Careers@sap.com).
Successful candidates might be required to undergo a background verification with an external vendor.
Additional Locations: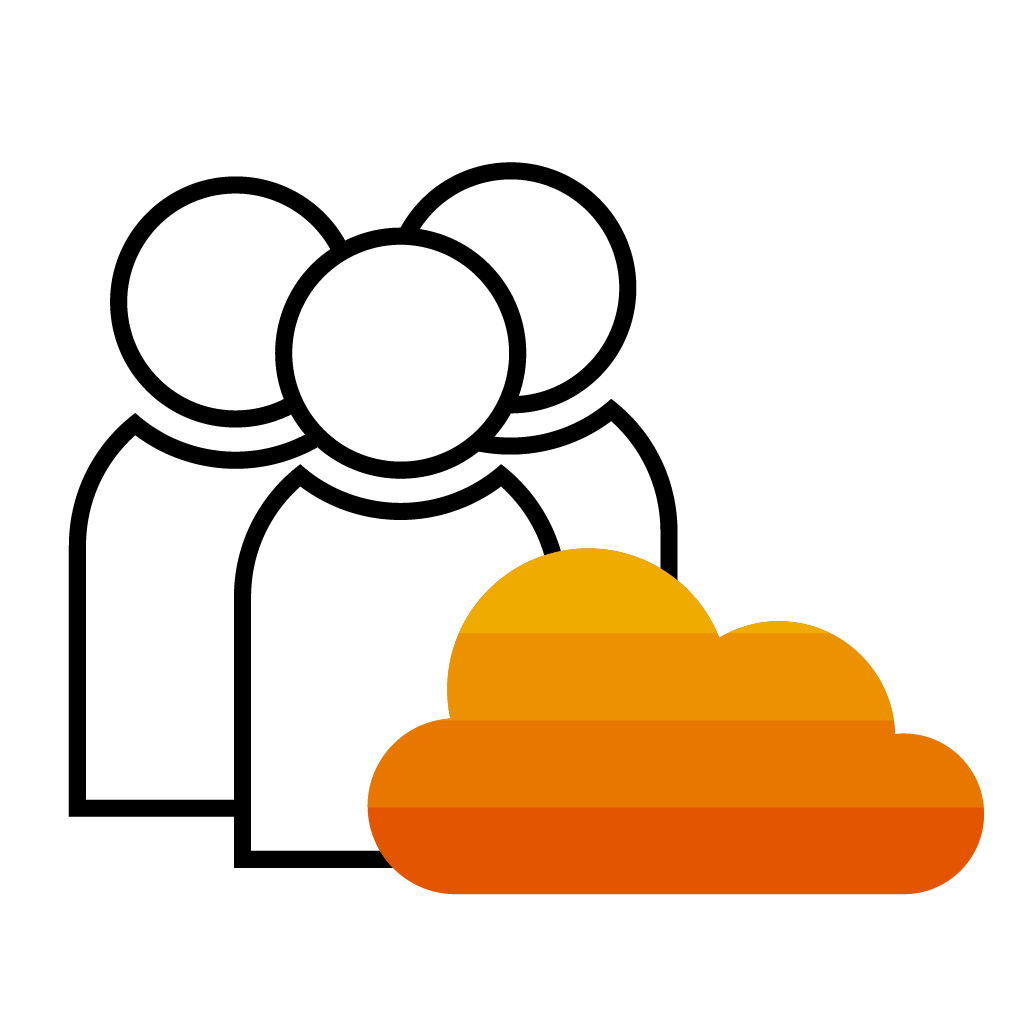 There's more to it than coding.
Learn, innovate, and get rewarded. Be your best in a flexible and collaborative environment. The boldness it took to start our company is exactly what we need to keep growing it. That's why we introduced the Hasso Plattner Founders' Award – the highest employee recognition at SAP. It's awarded annually by the CEO to an individual or team whose extraordinary achievement best delivers on SAP's vision and strategy.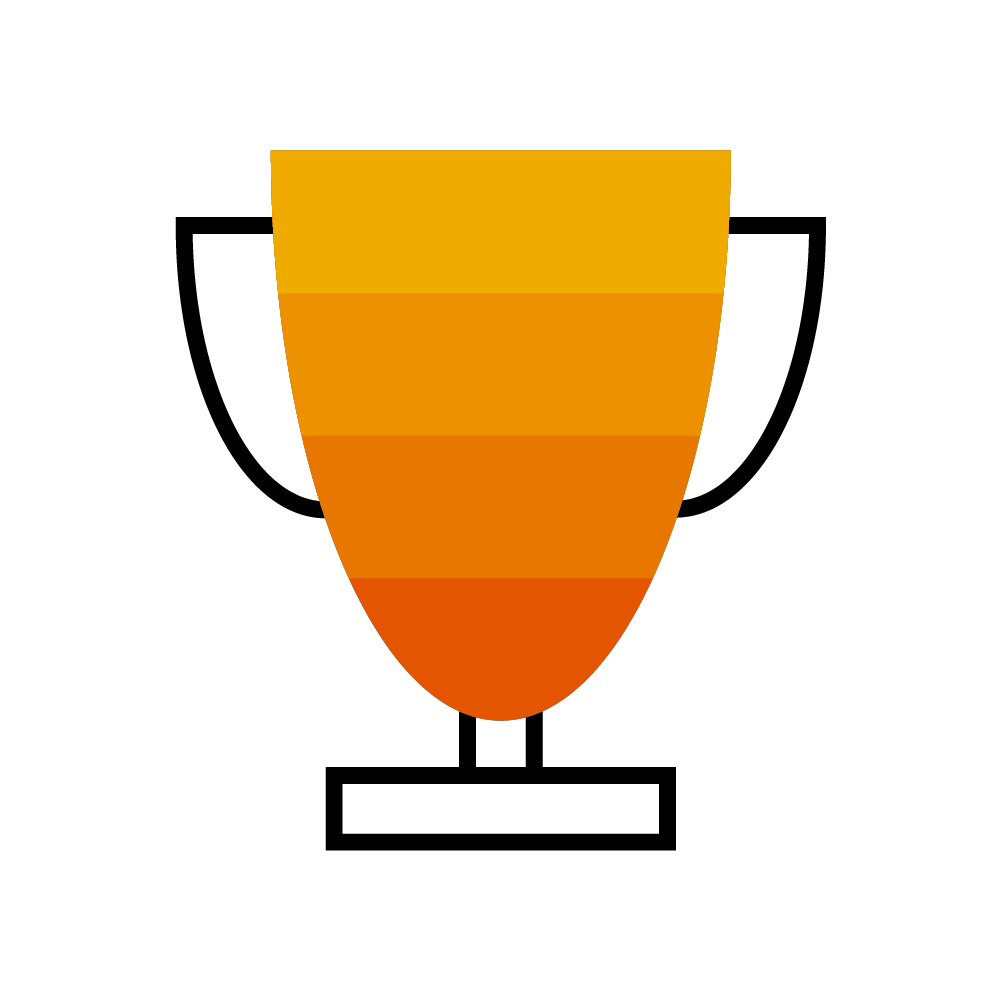 Driven by innovation.
SAP has continuously evolved to become a market leader in end-to-end enterprise application software, database, analytics, intelligent technologies, and experience management. Our customers are solving the world's hardest problems. As a cloud company we are future-proofing our customers' business and building systems that provide a foundation for growth and innovation. Our vision of the future of enterprise IT is simple – software must be hyper-personalized, modular in nature, and support outcome-based business models.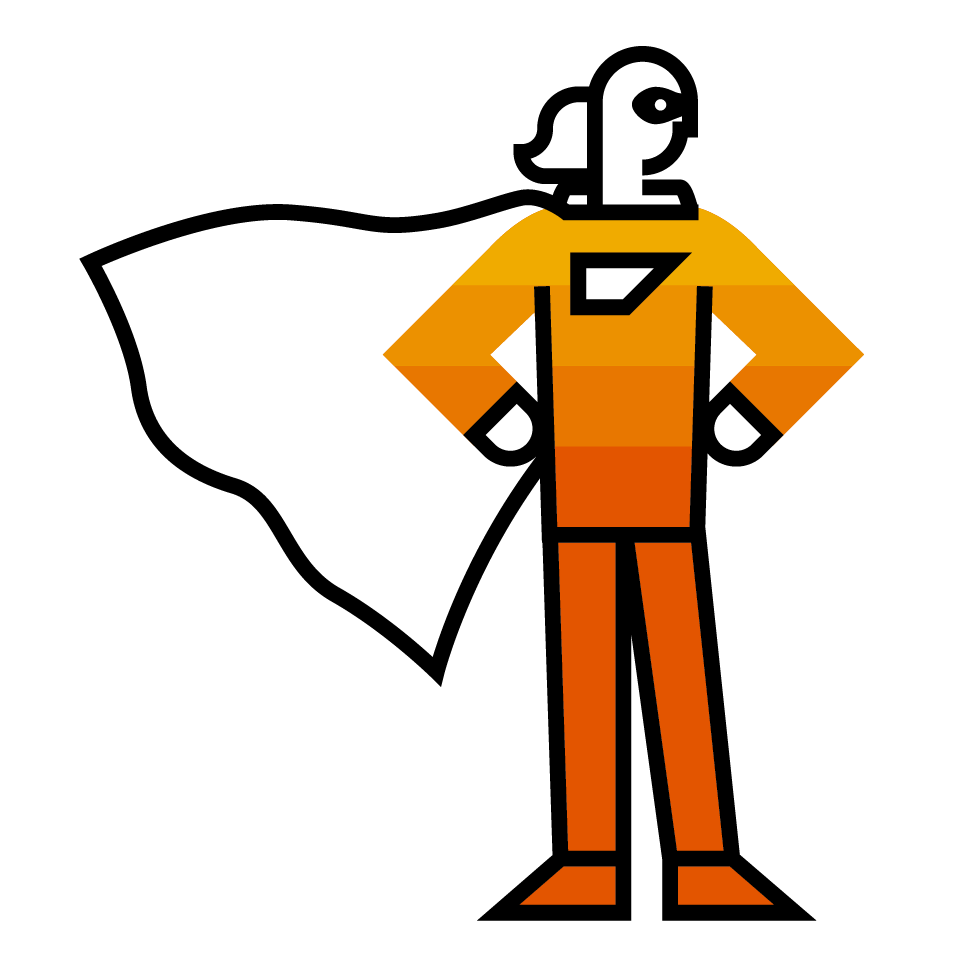 Not all heroes wear capes.
The key to SAP's success? Our people. They are innovators, leaders, and all around great human beings. They come from many different countries, speak many different languages – and bring their own unique experiences to the table.
Previous
Next
SAP S/4HANA Cloud Finance Consultant
Work Area: 
Consulting and Professional Services
Career Status: 
Professional
Employment Type: 
Regular Full Time
Location: 
Beijing, CN, 100125

Job Segment: Financial, Cloud, SAP, Engineer, ERP, Finance, Technology, Engineering