DevOps Engineer for SAP data management
Requisition ID: 270262
Work Area: Information Technology
Expected Travel: 0 - 10%
Career Status: Professional
Employment Type: Regular Full Time
COMPANY DESCRIPTION

SAP started in 1972 as a team of five colleagues with a desire to do something new. Together, they changed enterprise software and reinvented how business was done. Today, as a market leader in enterprise application software, we remain true to our roots. That's why we engineer solutions to fuel innovation, foster equality and spread opportunity for our employees and customers across borders and cultures.
SAP values the entrepreneurial spirit, fostering creativity and building lasting relationships with our employees. We know that a diverse and inclusive workforce keeps us competitive and provides opportunities for all. We believe that together we can transform industries, grow economics, lift up societies and sustain our environment. Because it's the best-run businesses that make the world run better and improve people's lives.
The development center of SAP in Bulgaria is technology-focused and plays key role in the defining and developing of the SAP Cloud Platform. With its more than 1060 professionals, SAP Labs Bulgaria also has strong contributions towards life-cycle management, user interface & user experience across the broader portfolio of SAP products. For its 21st-year history, the company has established itself as a preferred employer in the IT sector in Bulgaria.
PURPOSE AND OBJECTIVES
We are a dev unit in Sofia, which enables the powerful data-to-value story of SAP. It includes products like SAP HANA Cloud, SAP Analytics Cloud, SAP Data Warehouse Cloud and others, all of them being this part of SAP's product portfolio which gives the data super-power to our customers and enables them as data-driven enterprises.
The team in Sofia is responsible for delivering different functionalities as micro-services to customers and application developers. It also enables the spread of those products and dev environments on different cloud and on-premise infrastructures, making them accessible for stakeholders with different needs.
The DevOps role in the team is driving exactly the design and deployment on the different infrastructures. It also understands developers' needs and offers powerful and flexible dev environment in terms of service templates, re-usable services, operational services, CI/CD pipelines, etc. All of this is really challenging when we aim for full automation, while still coping with heterogenous setups and a mixture of different tools and technologies. Our ultimate goal is to ensure our products are cloud native, cost efficient and seamlessly integrated into different environments. To achieve this, we bet on containerization and Kubernetes, plus extreme re-usability.
EXPECTATIONS AND TASKS
When part of the team, we expect you to focus on the following engineering activities:
Active collaboration with stakeholders (teams, customers) to understand products, scenarios and requirements

Design and build system landscapes, dev/prod infrastructures and deployments in a resource efficient and scalable manner, following the best practices in the distributed systems domain and using best-of-breed technologies

Strive for full automation and reproducibility

Strive for fast turnarounds

Drive automated and reliable CI/CD processes

Communicate with IaaS providers to clarify requirements and address impediments

Ensure build-in observability capabilities in order to guarantee high availability, efficient monitoring and troubleshooting

Participate in team's discussions and decisions; offer code reviews to peers

Identify any flaws in the applied processes, strive for continuous improvement

Assess and adopt new technologies, tools, new versions of existing software

Work according to the lean and agile principles
The position requires concept awareness of distributed systems, modern cloud architectures, micro-services, Infrastructure-as-a-service (IaaS) and Platform-as-a-service (PaaS), containerization, operating systems, networking, security, Infrastructure-as-code (IaC). On the practical side, qualifications in those technologies and tools would be appreciated:
IaaS providers like AWS, Azure, GCP, Ali Cloud

Cloud Foundry, experience in any concrete PaaS provider(s)

Experience with some of the tools like Consul, Istio, Apache Kafka, Apache ZooKeeper

Docker and Kubernetes

Unix/Linux

Shell and system programming

Python

HashiCorp Terraform

HashiCorp Vault

CI/CD tools like Jenkins; Git, Maven

Monitoring cloud applications (Elastic, Dynatrace, Prometheus, CloudWatch, etc.)
You are not supposed to know them all. We don't, either. Instead, we need you to adapt to the ever-changing environment and embrace any new opportunity, together with us. Therefore, we appreciate if you are:
problem-solver

eager to learn

resourceful in getting things done

able to work both independently and in collaboration 

having a lean/agile attitude

aiming for technical excellence in everything you do
EDUCATION AND QUALIFICATIONS
Bachelor's degree in Computer Science, or equivalent.
WORK EXPERIENCE
At least 2 years of experience in a similar role with relevant technologies.
#datamanagement
WHAT YOU GET FROM US
Success is what you make it. At SAP, we help you make it your own. A career at SAP can open many doors for you. If you're searching for a company that's dedicated to your ideas and individual growth, recognizes you for your unique contributions, fills you with a strong sense of purpose, and provides a fun, flexible and inclusive work environment – apply now.
SAP'S DIVERSITY COMMITMENT
To harness the power of innovation, SAP invests in the development of its diverse employees. We aspire to leverage the qualities and appreciate the unique competencies that each person brings to the company.
SAP is committed to the principles of Equal Employment Opportunity and to providing reasonable accommodations to applicants with physical and/or mental disabilities. If you are in need of accommodation or special assistance to navigate our website or to complete your application, please send an e-mail with your request to Recruiting Operations Team (Americas: Careers.NorthAmerica@sap.com or Careers.LatinAmerica@sap.com, APJ: Careers.APJ@sap.com, EMEA: Careers@sap.com).
Successful candidates might be required to undergo a background verification with an external vendor.
Additional Locations: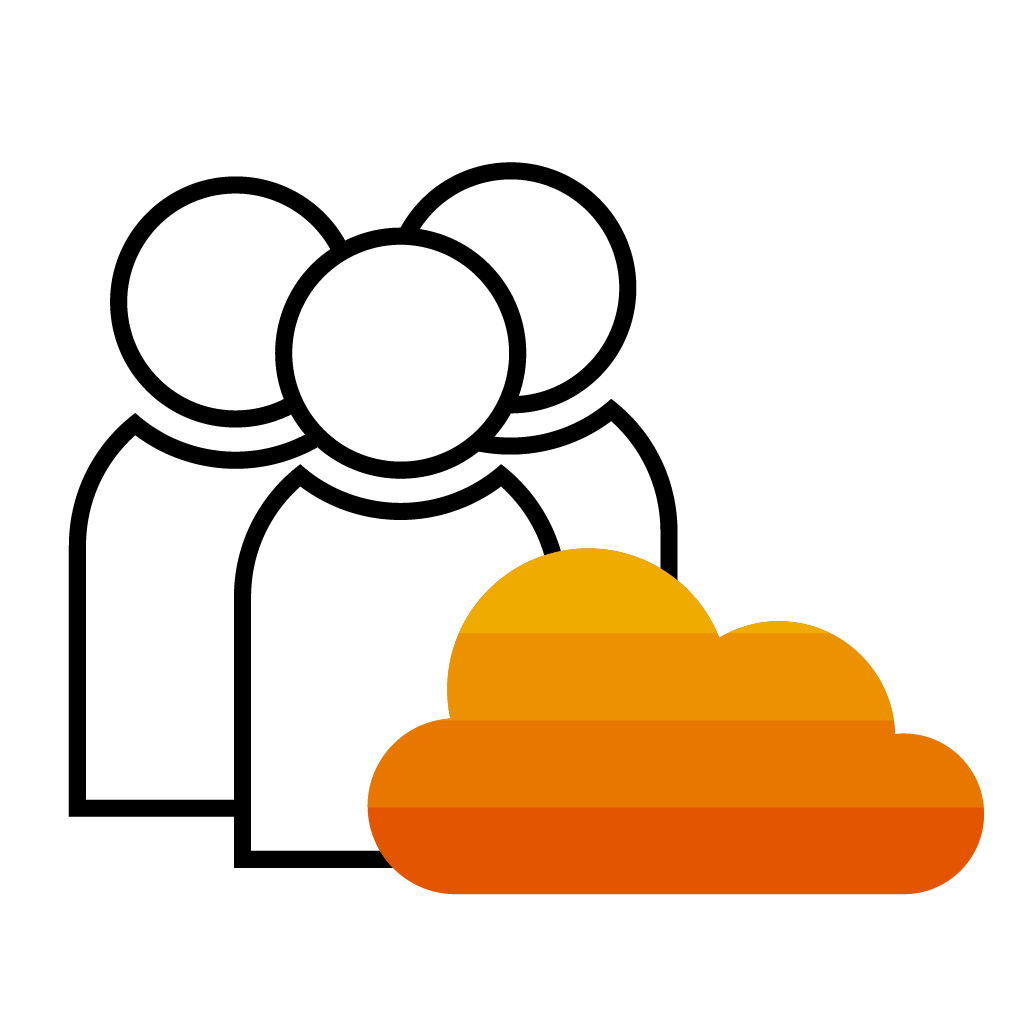 There's more to it than coding.
Learn, innovate, and get rewarded. Be your best in a flexible and collaborative environment. The boldness it took to start our company is exactly what we need to keep growing it. That's why we introduced the Hasso Plattner Founders' Award – the highest employee recognition at SAP. It's awarded annually by the CEO to an individual or team whose extraordinary achievement best delivers on SAP's vision and strategy.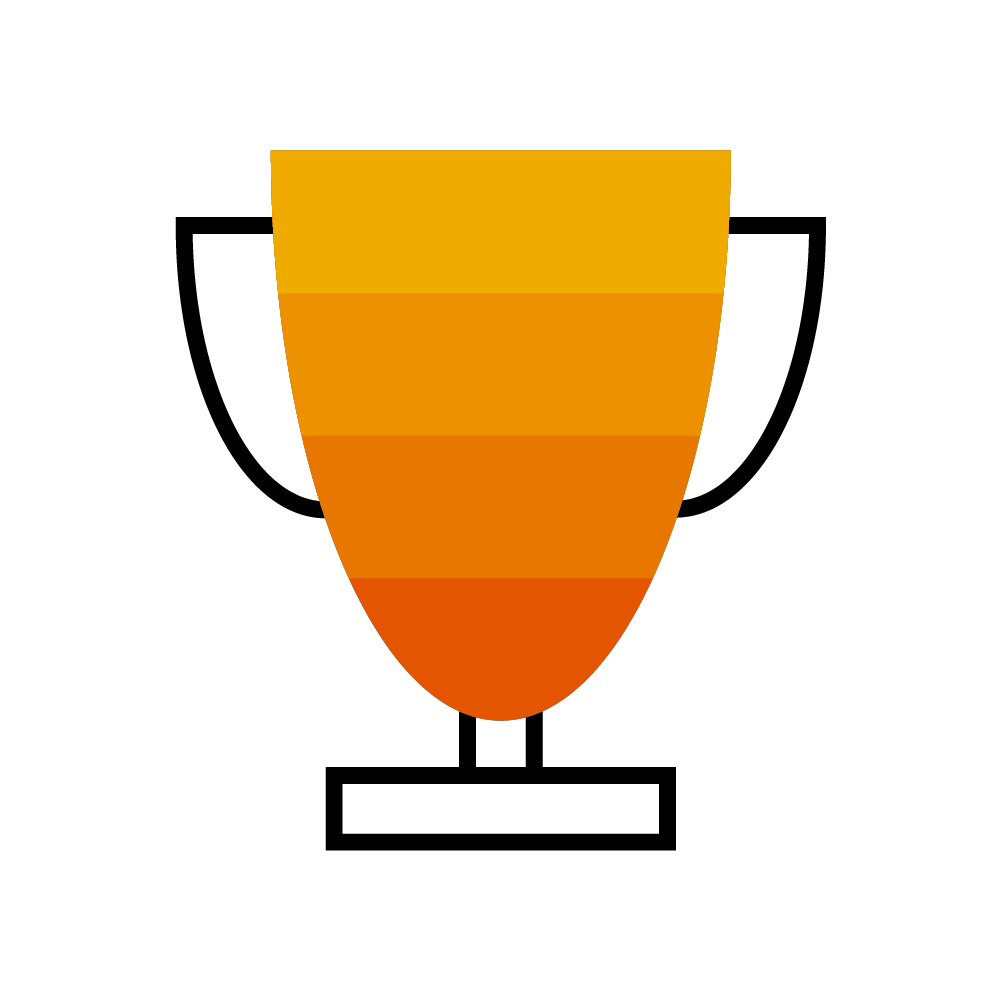 Driven by innovation.
SAP has continuously evolved to become a market leader in end-to-end enterprise application software, database, analytics, intelligent technologies, and experience management. Our customers are solving the world's hardest problems. As a cloud company we are future-proofing our customers' business and building systems that provide a foundation for growth and innovation. Our vision of the future of enterprise IT is simple – software must be hyper-personalized, modular in nature, and support outcome-based business models.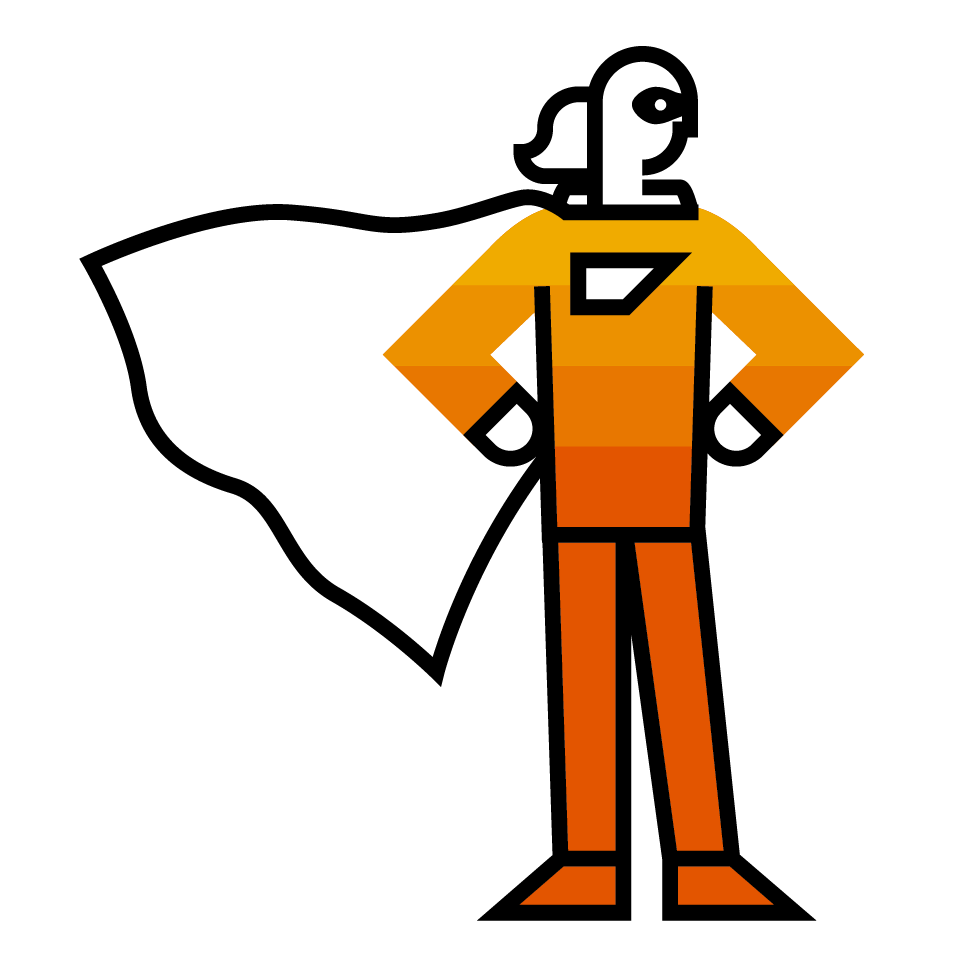 Not all heroes wear capes.
The key to SAP's success? Our people. They are innovators, leaders, and all around great human beings. They come from many different countries, speak many different languages – and bring their own unique experiences to the table.
Previous
Next
DevOps Engineer for SAP data management
Posted Date: 
May 21, 2021
Work Area: 
Information Technology
Career Status: 
Professional
Employment Type: 
Regular Full Time
Location: 
Sofia Ovtscha Kupel, BG, 1618

Job Segment: Database, Manager, SAP, Data Management, Manufacturing Engineer, Technology, Management, Data, Engineering