Software-Design and Development
Working student (f/m/d) - Webdeveloper (Wordpress) for SAP AppHaus Heidelberg
Requisition ID: 285155
Work Area: Software-Design and Development
Location: Walldorf 
Expected Travel: 0 - 10%
Career Status: Student
Employment Type: Limited Part Time
COMPANY DESCRIPTION
SAP started in 1972 as a team of five colleagues with a desire to do something new. Together, they changed enterprise software and reinvented how business was done. Today, as a market leader in enterprise application software, we remain true to our roots. That's why we engineer solutions to fuel innovation, foster equality and spread opportunity for our employees and customers across borders and cultures.
SAP values the entrepreneurial spirit, fostering creativity and building lasting relationships with our employees. We know that a diverse and inclusive workforce keeps us competitive and provides opportunities for all. We believe that together we can transform industries, grow economics, lift up societies and sustain our environment. Because it's the best-run businesses that make the world run better and improve people's lives.
Are you curious how SAP is transforming customer experiences by means of a human-centered approach to innovation? Then join our SAP AppHaus team located in Heidelberg for a working student position and help us with the continues development of our external web presence.
PURPOSE AND OBJECTIVES
As part of SAP Technology and Innovation, the SAP AppHaus is a global team of 75 designers and program managers in five locations who work closely with customers and other teams within SAP. We focus on people to create business value and foster a culture of innovation. We follow this mission by applying design thinking and design-doing methods to the business challenges of our customers.
We offer them user-centric design solutions, enable them to establish a design mindset in their company culture, and help re-design and optimize business processes.
We are looking for a working student (f/m/d) who supports the continues development and operation of our external facing web presence.
If you have a proactive mind-set, are self-driven and enjoy working with designers in the SAP AppHaus in Heidelberg (Germany), located in an old tobacco factory in the heart of Heidelberg (5 mins walk from the main station), then we look forward to receiving your application.
EXPECTATIONS AND TASKS
Continues development and enhancement of features and functions for our external facing website https://designservices.sap.com

Work closely with stakeholders to gather, define and prioritize new requirements

Collaborate with external infrastructure services providers
EDUCATION AND QUALIFICATIONS / SKILLS AND COMPETENCIES
Student (f/m/d) currently enrolled at a university or a university of applied sciences

preferably in computer science, media communications or related fields

Solid frontend development experience (HTML5, CSS, JavaScript)

Solid backend development experience (PHP and Wordpress)

DevOps, tooling, automation experience (Git, Node, Gulp, etc.)

MySQL experience or willingness to learn

Design Mindset

Language skills: Excellent English and German skills (speaking and writing)

Soft skills: team-player, curious, strategic thinker and doer, creative, good communication and presentation skills, open, responsible, self-reliant
Your set of application documents should contain a cover letter, a resume in table form, school leaving certificates, certificate of enrollment, current university transcript of records, copies of any academic degrees already earned, and if available, references from former employers (including internships). Please describe as well your experience and skills in foreign languages and computer programs / programming languages and complete your application with meaningful work samples (own portfolio, GitHub profile, live pages, etc.)
#Workingstudent #Werkstudent #Germany #Deutschland #Student #webdevelopment #wordpress
WORK EXPERIENCE
Experience in running projects and development of websites with wordpress in a self-driven way

SAP'S DIVERSITY COMMITMENT
To harness the power of innovation, SAP invests in the development of its diverse employees. We aspire to leverage the qualities and appreciate the unique competencies that each person brings to the company.
SAP is committed to the principles of Equal Employment Opportunity and to providing reasonable accommodations to applicants with physical, sensory and/or mental disabilities. If you are interested in applying for employment with SAP and are in need of accommodation or special assistance to navigate our website or to complete your application, please contact us at Careers@sap.com. Requests for reasonable accommodation will be considered on a case-by-case basis.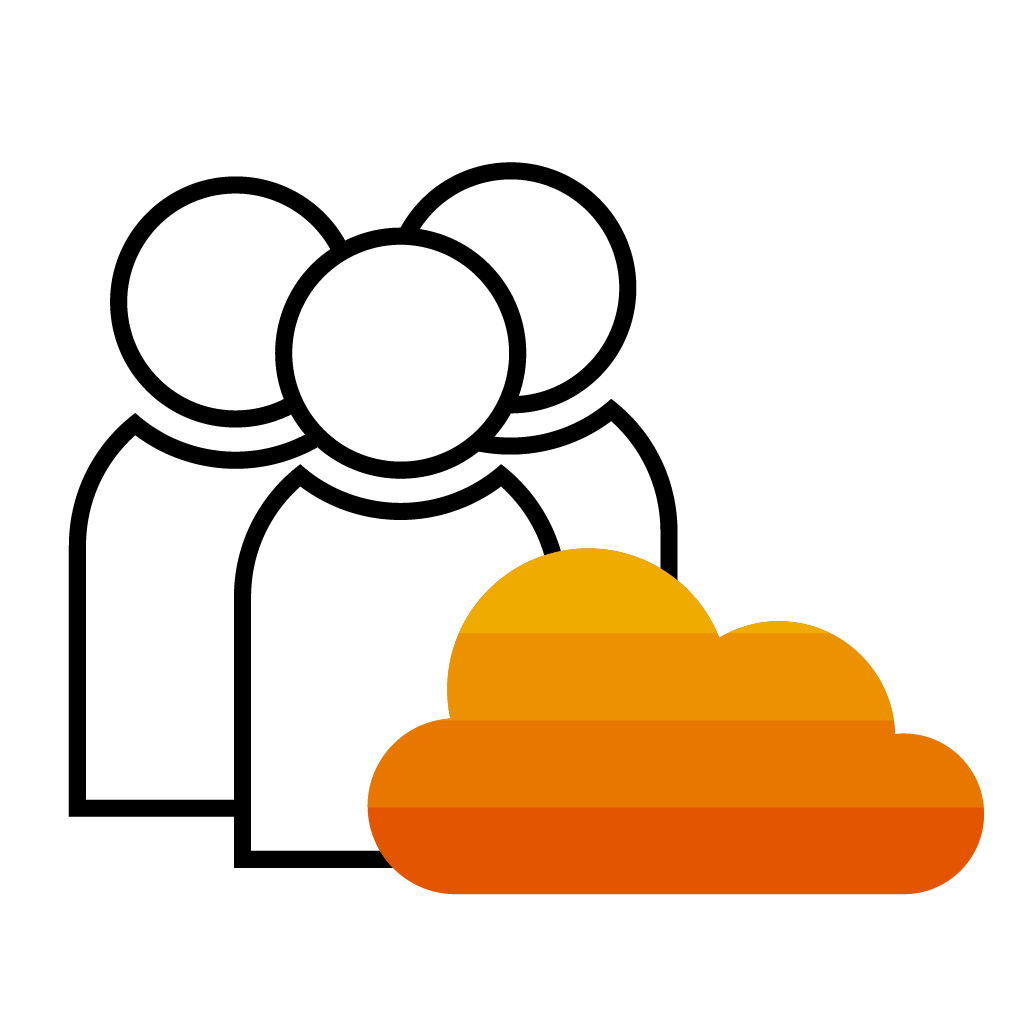 There's more to it than coding.
Learn, innovate, and get rewarded. Be your best in a flexible and collaborative environment. The boldness it took to start our company is exactly what we need to keep growing it. That's why we introduced the Hasso Plattner Founders' Award – the highest employee recognition at SAP. It's awarded annually by the CEO to an individual or team whose extraordinary achievement best delivers on SAP's vision and strategy.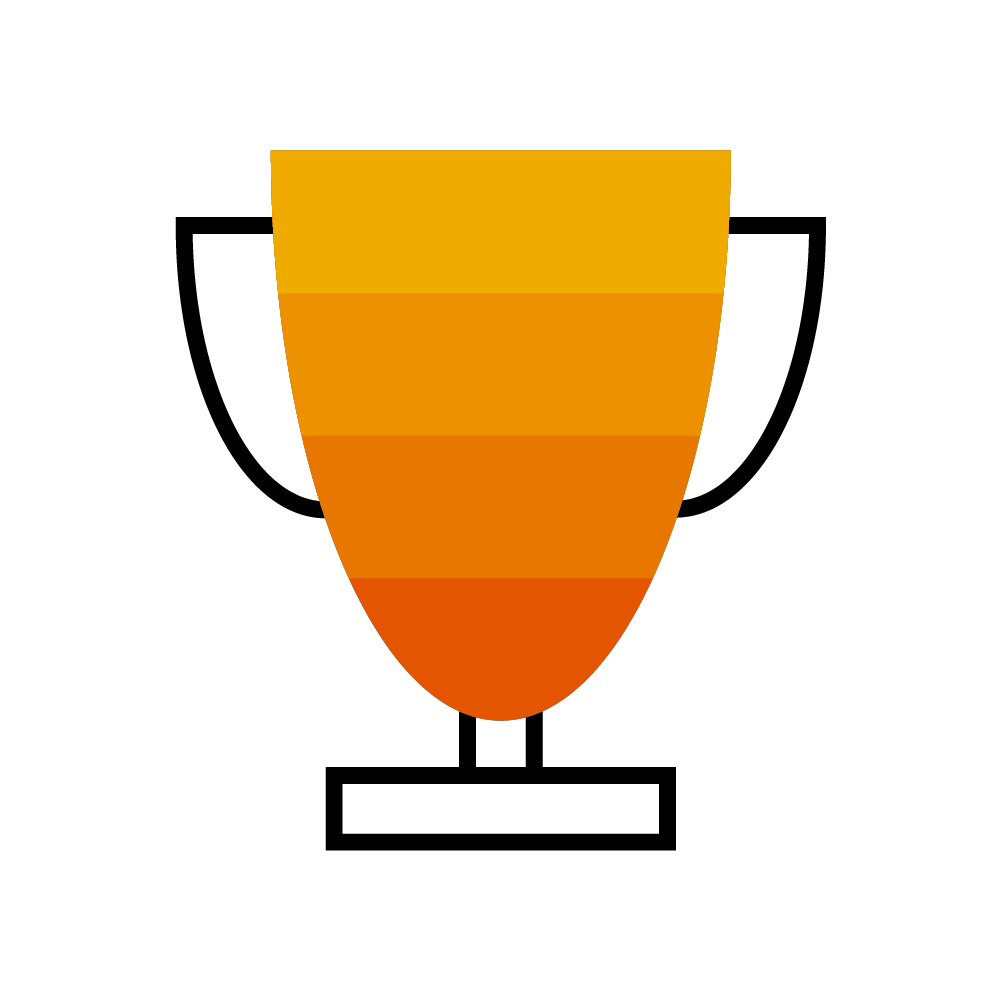 Driven by innovation.
SAP has continuously evolved to become a market leader in end-to-end enterprise application software, database, analytics, intelligent technologies, and experience management. Our customers are solving the world's hardest problems. As a cloud company we are future-proofing our customers' business and building systems that provide a foundation for growth and innovation. Our vision of the future of enterprise IT is simple – software must be hyper-personalized, modular in nature, and support outcome-based business models.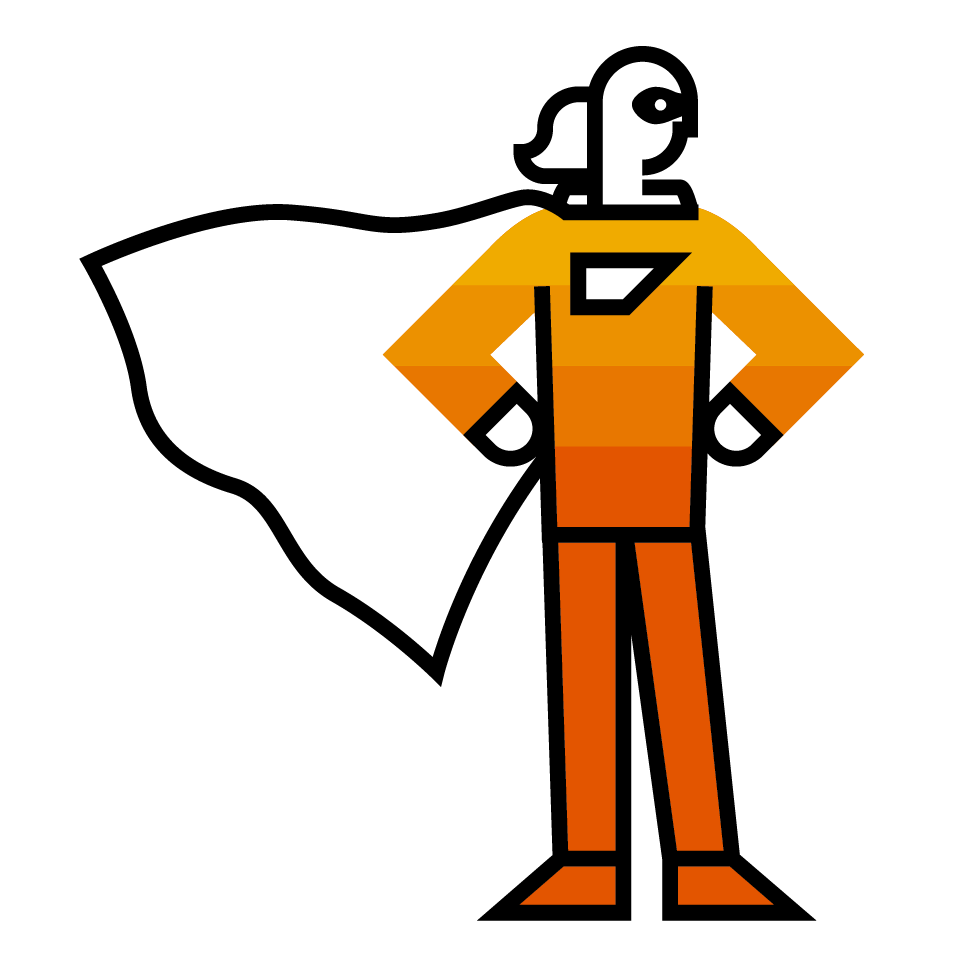 Not all heroes wear capes.
The key to SAP's success? Our people. They are innovators, leaders, and all around great human beings. They come from many different countries, speak many different languages – and bring their own unique experiences to the table.
Previous
Next
Working student (f/m/d) - Webdeveloper (Wordpress) for SAP AppHaus Heidelberg
Posted Date: 
Jun 12, 2021
Work Area: 
Software-Design and Development
Employment Type: 
Limited Part Time
Location: 
Walldorf, DE, 69190

Job Segment: Intern, SAP, ERP, Developer, Web Design, Entry Level, Technology, Creative