About the Program
SAP's Returnship program is a 20-week paid Returnship in North America for mid-career professionals with 5+ years' work experience who've taken a career break of 2+ years for caregiving, relocation or military service. The program includes workshops, coaching and a dedicated mentor to ease the transition as you on-ramp back to the workforce. Since 2018, our Returnship roles have been carefully selected to help make your journey back to the workforce a smooth and seamless process. Subject to business need and performance, applicants will be offered opportunities for full-time employment at SAP.
Program Highlights:
Remote and hybrid roles across a broad range functional areas including Development, Sales, Marketing, Services and Corporate Functions
Structured program to support you during your on-ramp back to the workforce
Open vacancies are allocated exclusively for the Returnship program
What To Expect
Seamless Onboarding. Structured and supportive onboarding experience catered specifically for you to ease your transition back to work
Skill Development. Dedicated mentor and team supporting you every step of the way
Manageable Workload. Learning opportunities to develop your skills through our extensive learning portfolio
Networking. Expand your professional network and gain access to a community of current and past Returners
Why SAP?
At SAP, our purpose is to help the world run better and improve peoples lives. Our promise is to innovate to help our customers run at their best. We engineer solutions to fuel innovation, foster equality, and spread opportunity across boarders and cultures.
We grow, we lead, we innovate. As colleagues, we support, challenge, and inspire one another every day. Whether connecting global industries, people, or platforms, we help ensure every challenge gets the solution it deserves. We build breakthroughs, together.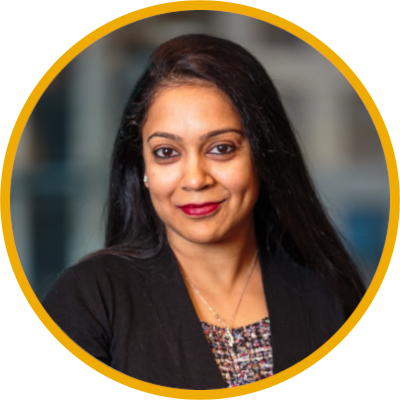 As a 'returner' myself at one point and as an ally of fellow returners, I've experienced the rich and varied experiences caregivers bring to the table, making us stronger and determined to thrive to the full potential. It makes me proud to be a part of a company that appreciates the strength and value of a 'returner'. Smart and progressive organizations that recognize this strength, will only benefit from it.
Supriya Jha, Chief Diversity & Inclusion Officer at SAP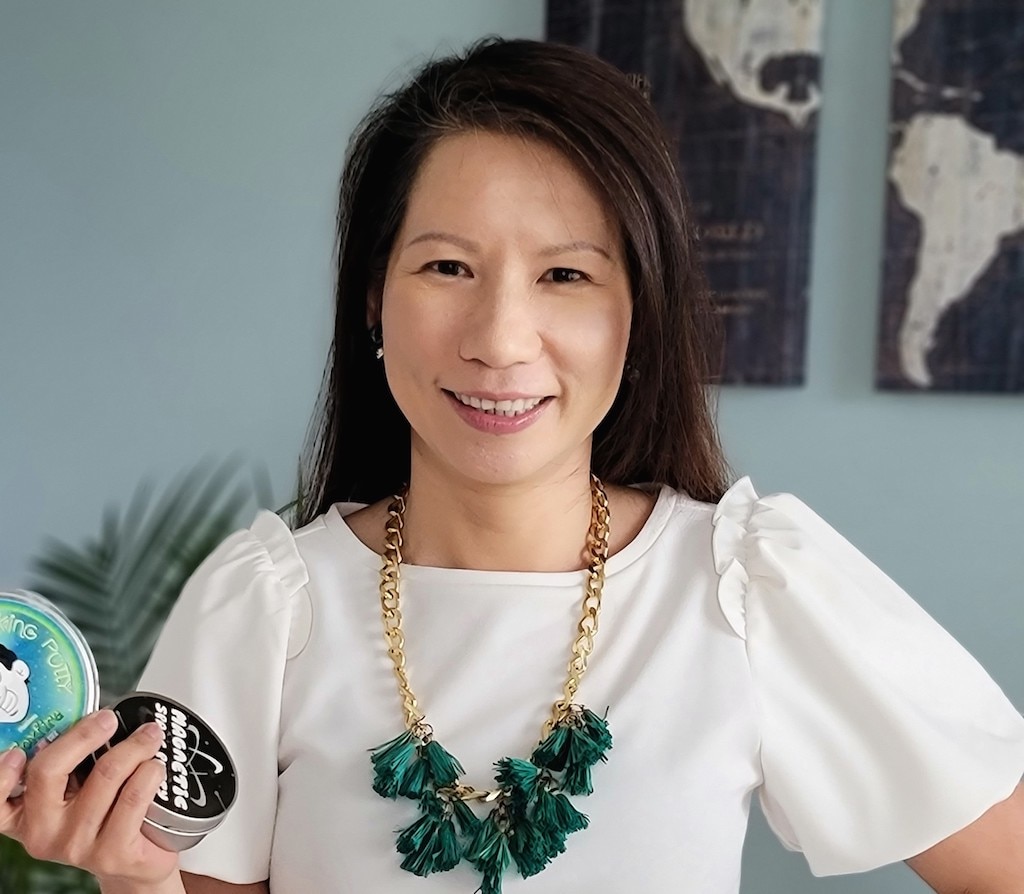 I had a nonlinear career path and my resume was unconventional, so I immediately encountered rejections during the job search process. Being in the Returnship program helped rebuild my confidence because I was able to demonstrate my skills and talents by managing high-profile partnerships. I got my mojo back!
Cinda Amyx, Director, Global Marketing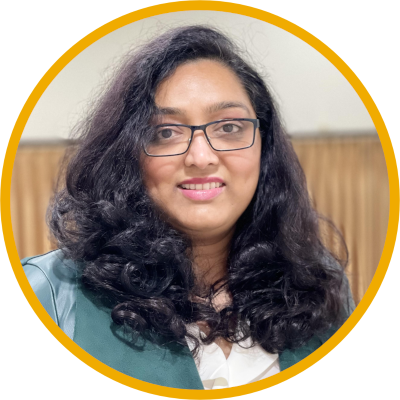 When I was ready to get back into the workforce after a nine year gap, I was looking for a good professional fit. I was thrilled to see the returnship opportunity at SAP, as it fit my work experience perfectly and SAP was my dream company.
Kirthana Vinod, Sales Advisor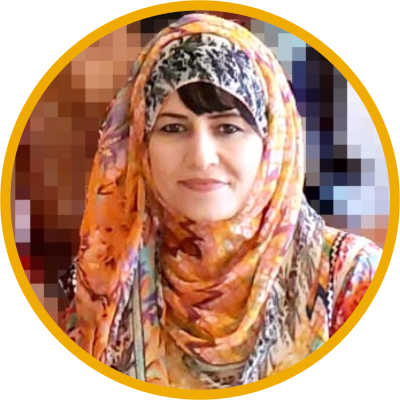 SAP was the clear choice as a company that would provide me with the perfect platform to restart my career and I am extremely glad to have been given this opportunity.
Shehneela Arshi, Go-to-Market Enablement Lead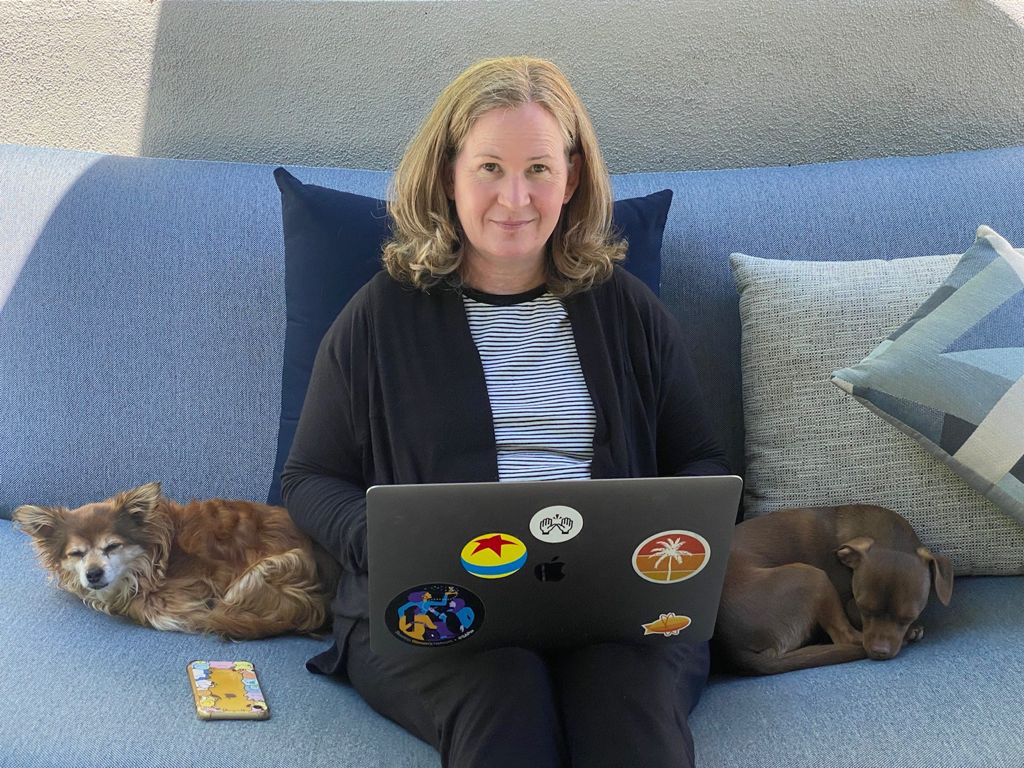 My Returnship experience at SuccessFactors was the ideal way to reenter the workforce, because I was able to learn about the business while demonstrating what I could contribute. This allowed my manager and me to craft a role that was a great fit for my skills and interests.
Mimi Leinbach, Experience Product Manager
Previous
Next

There are currently no open positions matching this category or location.
Receive emails by subscribing to jobs matching SAP Returnship Program when they are posted.
The 0 most recent jobs posted by SAP are listed below for your convenience.
Watch jobs in this category