Software-Design and Development
Senior UI Developer / UI Developer (Java, Angular 2+), SAP Concur
Requisition ID: 279785
Work Area: Software-Design and Development
Expected Travel: 0 - 10%
Career Status: Professional
Employment Type: Regular Full Time
COMPANY DESCRIPTION

SAP started in 1972 as a team of five colleagues with a desire to do something new. Together, they changed enterprise software and reinvented how business was done. Today, as a market leader in enterprise application software, we remain true to our roots. That's why we engineer solutions to fuel innovation, foster equality and spread opportunity for our employees and customers across borders and cultures.
SAP values the entrepreneurial spirit, fostering creativity and building lasting relationships with our employees. We know that a diverse and inclusive workforce keeps us competitive and provides opportunities for all. We believe that together we can transform industries, grow economics, lift up societies and sustain our environment. Because it's the best-run businesses that make the world run better and improve people's lives.
SUMMARY
 
SAP Concur is the world's leading provider of on-demand employee spend management services. SAP Concur helps organizations control costs by uniting online travel booking, automating expense claims, and streamlining invoice processing. SAP Concur has a suite of award-winning on-demand services allowing companies to get up and running quickly so they can focus on what's most important. By automating and optimizing business processes, SAP Concur delivers actionable business intelligence and rapid ROI, helping companies increase efficiency, control employee spend and drive down operational costs. SAP Concur's Travel, Expense and Invoice solutions are trusted by thousands of companies and reach millions of employees worldwide.
 
THE ROLE
 
We are hiring Developers / Senior Developers into the Global Concur Connect team. We are looking for a Developer who is passionate about designing, building, and maintaining simple, reliable, and innovative software that integrates with our customers' existing software investments well. The Developer should have great blend of experience on varied tech stack (most of the Object Oriented languages). This team shall be responsibe for building enterprise class integation platform, define the best architecture/design to enable our customers/partners leverage Concur as a platform. This team also enables seamless integration of usiness process flor between customer ERP and Concur cloud.
 
The Responsibilities include working in a cross functional and complex technical environment (end to end role - right from requirement analysis, design, debugging to testing, maintenance and support/production support), building software that enables customer success – last mile connectivity needs, business process orchestration needs as well as extensions that are part of the Concur's services charter globally Eg: Boomi connectors, Cloud Elements connectors, Salesforce Connectors, and Hosted Custom Connectors. Deliver high quality and high performance cloud software that enables supporting mission critical business needs and enhance and automate the SDLC for agile production development teams.
ROLE REQUIREMENTS
Bachelors/Master's Degree in Computer Science or any other specialization. 5 -10 years total professional experience as UI (Front End) Engineer and/or Software Engineer. Must be familiar with agile process. 

This job role requires strong experience/exposure working in one or more of varied technologies, data formats and processes.

Tech Stack - Java (Primary language) AngularJS 2+ (Primary skill) and experience in HTML, CSS, Node.js, Bootstrap, jQuery / MySQL, DynamoDB, MongoDB etc / JSON, XML, CSV / Cloud Foundry, Kubernetes, Docker Containers.

Python (a plus) / Opensource software and platform /  

Experience working on different Operations systems - UNIX, Linux, Windows.      
WHAT YOU GET FROM US
Success is what you make it. At SAP, we help you make it your own. A career at SAP can open many doors for you. If you're searching for a company that's dedicated to your ideas and individual growth, recognizes you for your unique contributions, fills you with a strong sense of purpose, and provides a fun, flexible and inclusive work environment – apply now.
SAP'S DIVERSITY COMMITMENT
To harness the power of innovation, SAP invests in the development of its diverse employees. We aspire to leverage the qualities and appreciate the unique competencies that each person brings to the company.
SAP is committed to the principles of Equal Employment Opportunity and to providing reasonable accommodations to applicants with physical and/or mental disabilities. If you are in need of accommodation or special assistance to navigate our website or to complete your application, please send an e-mail with your request to Recruiting Operations Team (Americas: Careers.NorthAmerica@sap.com or Careers.LatinAmerica@sap.com, APJ: Careers.APJ@sap.com, EMEA: Careers@sap.com).
Successful candidates might be required to undergo a background verification with an external vendor.
Additional Locations: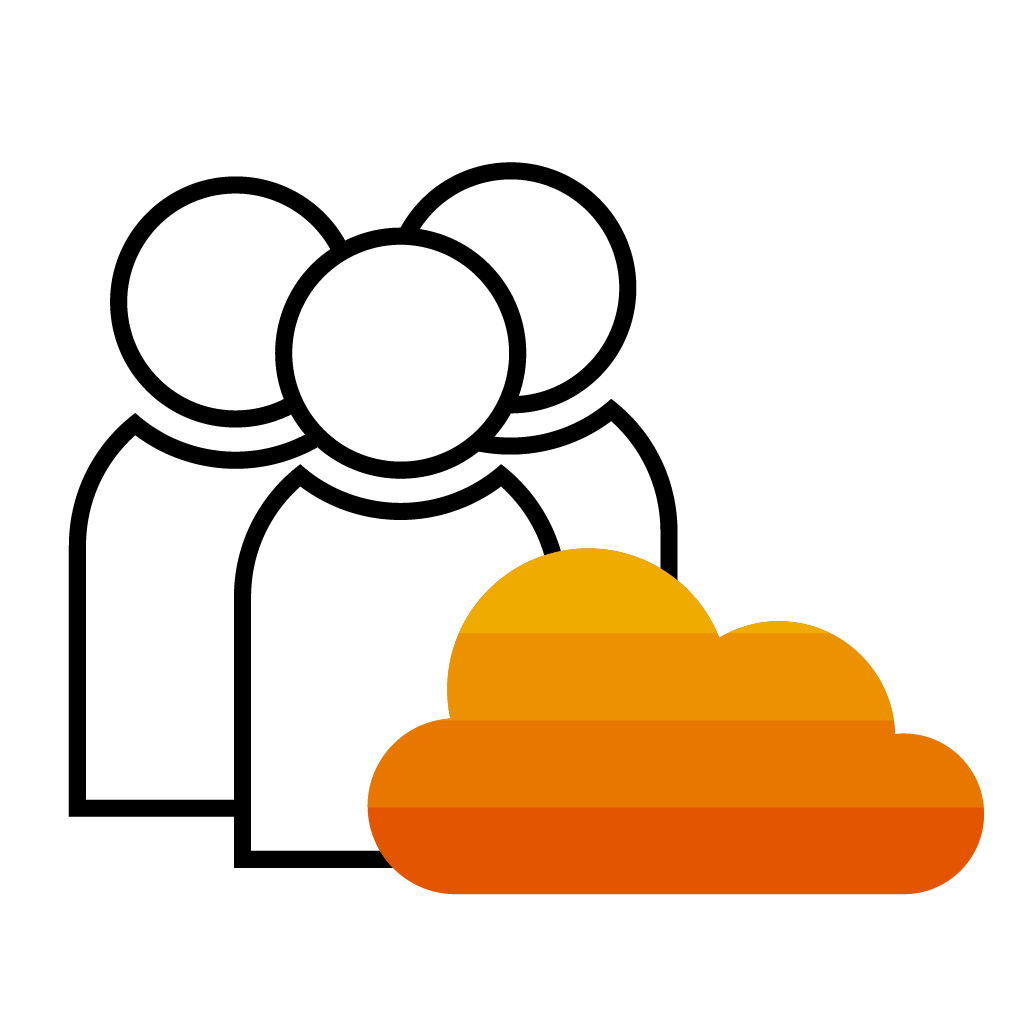 There's more to it than coding.
Learn, innovate, and get rewarded. Be your best in a flexible and collaborative environment. The boldness it took to start our company is exactly what we need to keep growing it. That's why we introduced the Hasso Plattner Founders' Award – the highest employee recognition at SAP. It's awarded annually by the CEO to an individual or team whose extraordinary achievement best delivers on SAP's vision and strategy.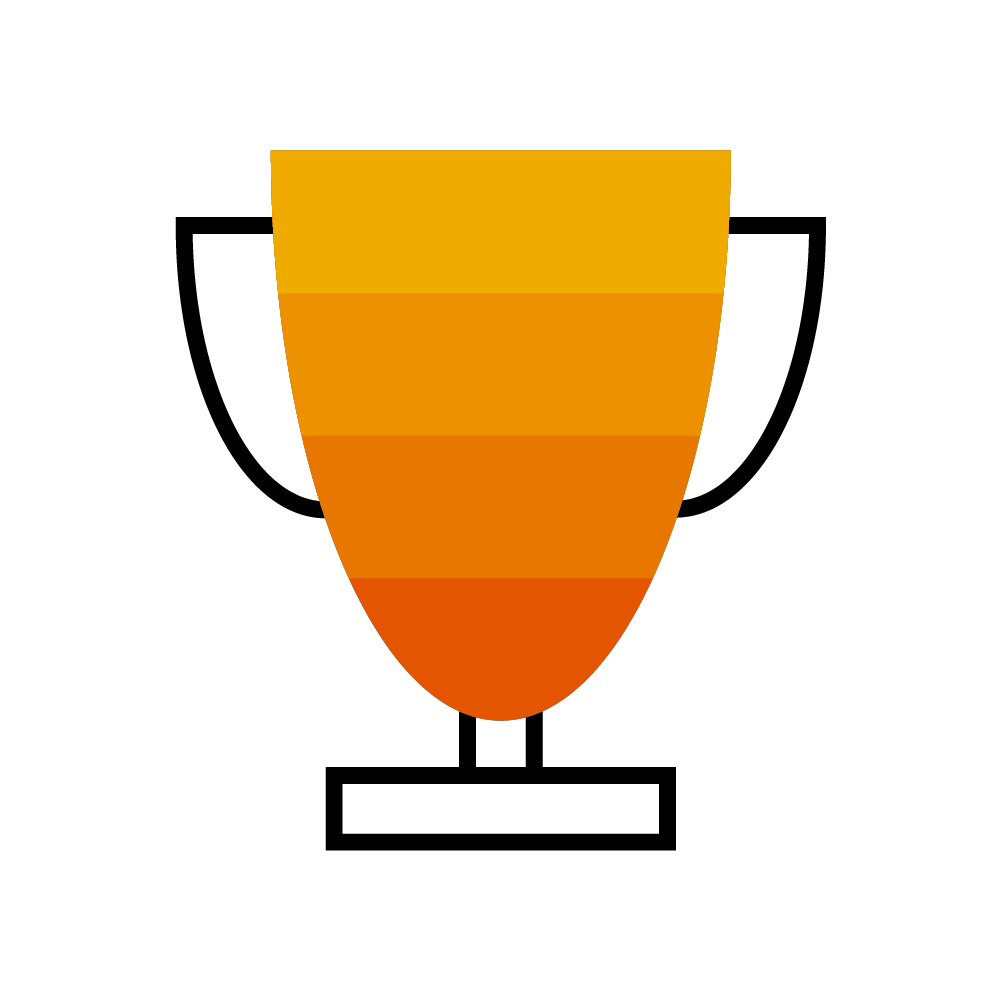 Driven by innovation.
SAP has continuously evolved to become a market leader in end-to-end enterprise application software, database, analytics, intelligent technologies, and experience management. Our customers are solving the world's hardest problems. As a cloud company we are future-proofing our customers' business and building systems that provide a foundation for growth and innovation. Our vision of the future of enterprise IT is simple – software must be hyper-personalized, modular in nature, and support outcome-based business models.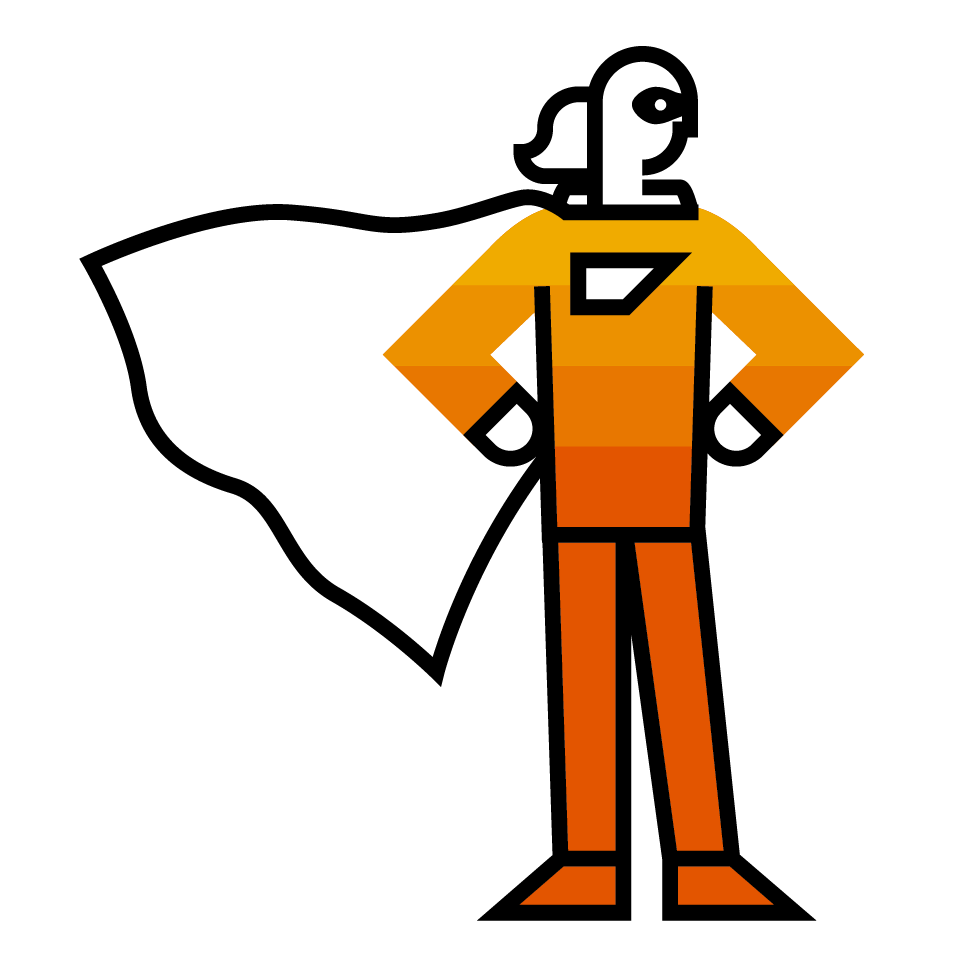 Not all heroes wear capes.
The key to SAP's success? Our people. They are innovators, leaders, and all around great human beings. They come from many different countries, speak many different languages – and bring their own unique experiences to the table.
Previous
Next
Senior UI Developer / UI Developer (Java, Angular 2+), SAP Concur
Work Area: 
Software-Design and Development
Career Status: 
Professional
Employment Type: 
Regular Full Time
Location: 
Bangalore, IN, 560093

Job Segment: User Experience, Developer, SAP, ERP, Java, Technology