Software-Design and Development
Java Developer in S4HANA User Experience
Requisition ID: 287969
Work Area: Software-Design and Development
Expected Travel: 0 - 10%
Career Status: Graduate
Employment Type: Regular Full Time
COMPANY DESCRIPTION

SAP started in 1972 as a team of five colleagues with a desire to do something new. Together, they changed enterprise software and reinvented how business was done. Today, as a market leader in enterprise application software, we remain true to our roots. That's why we engineer solutions to fuel innovation, foster equality and spread opportunity for our employees and customers across borders and cultures.
SAP values the entrepreneurial spirit, fostering creativity and building lasting relationships with our employees. We know that a diverse and inclusive workforce keeps us competitive and provides opportunities for all. We believe that together we can transform industries, grow economics, lift up societies and sustain our environment. Because it's the best-run businesses that make the world run better and improve people's lives.
THE ROLE
Are you a developer who seeks a new experience or just an enthusiast who would like to develop with a huge software company? Are you a university student ready to get your first real-world software development experience? Do you want to become a computer science professional before you graduate Or are you simply looking for a practical experence in a software company? If yes, read on… 
We are the fXperience team in SAP Labs Czech Republic in Brno working on the flagship SAP product, SAP Cloud Platform. Our team builds modern, user-friendly, innovative web applications and we do it cloud-first. We work in an agile setup – we put developers, designers, quality engineers, technical writers and product owners together and great software comes out. As a Java developer, you will become part of this team, working on real applications that thousands of customers use daily. Don't worry, there will be a mentor to guide you along the way.
You are our ideal candidate if you are eager to learn, reliable and not afraid of challenges. And did we mention our ideal candidate loves coding? Do you have passion for programming or feel that you may have the talent inside you? Show us. Talk to us about your projects, your school assignments and your favorite software. If you have any previous experience working in software development, excellent - we want to hear about it! We value our interns and go the extra mile to make sure you receive a learning experience that fits your study and career goals. 
What can you expect?
•    Experienced team to help you through the tough problems.
•    Professional software development experience from one of the world biggest software companies in the world with.
•    Skills that are in high demand in the job market.
•    Free access to trainings.
•    Modern & cozy office in Brno. Relax at work with foosball, darts or PlayStation.
•    Proffesional online team communication and support of remote work.
•    Being a part of the team with all the fun and team activities that go with it.
ROLE REQUIREMENTS
•    Reliability a creativity in solving assigned tasks.
•    Good communication skills. You'll need to share your ideas with your team mates also in English.
•    Experience in software programming. Have you heard of OOP, HTML, Java, JavaScript, …?
•    Willingness to learn new programing techniques, frameworks or platforms.

BENEFITS 
•    You will get initial training on technical and business topics
•    SAP will provide continuous training to increase your qualification
•    Flexible working hours and home office option
•    SAP will fully refund salary for sick days (12 per year) and sick leaves (up to one month)
•    25 days of vacation per year
•    Meal vouchers, fully paid by company
•    Company car and company phone according to the company car policy
•    Contribution to sport/culture/leisure
•    Yearly bonuses, employee stock purchase plans
•    Contributions to the pension/life insurance
#S4UXBrno
WHAT YOU GET FROM US
Success is what you make it. At SAP, we help you make it your own. A career at SAP can open many doors for you. If you're searching for a company that's dedicated to your ideas and individual growth, recognizes you for your unique contributions, fills you with a strong sense of purpose, and provides a fun, flexible and inclusive work environment – apply now.
SAP'S DIVERSITY COMMITMENT
To harness the power of innovation, SAP invests in the development of its diverse employees. We aspire to leverage the qualities and appreciate the unique competencies that each person brings to the company.
SAP is committed to the principles of Equal Employment Opportunity and to providing reasonable accommodations to applicants with physical and/or mental disabilities. If you are in need of accommodation or special assistance to navigate our website or to complete your application, please send an e-mail with your request to Recruiting Operations Team (Americas: Careers.NorthAmerica@sap.com or Careers.LatinAmerica@sap.com, APJ: Careers.APJ@sap.com, EMEA: Careers@sap.com).
Successful candidates might be required to undergo a background verification with an external vendor.
Additional Locations: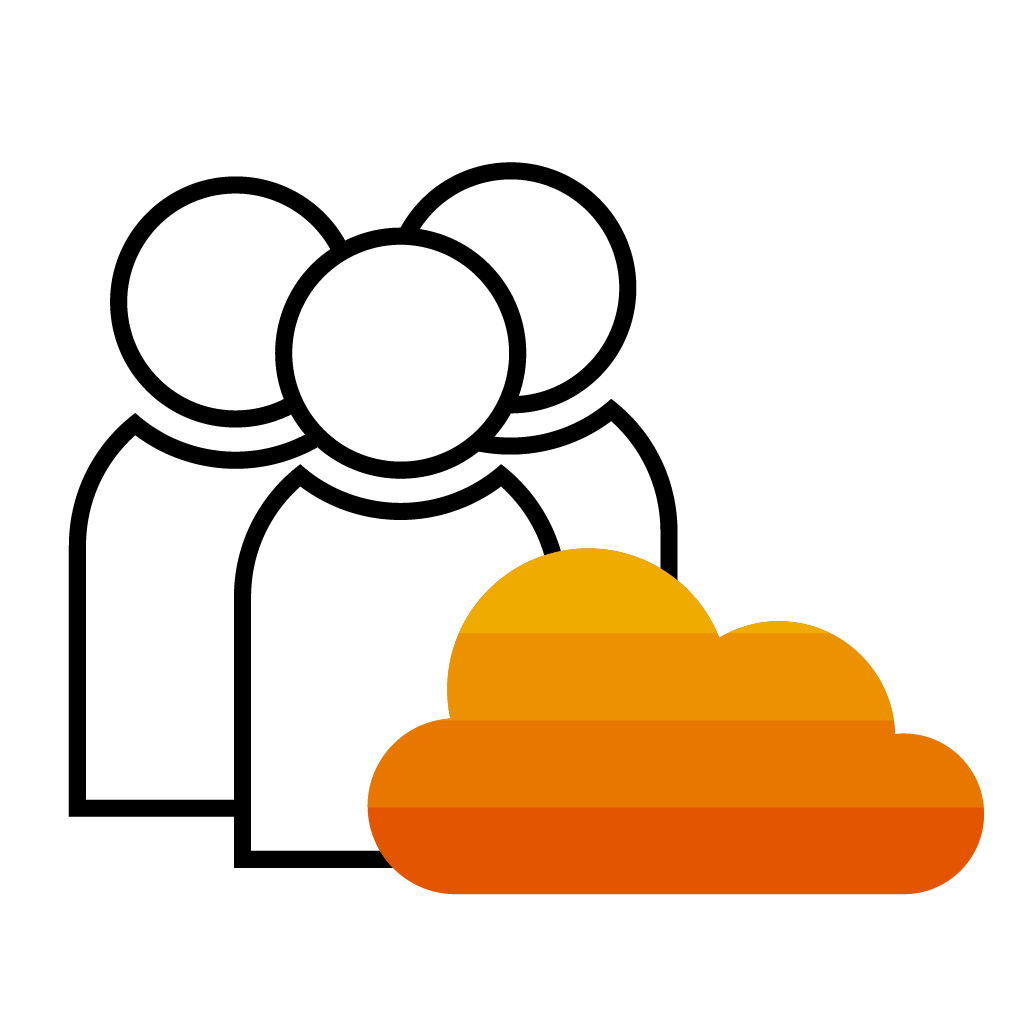 There's more to it than coding.
Learn, innovate, and get rewarded. Be your best in a flexible and collaborative environment. The boldness it took to start our company is exactly what we need to keep growing it. That's why we introduced the Hasso Plattner Founders' Award – the highest employee recognition at SAP. It's awarded annually by the CEO to an individual or team whose extraordinary achievement best delivers on SAP's vision and strategy.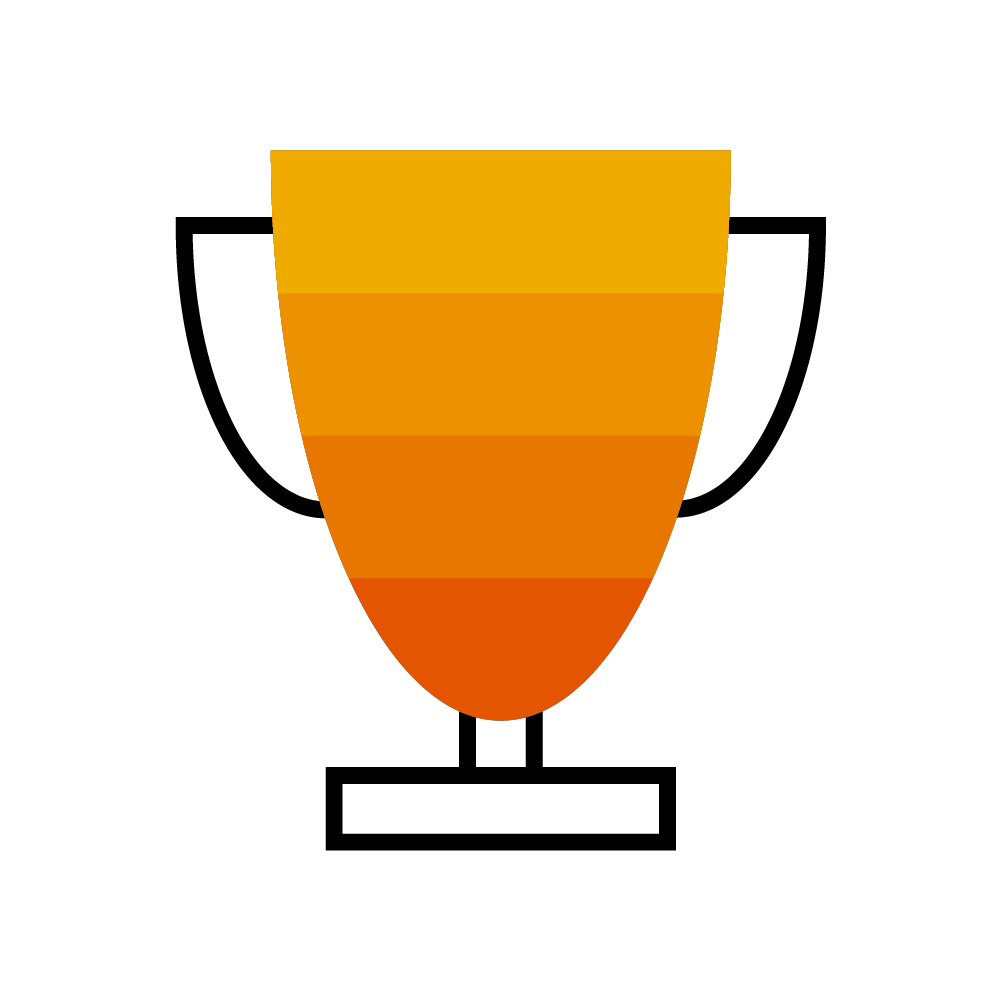 Driven by innovation.
SAP has continuously evolved to become a market leader in end-to-end enterprise application software, database, analytics, intelligent technologies, and experience management. Our customers are solving the world's hardest problems. As a cloud company we are future-proofing our customers' business and building systems that provide a foundation for growth and innovation. Our vision of the future of enterprise IT is simple – software must be hyper-personalized, modular in nature, and support outcome-based business models.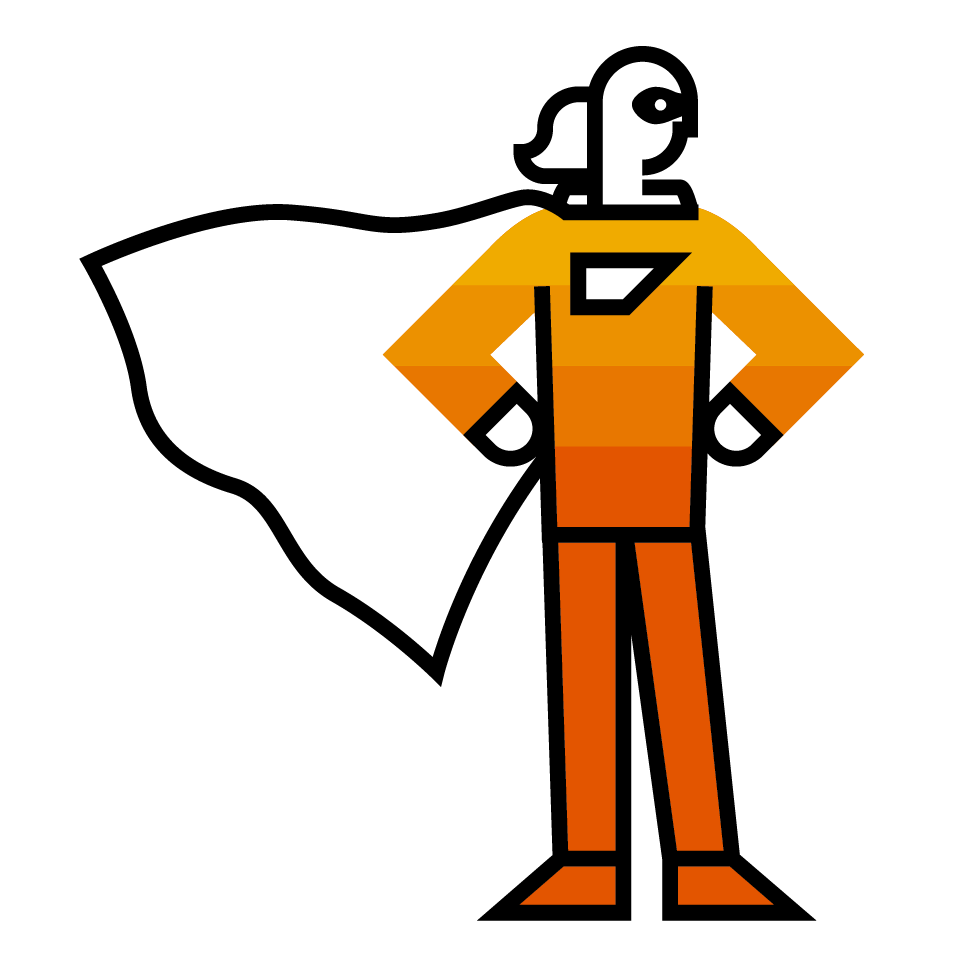 Not all heroes wear capes.
The key to SAP's success? Our people. They are innovators, leaders, and all around great human beings. They come from many different countries, speak many different languages – and bring their own unique experiences to the table.
Previous
Next
Java Developer in S4HANA User Experience
Posted Date: 
Jun 10, 2021
Work Area: 
Software-Design and Development
Employment Type: 
Regular Full Time
Location: 
Brno, CZ, 639 00

Job Segment: Developer, Java, ERP, Programmer, Computer Science, Technology