Mid-Market Solution Sales Executive - SuccessFactors
Requisition ID: 287190
Work Area: Sales
Expected Travel: 0 - 10%
Career Status: Professional
Employment Type: Regular Full Time
COMPANY DESCRIPTION

SAP started in 1972 as a team of five colleagues with a desire to do something new. Together, they changed enterprise software and reinvented how business was done. Today, as a market leader in enterprise application software, we remain true to our roots. That's why we engineer solutions to fuel innovation, foster equality and spread opportunity for our employees and customers across borders and cultures.
SAP values the entrepreneurial spirit, fostering creativity and building lasting relationships with our employees. We know that a diverse and inclusive workforce keeps us competitive and provides opportunities for all. We believe that together we can transform industries, grow economics, lift up societies and sustain our environment. Because it's the best-run businesses that make the world run better and improve people's lives.
Are you a top performer in enterprise cloud sales? Do you have a passion for all things People & Culture? Do you want to empower organizations to deliver great HR strategies? SAP SuccessFactors is a partner to the world's leading organizations, and that's exactly what we love to do.  We are passionately focused on revolutionizing the future of work.
A successful SAP SuccessFactors Account Executive creates strategic relationships with prospective customers and drives revenue attainment by creating meaningful business value for our customers. Having great relationship-building skills is critical, as is a strong sales acumen to identify, qualify and create opportunity strategies.
This position is based in Montreal.  
EXPECTATIONS AND TASKS:
Territory and Account Leadership – Participate in the development of designated territory, including accounts, account relationships; prospect profiling, and sales cycles.  Encourage all accounts to become SAP references.
Create a territory plan using the SAP Franchise4Success sales methodology to identify and qualify opportunities to drive pipeline generation.
Customer Acumen - Actively understand each customer's technology footprint, strategic growth plans, technology strategy and competitive landscape.   Review public information (e.g. new executive appointments, earnings statements, press releases) for the company and its competitors to remain updated on key industry trends and issues impacting the prospect.
Work within the SAP SuccessFactors business to create robust account and opportunity plans working closely with Industry AEs and solutions consultants.
Develop and nurture executive relationships with prospects and customers to deliver value into their organizations, establishing SuccessFactors as an ongoing business partner.
Achieve / exceed quota targets.
Work with the regional extended account teams to educate target accounts on the solution set and conduct account planning for strategic deals.
WORK EXPERIENCE:
5+ years of quota carrying enterprise software applications sales experience
Cloud Sales Experience preferred.
Demonstrated track record of success and quota achievement.
Management of large, complex sales cycles
Experience in both hunting for new business and managing existing accounts.
Experienced in SAP or HCM products preferred.
Experience selling to CHROs, HR Directors and CFOs preferred.
EDUCATION AND QUALIFICATION / SKILLS AND COMPETENCIES:
Bachelor's degree with minimum of 5 years of similar working experience
Strong presentation and communication skills, with the ability to listen and engage with customers at the CXO level.
Teamwork & Collaboration: Ability and willingness to maximize available resources.
Knowledge of HR functions and trends is preferred.
Proven ability to develop and maintain excellent customer relationships.
Sales Product Solution Knowledge
Êtes-vous l'un des meilleurs vendeurs de solutions d'entreprise dans le nuage? Êtes-vous passionné par tout ce qui touche aux individus et à la culture? Vous souhaitez offrir aux organisations la possibilité d'élaborer d'excellentes stratégies RH? SAP SuccessFactors est un partenaire pour les entreprises d'envergure internationale et c'est exactement ce à quoi nous œuvrons. C'est avec passion que nous nous consacrons à révolutionner le monde du travail de demain.
Un chargé de compte SAP SuccessFactors efficace établit des relations stratégiques avec les clients potentiels et favorise la croissance du chiffre d'affaires en offrant à nos clients une valeur ajoutée significative. Il est essentiel de posséder d'excellentes compétences relationnelles ainsi qu'un sens aigu des affaires pour identifier, définir et créer des stratégies d'opportunité.
ATTENTES ET TÂCHES:
Direction de territoire et de comptes: participe au développement du territoire désigné, y compris les comptes, les relations d'affaires, la détermination du profil des clients potentiels et les cycles de vente.  Encourage tous les comptes à devenir des références SAP.
Crée un plan de territoire à l'aide de la méthodologie des ventes SAP Franchise4Success pour identifier et définir les opportunités permettant de favoriser la génération de ventes.
Sens de la relation client: comprend activement l'empreinte technologique de chaque client, ses plans de croissance stratégiques, sa stratégie en matière de technologie et son environnement concurrentiel.   Passe en revue les informations publiques (par exemple, les nominations exécutives, les présentations de résultats, les communiqués de presse) relatives à l'entreprise et à la concurrence afin de se tenir informé des tendances clés du secteur et des problèmes affectant les clients potentiels.
Travaille au sein de SAP SuccessFactors pour créer des plans de comptes et d'opportunités efficaces en étroite collaboration avec les chargés de compte et les conseillers en solutions du secteur.
Développe et entretient des relations de haut niveau avec les clients potentiels et actuels pour apporter de la valeur ajoutée à leurs organisations, permettant ainsi à SuccessFactors de se positionner comme partenaire permanent.
Réalise/Dépasse les objectifs fixés.
Collabore avec les équipes de compte régionales pour informer les comptes cible sur l'ensemble des solutions et pour réaliser une planification des comptes afin de décrocher des contrats stratégiques.
EXPÉRIENCE PROFESSIONNELLE:
5 ans ou plus d'expérience dans la vente d'applications d'entreprise avec objectifs.
Expérience dans la vente de solutions d'entreprise dans le nuage souhaitée.
Expérience avérée de réussites et réalisation des objectifs.
Gestion de cycles de ventes complexes et conséquents.
Expérience dans la recherche de nouvelles opportunités commerciales et dans la gestion de comptes existants.
Expérience en produits SAP ou HCM souhaitée.
Expérience de vente auprès des directeurs RH et directeurs financiers souhaitée.
FORMATION ET QUALIFICATION/CONNAISSANCES ET COMPÉTENCES:
Baccalauréat et au moins 5 ans d'expérience professionnelle à une fonction similaire.
Excellentes capacités de communication et de présentation, ainsi qu'à écouter et s'impliquer avec les clients à des postes de dirigeants.
Travail d'équipe et collaboration: capacité et volonté d'optimiser les ressources disponibles.
Connaissance des fonctions et tendances RH souhaitée.
Capacité éprouvée à développer et gérer d'excellentes relations avec les clients.
Connaissance des produits et solutions
WHAT YOU GET FROM US
Success is what you make it. At SAP, we help you make it your own. A career at SAP can open many doors for you. If you're searching for a company that's dedicated to your ideas and individual growth, recognizes you for your unique contributions, fills you with a strong sense of purpose, and provides a fun, flexible and inclusive work environment – apply now.
SAP'S DIVERSITY COMMITMENT
To harness the power of innovation, SAP invests in the development of its diverse employees. We aspire to leverage the qualities and appreciate the unique competencies that each person brings to the company.
SAP is committed to the principles of Equal Employment Opportunity and to providing reasonable accommodations to applicants with physical and/or mental disabilities. If you are in need of accommodation or special assistance to navigate our website or to complete your application, please send an e-mail with your request to Recruiting Operations Team (Americas: Careers.NorthAmerica@sap.com or Careers.LatinAmerica@sap.com, APJ: Careers.APJ@sap.com, EMEA: Careers@sap.com).
Successful candidates might be required to undergo a background verification with an external vendor.
Additional Locations: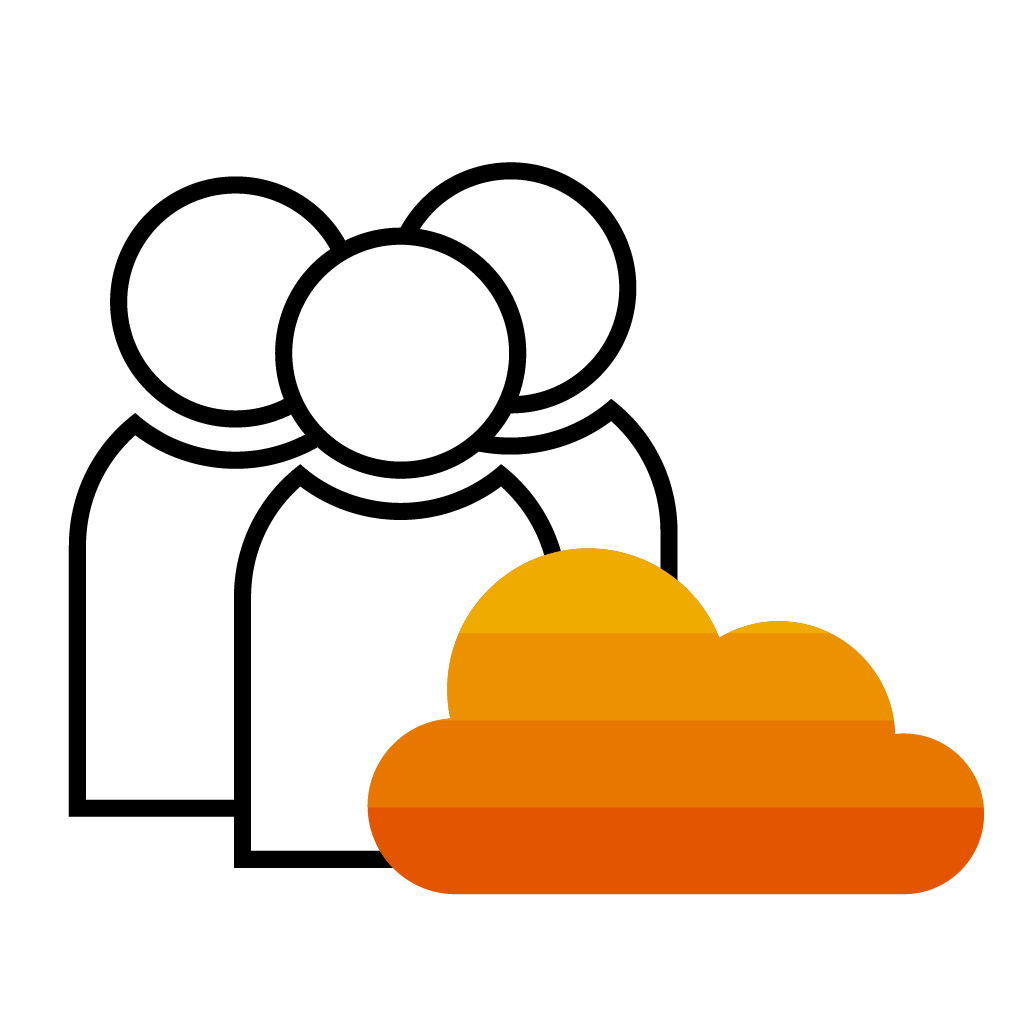 There's more to it than coding.
Learn, innovate, and get rewarded. Be your best in a flexible and collaborative environment. The boldness it took to start our company is exactly what we need to keep growing it. That's why we introduced the Hasso Plattner Founders' Award – the highest employee recognition at SAP. It's awarded annually by the CEO to an individual or team whose extraordinary achievement best delivers on SAP's vision and strategy.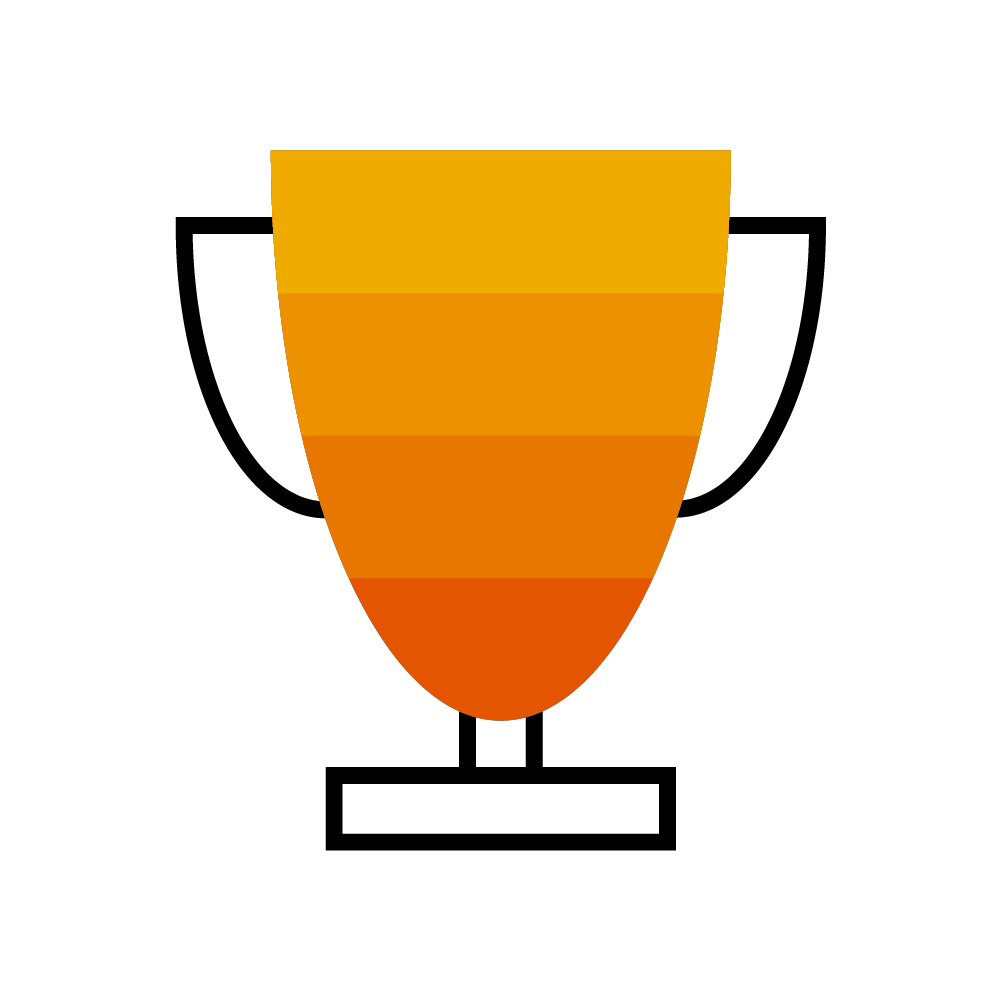 Driven by innovation.
SAP has continuously evolved to become a market leader in end-to-end enterprise application software, database, analytics, intelligent technologies, and experience management. Our customers are solving the world's hardest problems. As a cloud company we are future-proofing our customers' business and building systems that provide a foundation for growth and innovation. Our vision of the future of enterprise IT is simple – software must be hyper-personalized, modular in nature, and support outcome-based business models.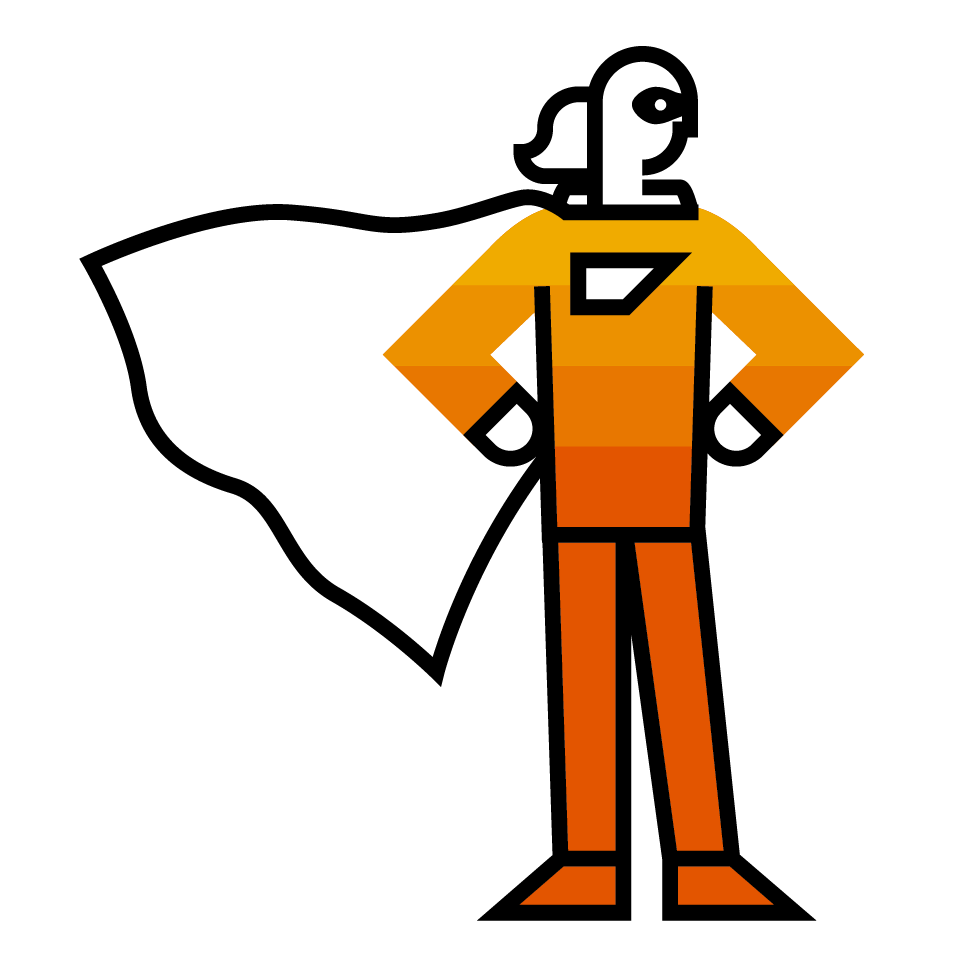 Not all heroes wear capes.
The key to SAP's success? Our people. They are innovators, leaders, and all around great human beings. They come from many different countries, speak many different languages – and bring their own unique experiences to the table.
Previous
Next
Mid-Market Solution Sales Executive - SuccessFactors
Posted Date: 
May 28, 2021
Career Status: 
Professional
Employment Type: 
Regular Full Time
Location: 
Montreal, Quebec, CA, M2P 2B8

Job Segment: Sales Management, ERP, SAP, Cloud, Sales, Technology