Software-Design and Development
SAP iXP Intern - SAP Analytics Cloud
Requisition ID: 278531
Work Area: Software-Design and Development
Expected Travel: 0 - 10%
Career Status: Student
Employment Type: Limited Full Time
COMPANY DESCRIPTION

SAP started in 1972 as a team of five colleagues with a desire to do something new. Together, they changed enterprise software and reinvented how business was done. Today, as a market leader in enterprise application software, we remain true to our roots. That's why we engineer solutions to fuel innovation, foster equality and spread opportunity for our employees and customers across borders and cultures.
SAP values the entrepreneurial spirit, fostering creativity and building lasting relationships with our employees. We know that a diverse and inclusive workforce keeps us competitive and provides opportunities for all. We believe that together we can transform industries, grow economics, lift up societies and sustain our environment. Because it's the best-run businesses that make the world run better and improve people's lives.
The development center of SAP in Bulgaria is technology-focused and plays key role in the defining and developing of the SAP Business Technology Platform. With its more than 1060 professionals, SAP Labs Bulgaria also has strong contributions towards life-cycle management, user interface & user experience across the broader portfolio of SAP products. For its 21-year history, the company has established itself as a preferred employer in the IT sector in Bulgaria.
PURPOSE AND OBJECTIVES
We are a dev organization in Sofia, part of the SAP Analytics Cloud (SAC) product. SAC helps businesses to
make sense of their tones of data. And this is what gives real competitive advantage.
The analytics domain is a big hype in the industry nowadays. It is really exciting to be part of it - on one hand, managing such enormous amounts of data at real-time is quite a technical challenge; on the other, it is so inspiring to see how many new scenarios and possibilities are enabled for our customers. In SAP Analytics Cloud, analytic capabilities are complemented with AI to provide even deeper insights and predictions, which go beyond human mind capabilities. As a result, data analysis has never been easier and so intuitive – now, they can be used by anyone, from executives to frontline workers.
Our mission is to give any business and any employee the data super-power!
EXPECTATIONS AND TASKS
You will be working in a dev team, which develops various micro-services which are part of the big product.
Main tasks include:
Design, code and test software

Support its way thru the CI/CD pipeline

Automate any repeatable and tedious tasks

Take care for bugs in software, ensure they are fixed and prevented in future

Participate in team's discussions and decisions; offer code reviews to peers

Identify any flaws in the applied processes, strive for continuous improvement

Ensure services are up and running for all live customers
EDUCATION AND QUALIFICATIONS / SKILLS AND COMPETENCIES
You will start your career with us, and no prior professional experience is needed. Still, some foundational
knowledge and expertise, we would expect from you:
to be a student in Computer Science, Information Systems, Software Engineering, Informatics or
equivalent,
to have a basic knowledge in OOP, data structures and algorithms, …

… and also, some experience with any programming language,

logical thinking,

and English on a good level for communicating verbally and in writing within our global company
And this is just the beginning. Together, we will complement this with a lot more! You'll touch a lot of
trendy technologies and will acquire important and diverse skills:
Cloud computing, micro-services

Creating scalable, highly available and resilient software

Cloud Foundry, Kubernetes

Amazon Web Services, Azure, Google Cloud Platform, Ali Cloud

Java, Python, Go, JavaScript

Relational and NoSQL databases

Shell and system programming

Automated tests – unit, acceptance, integration

Advanced CI/CD

Monitoring
Of course, we offer also:
Working for a global company

Producing software which is used by thousands of real customers

Knowledgeable and experienced colleagues to learn from, assigned buddy for the whole internship

Friendly team atmosphere

Best practices for creating software

Focus on technical excellence and quality

Effective and advanced processes
If this is what inspires you, if you are eager to learn and contribute to real software and real customers,
working and having fun with great professionals, making the world run better and improving people's
lives - then let's do it!
WHAT YOU GET FROM US
Success is what you make it. At SAP, we help you make it your own. A career at SAP can open many doors for you. If you're searching for a company that's dedicated to your ideas and individual growth, recognizes you for your unique contributions, fills you with a strong sense of purpose, and provides a fun, flexible and inclusive work environment – apply now.
SAP'S DIVERSITY COMMITMENT
To harness the power of innovation, SAP invests in the development of its diverse employees. We aspire to leverage the qualities and appreciate the unique competencies that each person brings to the company.
SAP is committed to the principles of Equal Employment Opportunity and to providing reasonable accommodations to applicants with physical and/or mental disabilities. If you are in need of accommodation or special assistance to navigate our website or to complete your application, please send an e-mail with your request to Recruiting Operations Team (Americas: Careers.NorthAmerica@sap.com or Careers.LatinAmerica@sap.com, APJ: Careers.APJ@sap.com, EMEA: Careers@sap.com).
Successful candidates might be required to undergo a background verification with an external vendor.
Additional Locations: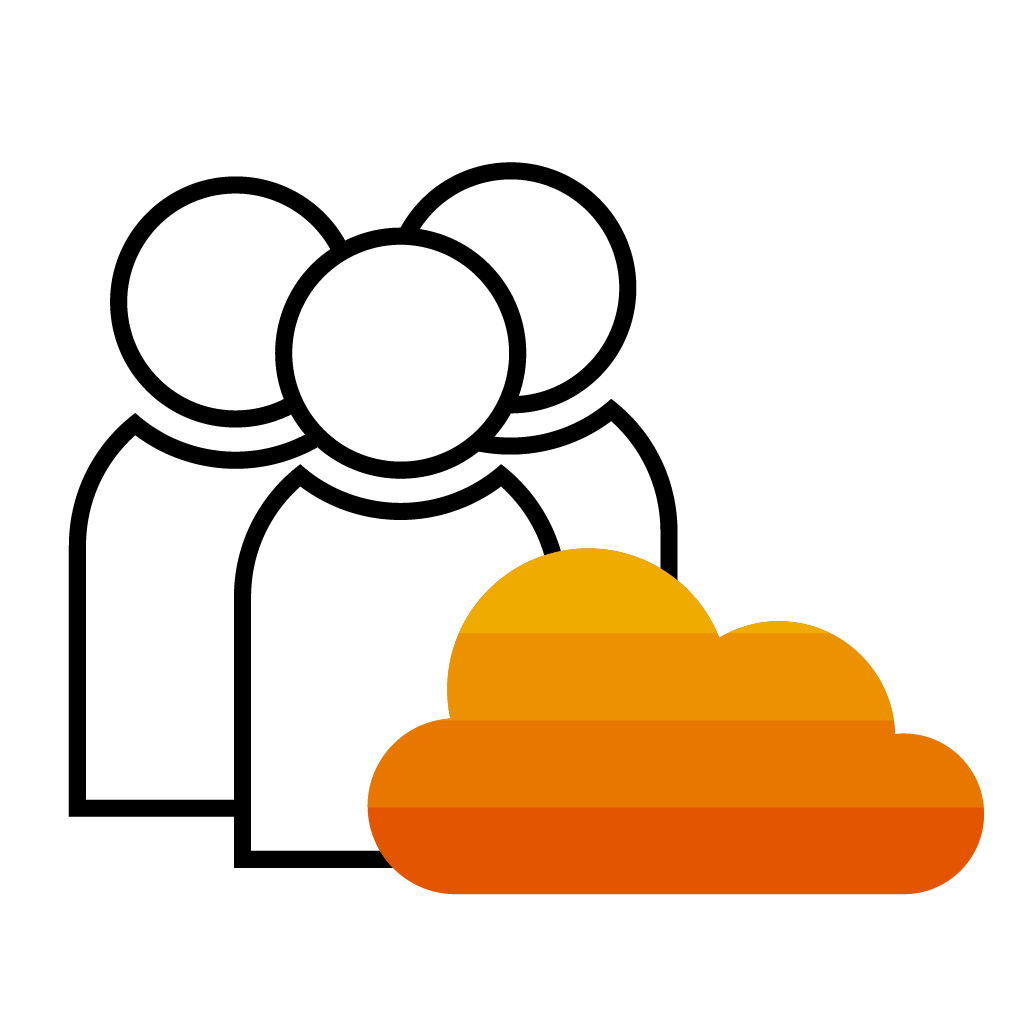 There's more to it than coding.
Learn, innovate, and get rewarded. Be your best in a flexible and collaborative environment. The boldness it took to start our company is exactly what we need to keep growing it. That's why we introduced the Hasso Plattner Founders' Award – the highest employee recognition at SAP. It's awarded annually by the CEO to an individual or team whose extraordinary achievement best delivers on SAP's vision and strategy.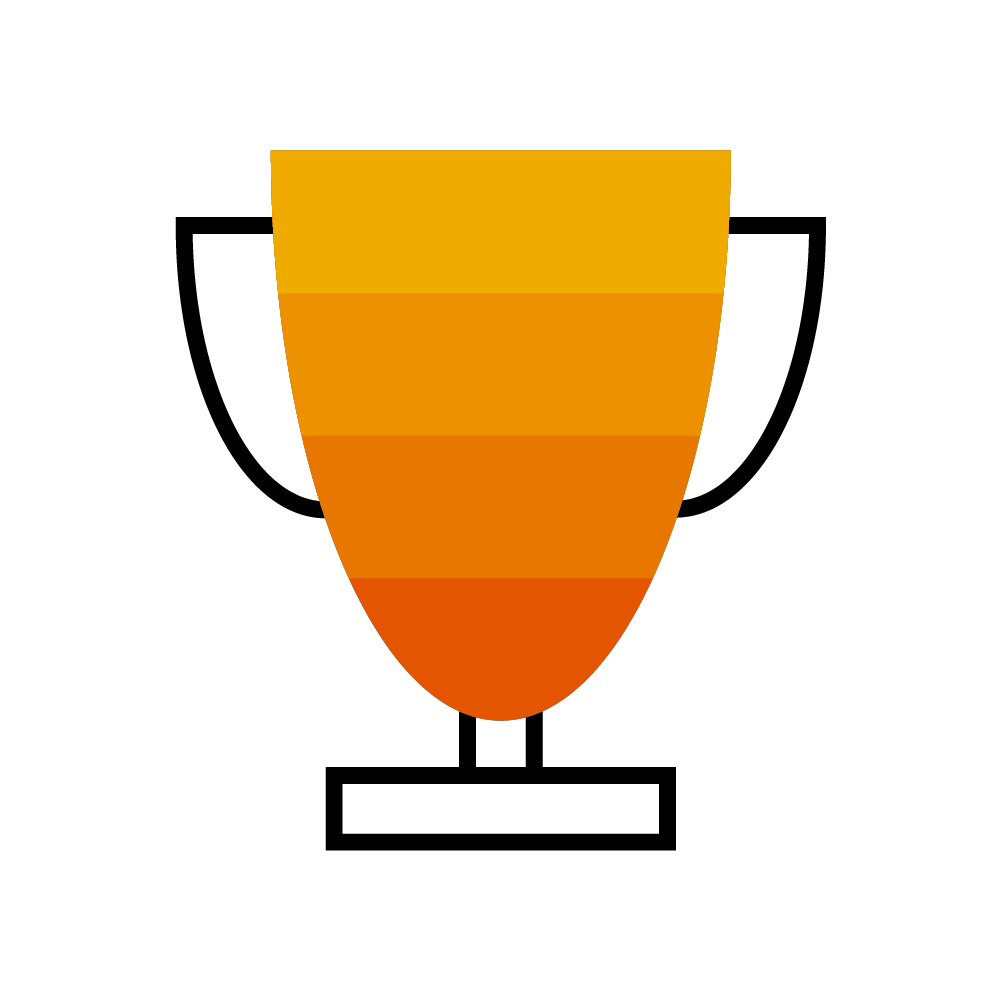 Driven by innovation.
SAP has continuously evolved to become a market leader in end-to-end enterprise application software, database, analytics, intelligent technologies, and experience management. Our customers are solving the world's hardest problems. As a cloud company we are future-proofing our customers' business and building systems that provide a foundation for growth and innovation. Our vision of the future of enterprise IT is simple – software must be hyper-personalized, modular in nature, and support outcome-based business models.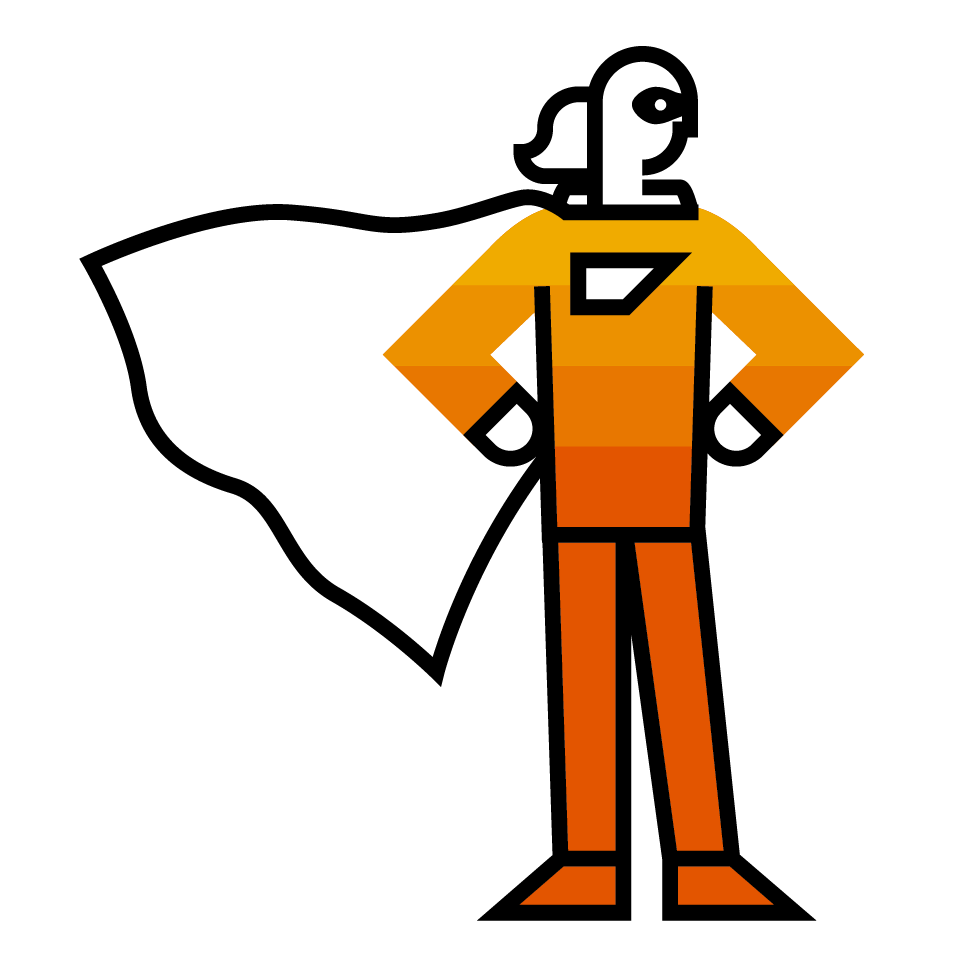 Not all heroes wear capes.
The key to SAP's success? Our people. They are innovators, leaders, and all around great human beings. They come from many different countries, speak many different languages – and bring their own unique experiences to the table.
Previous
Next
SAP iXP Intern - SAP Analytics Cloud
Posted Date: 
May 21, 2021
Work Area: 
Software-Design and Development
Employment Type: 
Limited Full Time
Location: 
Sofia Ovtscha Kupel, BG, 1618

Job Segment: Analytics, Cloud, Data Analyst, Intern, SAP, Management, Technology, Entry Level, Data