Consulting and Professional Services
Business Technology Platform Technology Consultant; Sweden
Requisition ID: 287745
Work Area: Consulting and Professional Services
Expected Travel: 0 - 10%
Career Status: Professional
Employment Type: Regular Full Time
COMPANY DESCRIPTION

SAP started in 1972 as a team of five colleagues with a desire to do something new. Together, they changed enterprise software and reinvented how business was done. Today, as a market leader in enterprise application software, we remain true to our roots. That's why we engineer solutions to fuel innovation, foster equality and spread opportunity for our employees and customers across borders and cultures.
SAP values the entrepreneurial spirit, fostering creativity and building lasting relationships with our employees. We know that a diverse and inclusive workforce keeps us competitive and provides opportunities for all. We believe that together we can transform industries, grow economics, lift up societies and sustain our environment. Because it's the best-run businesses that make the world run better and improve people's lives.
ROLE DESCRIPTION
We are looking for a Technology Architect to join our Nordic Consulting team. We value your experience in development and interest to build your competencies around SAP BTP - Business Technology Platform. In your job you focus on modernization needs of our customers and how to extend SAP's functionality using BTP.

As a Technical Architect you will:
•    Design & implement new technology landscapes and plan transformations BTP in mind. From time to time, you will work as a technology lead securing SAP delivery success at Nordic customers.
•    Work with our sales and customers to sell, design and implement SAP technology solutions for local and global customers. 
•    Have an Architect approach to helping customers to design consistent technical architecture
•    Focus on Technical Architecture related topics like integrations and modern way of extending solutions
•    Keep yourself updated on technology roadmaps and trends
•    Help customer to migrate solutions to cloud and hybrid architectures
•    Conduct sizing exercises
•    Plan S/4HANA transition scenarios with our customers
•    Take technical view into our product portfolio
•    Take lead roles from technical point of view to complement project manager 
•    Plan Integration approaches with customer when moving to cloud and for interim architectures 
•    Discuss UI strategy and help customer to setup modern UI approaches in place 
•    Discuss about HANA DB technology fluently
•    keep your certificates and your technology knowledge up to date
•    Build trusted advisor relationship with customer stakeholders
•    Work as a Counterpart for Client to understand technical requirements

Key Areas of Responsibility

Design
•    Detailed design of customer technology architecture including transition and migration planning proposals.
•    Preparing and running workshops with subject matter experts and other stakeholders, including preparation of formal presentations and leading the technical discussions 
•    Analysis of technical requirements and information flows, documenting to a high standard
•    Support of architecture design based on process requirements, application and system landscape
•    Analyze and define requirements for customer-specific development needs or integration requirements
•    Conducting one-to-one interviews for information gathering purposes

Sales and Business Development Support
•    Promotion of the SAP brand, SAP products and SAP best practice approaches
•    Supporting sales in the evaluation process
•    Identification of SAP Services elements

Implementation
•    Lead the technical side to ensure smooth go lives
•    Work in advisory role in partner lead projects 
•    Support management of the implementation phase
•    Provide leadership of a team of analysts and functional consultants, undertaking team planning and performance monitoring tasks when required

Other Responsibilities
•    Provide accurate and timely updates to all customer, pipeline and forecast reports on an ongoing basis.
•    Comply with all SAP personnel and operational policies.
•    Comply in a timely manner with all travel and expense policies.
•    Maintain appropriate levels of involvement in customer issues requiring resolution, including invoices for license fees, maintenance, consulting services and training

Experience
•    5-10 years relevant experience
•    SAP technical implementation experience and valuable industry information. 
•    Exposed to BTP related development and use cases. 
•    Knowledge of SAP Cloud Architecture, SAP Cloud Solution(s), and/or SAP HANA would be a distinct advantage
•    Strong computing skills, oriented towards SAP HANA, SAP ECC and/or SAP S/4HANA technology platforms and components
•    Experience from various SAP technology product design & implementation projects 
•    Experience in software development approaches.

Personal Attributes
•    Effective communication skills.
•    Facilitation skills to manage customer workshops
•    Commercial acumen.
•    Team player, who can collaborate with both Sales Presales and other stakeholder to ensure smooth operation.
•    Business communication in both English and regional language.
 
WHAT YOU GET FROM US
Success is what you make it. At SAP, we help you make it your own. A career at SAP can open many doors for you. If you're searching for a company that's dedicated to your ideas and individual growth, recognizes you for your unique contributions, fills you with a strong sense of purpose, and provides a fun, flexible and inclusive work environment – apply now.
SAP'S DIVERSITY COMMITMENT
To harness the power of innovation, SAP invests in the development of its diverse employees. We aspire to leverage the qualities and appreciate the unique competencies that each person brings to the company.
SAP is committed to the principles of Equal Employment Opportunity and to providing reasonable accommodations to applicants with physical and/or mental disabilities. If you are in need of accommodation or special assistance to navigate our website or to complete your application, please send an e-mail with your request to Recruiting Operations Team (Americas: Careers.NorthAmerica@sap.com or Careers.LatinAmerica@sap.com, APJ: Careers.APJ@sap.com, EMEA: Careers@sap.com).
Successful candidates might be required to undergo a background verification with an external vendor.
Additional Locations: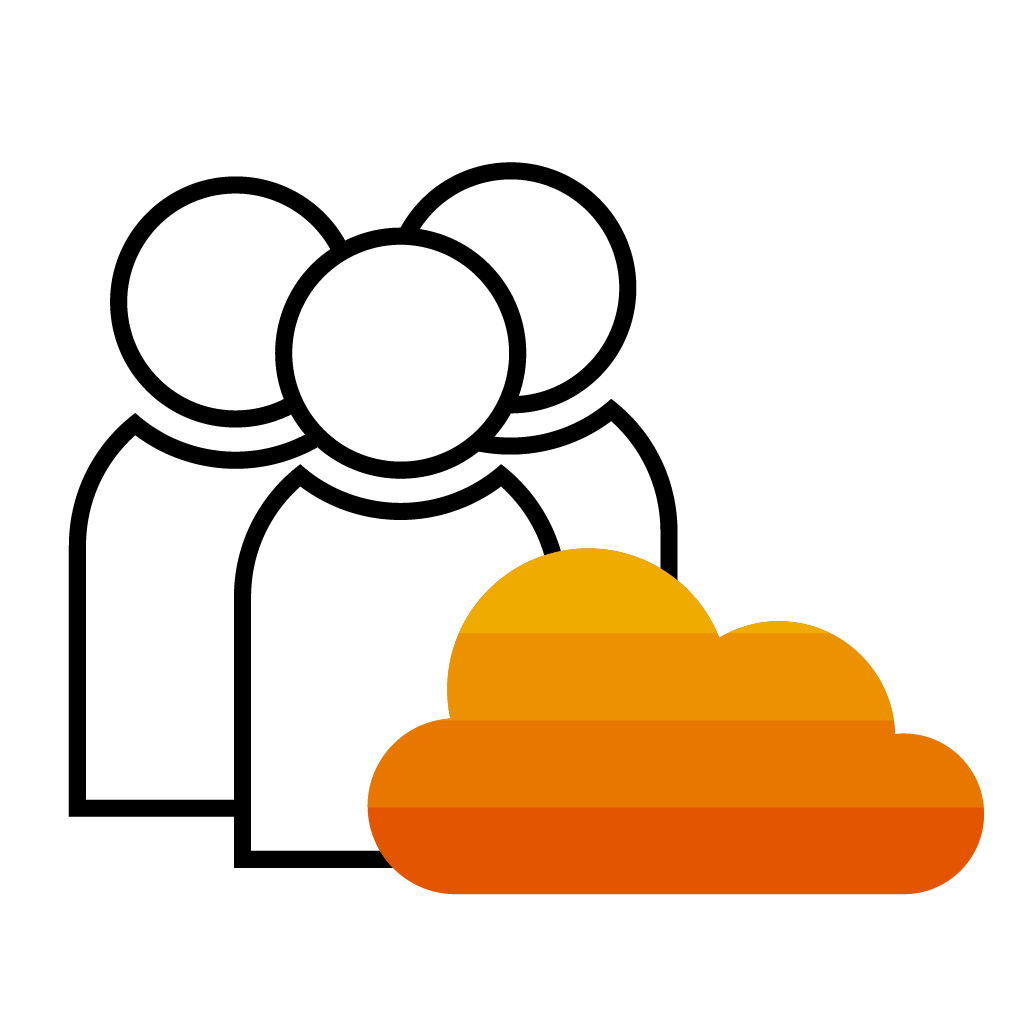 There's more to it than coding.
Learn, innovate, and get rewarded. Be your best in a flexible and collaborative environment. The boldness it took to start our company is exactly what we need to keep growing it. That's why we introduced the Hasso Plattner Founders' Award – the highest employee recognition at SAP. It's awarded annually by the CEO to an individual or team whose extraordinary achievement best delivers on SAP's vision and strategy.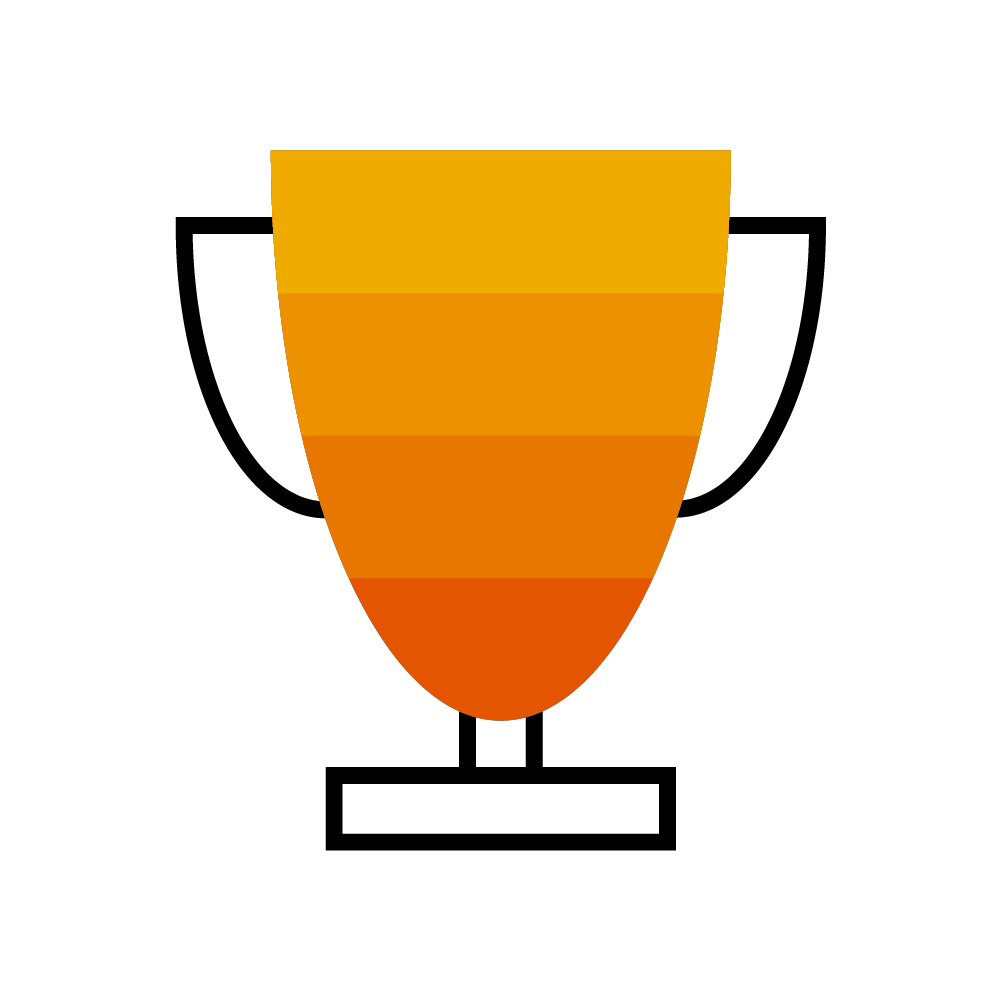 Driven by innovation.
SAP has continuously evolved to become a market leader in end-to-end enterprise application software, database, analytics, intelligent technologies, and experience management. Our customers are solving the world's hardest problems. As a cloud company we are future-proofing our customers' business and building systems that provide a foundation for growth and innovation. Our vision of the future of enterprise IT is simple – software must be hyper-personalized, modular in nature, and support outcome-based business models.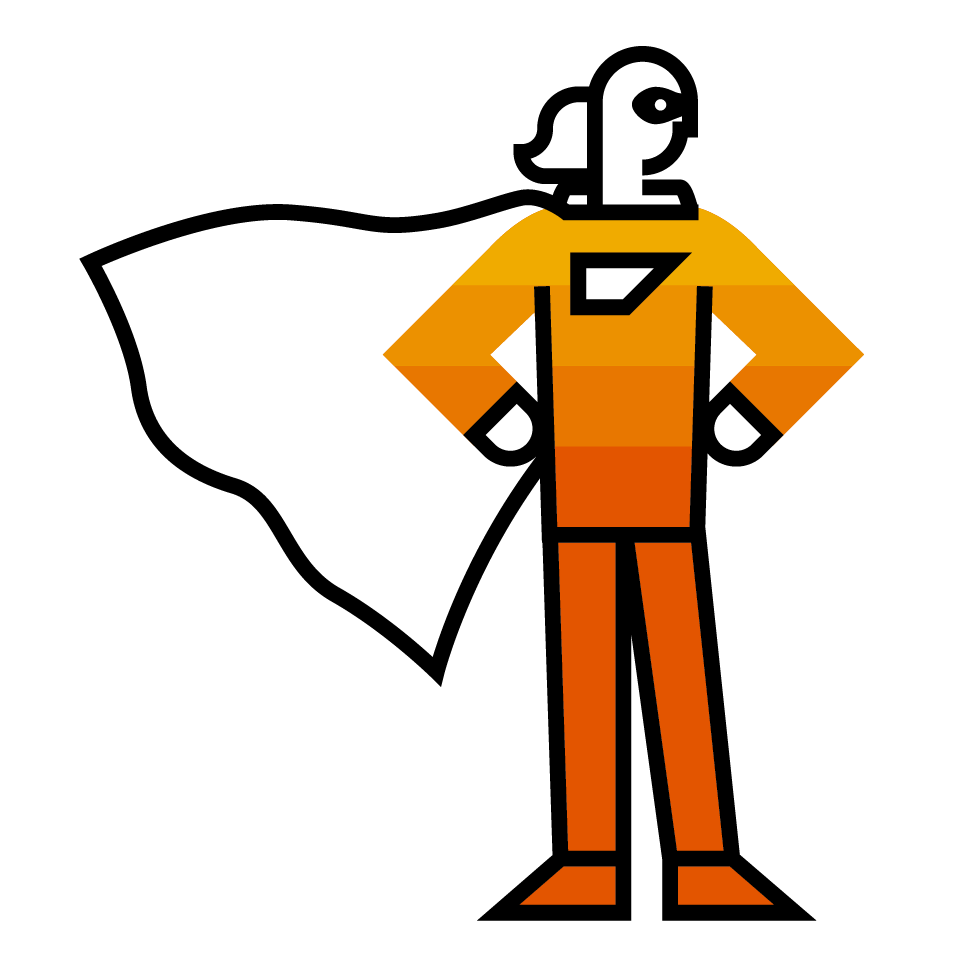 Not all heroes wear capes.
The key to SAP's success? Our people. They are innovators, leaders, and all around great human beings. They come from many different countries, speak many different languages – and bring their own unique experiences to the table.
Previous
Next
Business Technology Platform Technology Consultant; Sweden
Work Area: 
Consulting and Professional Services
Career Status: 
Professional
Employment Type: 
Regular Full Time
Location: 
Stockholm, SE, 111 34

Job Segment: ERP, Consulting, Business Development, Developer, SAP, Technology, Sales