Working Student (f/m/d) Customer Success SAP with Czech or Slovak language
Requisition ID: 284051
Work Area: Administration
Expected Travel: 0 - 10%
Career Status: Student
Employment Type: Limited Part Time
COMPANY DESCRIPTION
SAP started in 1972 as a team of five colleagues with a desire to do something new. Together, they changed enterprise software and reinvented how business was done. Today, as a market leader in enterprise application software, we remain true to our roots. That's why we engineer solutions to fuel innovation, foster equality and spread opportunity for our employees and customers across borders and cultures.
SAP values the entrepreneurial spirit, fostering creativity and building lasting relationships with our employees. We know that a diverse and inclusive workforce keeps us competitive and provides opportunities for all. We believe that together we can transform industries, grow economics, lift up societies and sustain our environment. Because it's the best-run businesses that make the world run better and improve people's lives.
PURPOSE AND OBJECTIVES 
Originally known for leadership in enterprise resource planning (ERP) software, SAP has evolved to become a market leader in end-to-end enterprise application software, database, analytics, intelligent technologies, and experience management. We invite you to come join us as the fastest growing major player in the cloud and business software.
SAP launched with "RISE with SAP" a new promising strategic product bundle to accelerate the customers' journey towards the "Intelligent Enterprise". 
In this context, we are looking for ambitious and hungry working students, who would like to become part of this exiting market introduction. 
The team will be the sales-related bridge between marketing and the final sales. 
EXPECTATIONS AND TASKS
The Digital Demand Generation Organization (DDE Team) is a core function that supports higher sales productivity based on volume and quality pipeline creation. DDEs are delivering Pipeline as a Service for small and midsize companies. The team is working with Austrian and Central & Eastern European (such as Czech Republic, Poland, Romania) markets. In times where Digital and Social Selling received an extraordinary push, we are offering extraordinary practice and learning on the job possibilities by working closely with our experts.
We are looking for motivated students (f/m/d) who wants to understand better B2B sales, digitalization and how business in various industries works. Working student is a part of digital and social demand generation activities and services for midsize companies. Critical as it would impact our productivity for outbound. They provide account/prospecting research and support to reach out to prospects like video and inmail templates as assets. Especially now in Covid-time Demand Generation relies even more on digital & social tactics. 
Are you also looking forward to working creatively and being a part of a highly professional enterprise software demand generation and sales team? Then you will love supporting us in setting up and execution our outbound and inbound sales campaigns. 
It is a unique opportunity to work with Midmarket Sales and Digital Demand Executives to learn and navigate in the digital world to create unique Sales Experiences for customers. 
Your diverse tasks will include:
•    Learning and talking about SAP products (Enterprise Resource Planning) and customer target groups
•    Account/Prospecting research
•    Support in execution of outbound digital and call campaigns to customer contacts to generate interest for SAP solutions
•    Support in nurturing inbound leads
•    Studying and applying new digital sales methods like digital prospecting, video communication and social listening & selling 
•    Support in creation of high quality # of opportunities accepted by Sales and Partner Sales as your contribution to success
Increase your digital expertise and learn to drive the process!
QUALIFICATION AND REQUIREMENTS
Currently a student (f/m/d) of a university or university of applied sciences (FH) with focus on Social Media and Web Design, Computer Science and Communication, Business Administration with focus on Marketing and Sales, Business Informatics, Psychology, Media Design, or related subjects
•    Languages: Being fluent in a respective language (Romanian, German, Czech, Polish, Slovak) and good English skills is a must
•    First experiences with SAP internal systems is a plus
Technical understanding and affinity, a talent for IT-solutions
•    Analytical skills and the ability to grasp and work with complex concepts 
•    Basic Knowledge of software sales and IT sales automation systems is a plus
•    Active in social media to generate leads, for example Twitter, Blogging, Videos, LinkedIn, etc.
•    Willingness to give presentations in front of customers is a plus
•    Experience with MS Office products such as Outlook, Excel, Word, SharePoint and PowerPoint
•    Good communication and networking skills as well as ability to work in a team
•    Willingness to learn and collaborate
•    Creativity, motivation as well as ability to work in a structured and independent manner
•    Responsibility and ability to drive topics open-mindedly and focused on the end-result   
Your set of application documents should contain a cover letter, a resume in table form, school leaving certificates, certificate of enrollment, current university transcript of records, copies of any academic degrees already earned, and if available, references from former employers (including internships). Please also describe your experience and skills in foreign languages and computer programs / programming languages.
 #Workingstudent #Internship #Student
WHAT YOU GET FROM US
Success is what you make it. At SAP, we help you make it your own. A career at SAP can open many doors for you. If you're searching for a company that's dedicated to your ideas and individual growth, recognizes you for your unique contributions, fills you with a strong sense of purpose, and provides a fun, flexible and inclusive work environment – apply now.
SAP'S DIVERSITY COMMITMENT
To harness the power of innovation, SAP invests in the development of its diverse employees. We aspire to leverage the qualities and appreciate the unique competencies that each person brings to the company.
SAP is committed to the principles of Equal Employment Opportunity and to providing reasonable accommodations to applicants with physical and/or mental disabilities. If you are in need of accommodation or special assistance to navigate our website or to complete your application, please send an e-mail with your request to Recruiting Operations Team (Americas: Careers.NorthAmerica@sap.com or Careers.LatinAmerica@sap.com, APJ: Careers.APJ@sap.com, EMEA: Careers@sap.com).
Successful candidates might be required to undergo a background verification with an external vendor.
Additional Locations: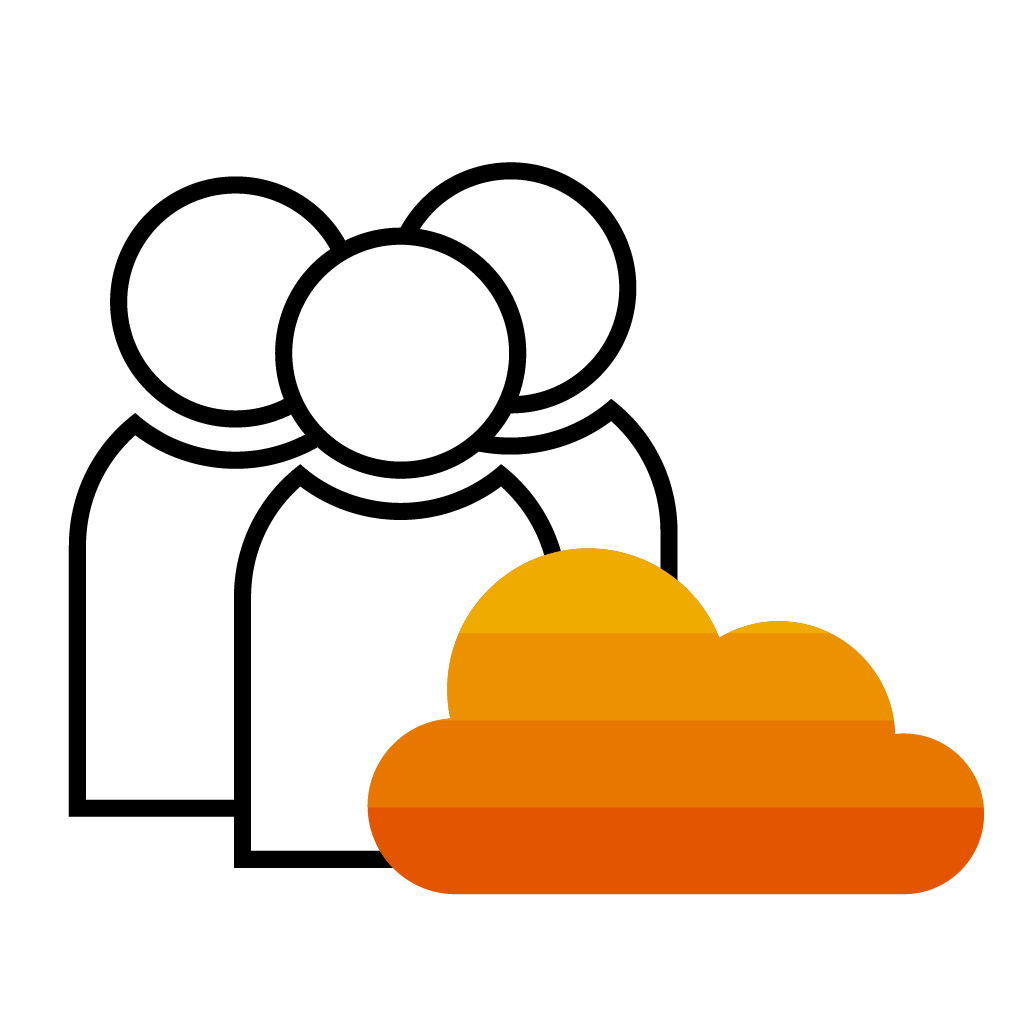 There's more to it than coding.
Learn, innovate, and get rewarded. Be your best in a flexible and collaborative environment. The boldness it took to start our company is exactly what we need to keep growing it. That's why we introduced the Hasso Plattner Founders' Award – the highest employee recognition at SAP. It's awarded annually by the CEO to an individual or team whose extraordinary achievement best delivers on SAP's vision and strategy.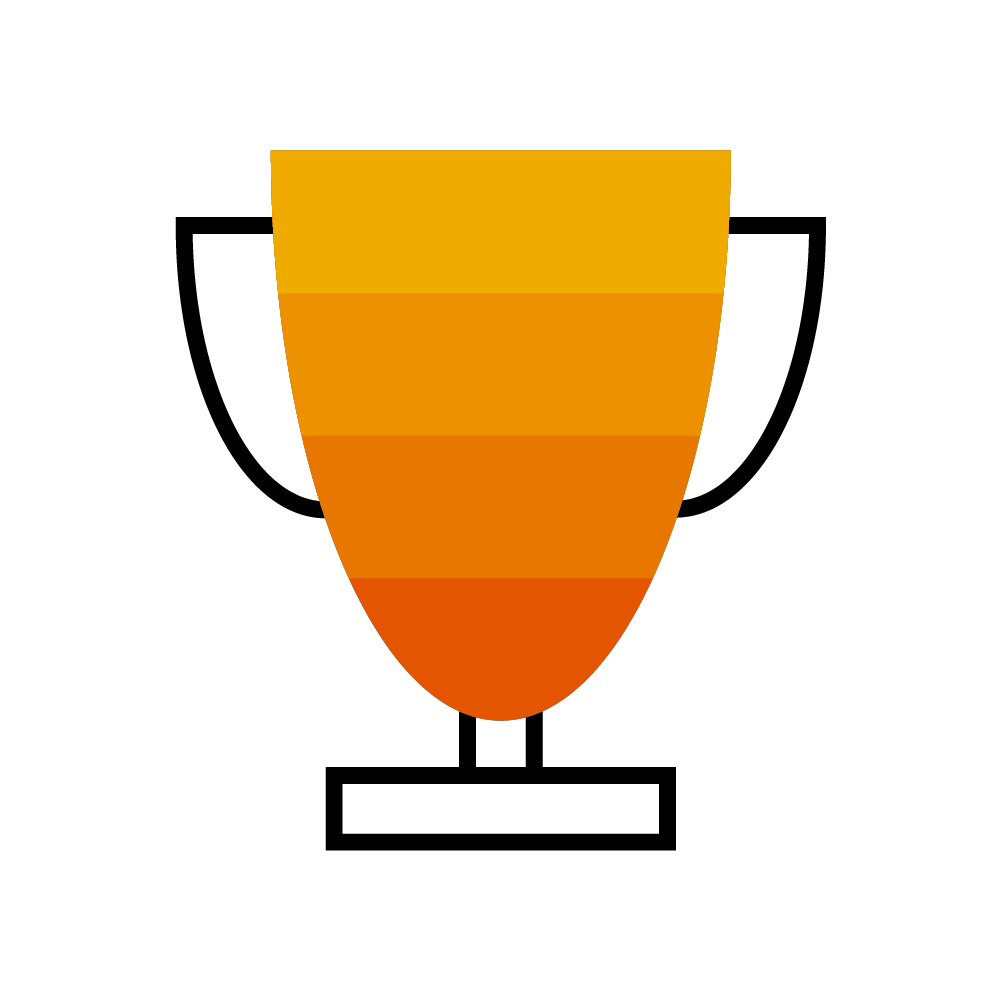 Driven by innovation.
SAP has continuously evolved to become a market leader in end-to-end enterprise application software, database, analytics, intelligent technologies, and experience management. Our customers are solving the world's hardest problems. As a cloud company we are future-proofing our customers' business and building systems that provide a foundation for growth and innovation. Our vision of the future of enterprise IT is simple – software must be hyper-personalized, modular in nature, and support outcome-based business models.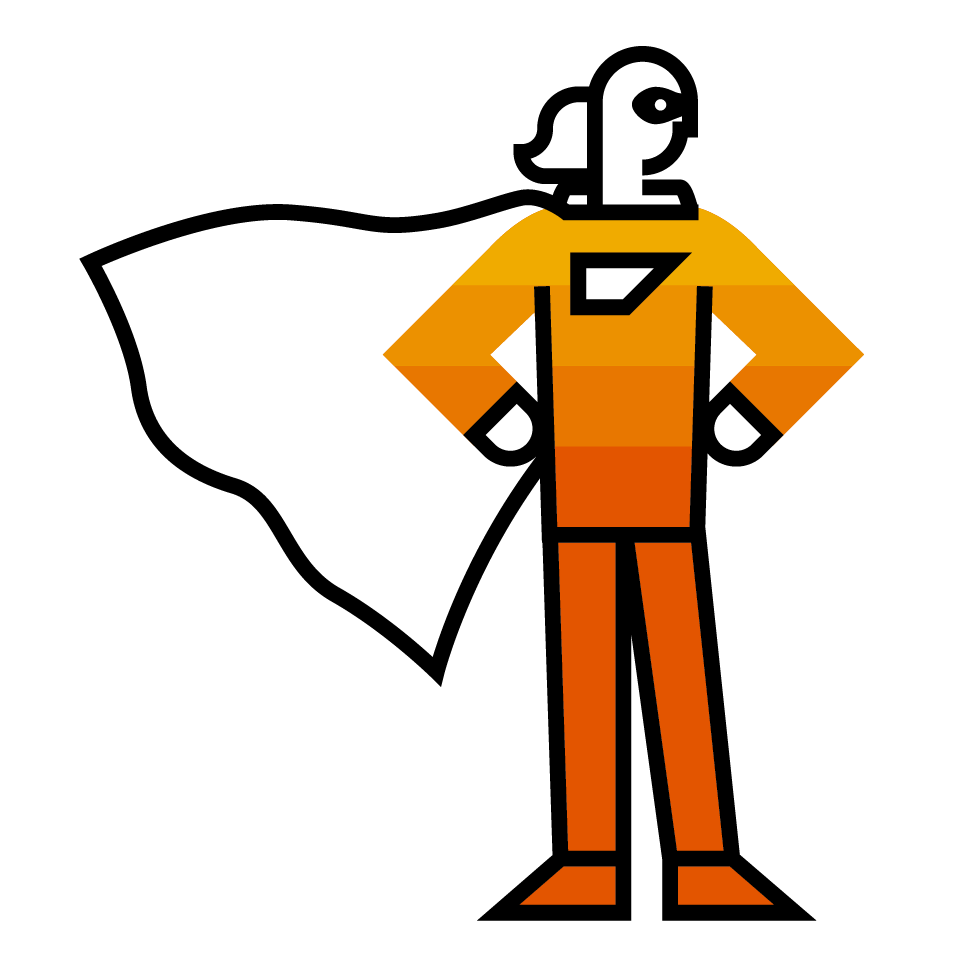 Not all heroes wear capes.
The key to SAP's success? Our people. They are innovators, leaders, and all around great human beings. They come from many different countries, speak many different languages – and bring their own unique experiences to the table.
Previous
Next
Working Student (f/m/d) Customer Success SAP with Czech or Slovak language
Work Area: 
Administration
Employment Type: 
Limited Part Time

Job Segment: Intern, ERP, SAP, Social Media, Customer Service, Entry Level, Technology, Marketing